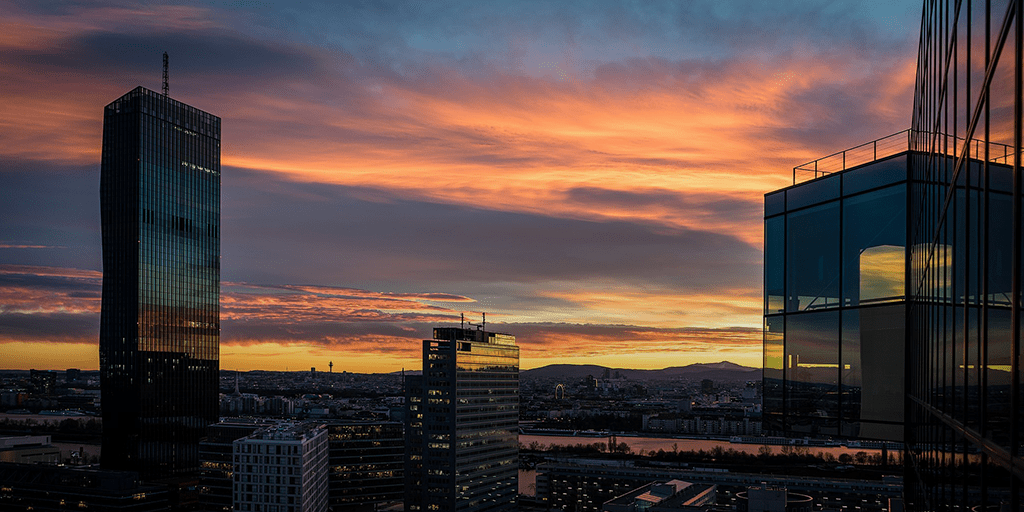 THE PULSE
The First Meeting of the States Parties to the Treaty for the Prohibition of Nuclear Weapons (TPNW) will take place in Vienna from 21 June to 23 June. Six experts from Australia, South Korea, Thailand, Philippines, and Japan share their expectations and concerns for the TPNW. 
Analysis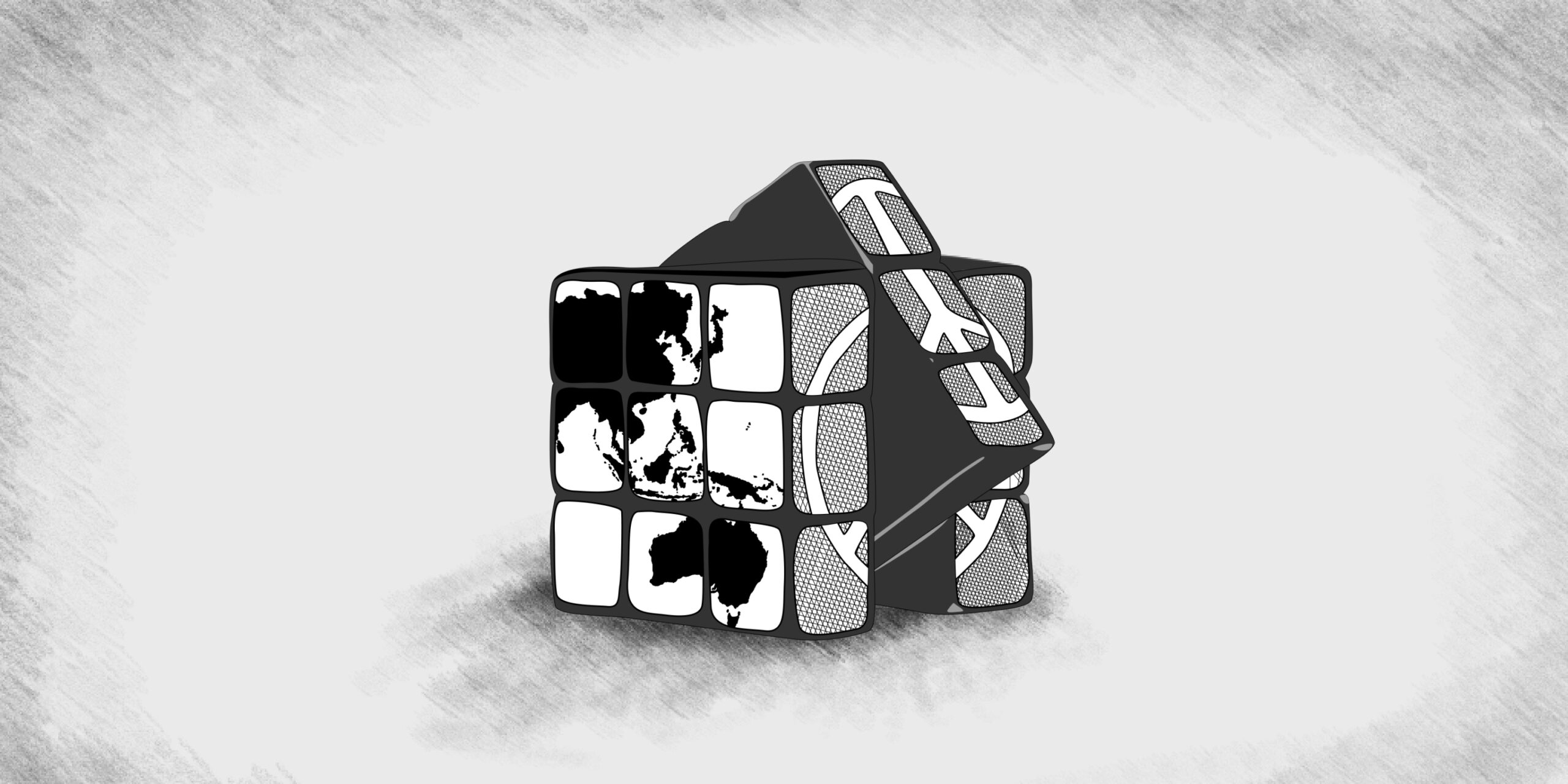 COMMENTARIES
The first meeting of TPNW states parties is taking place at a time when global hopes of avoiding nuclear war and eliminating nuclear weapons are facing major setbacks. There is an urgent need for ...
Analysis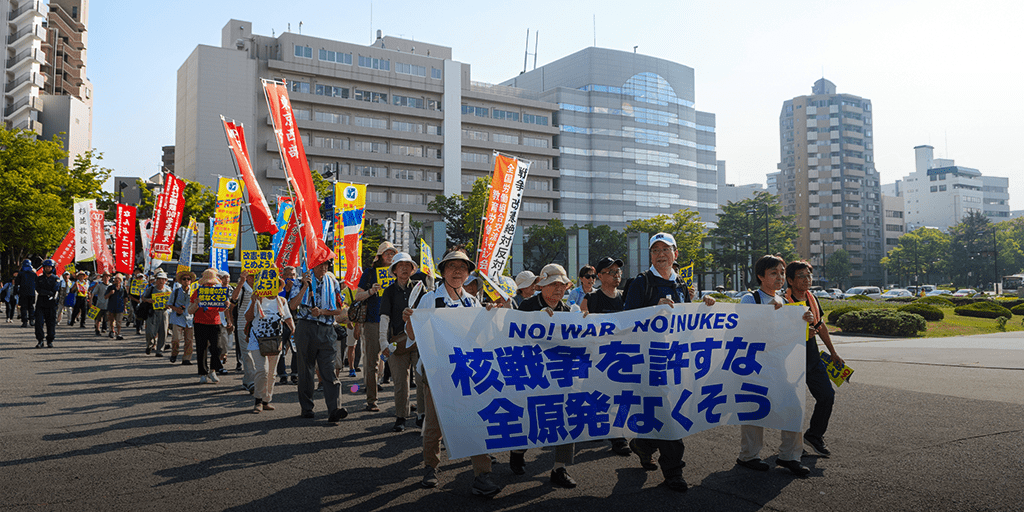 COMMENTARIES
How can Japan can support the TPNW and close the gap between the Japanese public support of the treaty and political action?
Analysis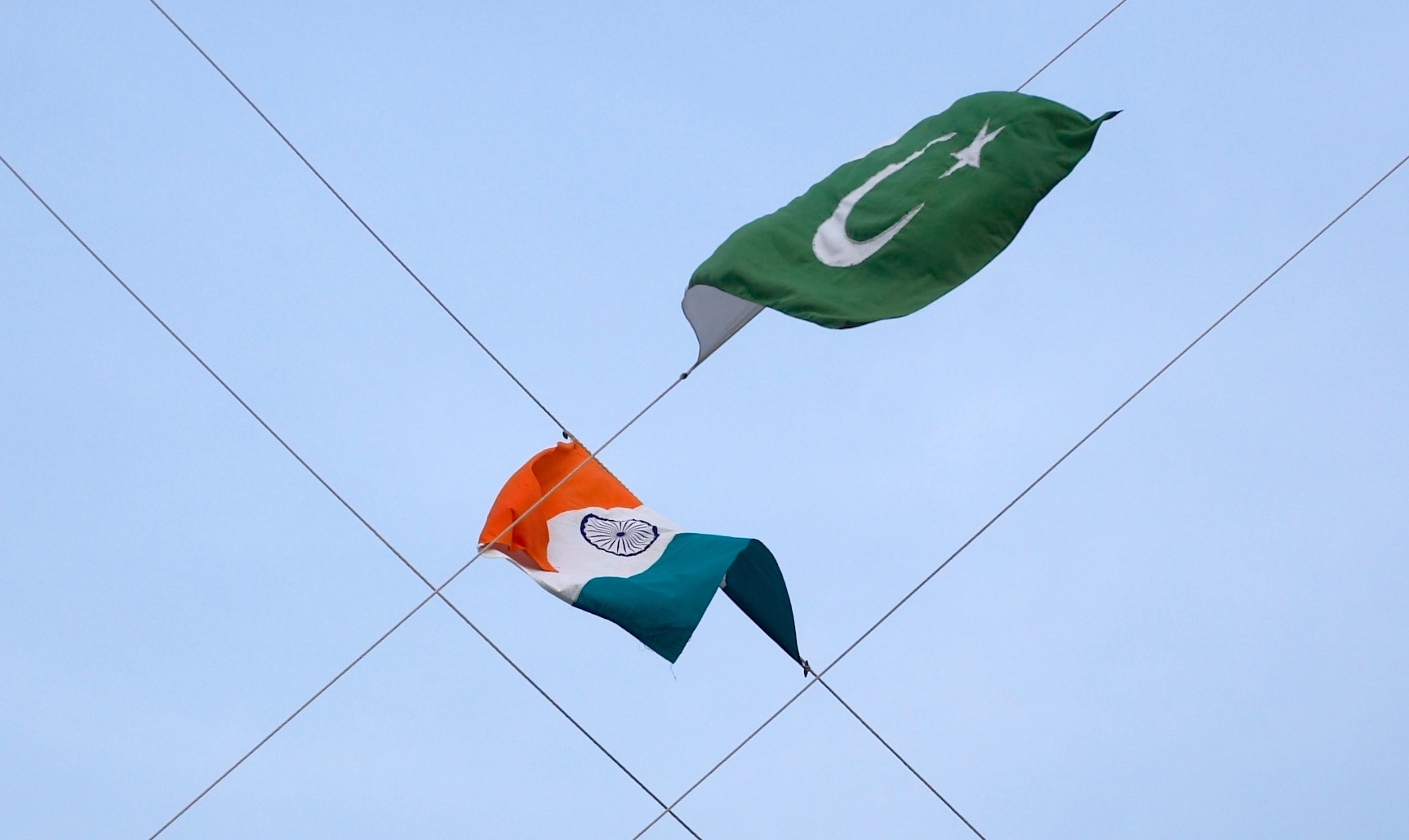 THE KOREA TIMES COLUMN
Sadia Tasleem argues that it is high time for India and Pakistan to start a serious conversation about the possibility of nuclear disarmament.
Analysis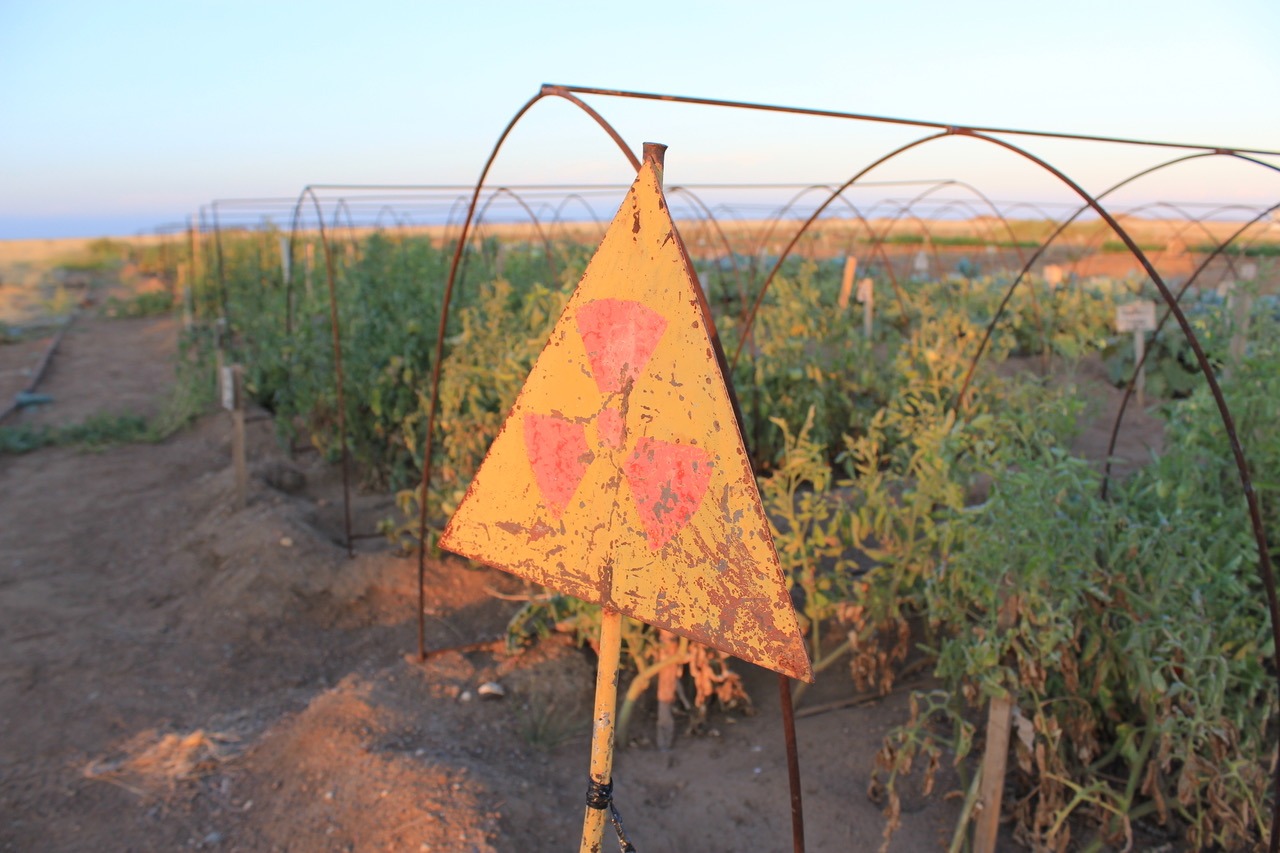 COMMENTARIES
Robert Jacobs highlights the impact that the thousands of nuclear weapons tests had on populations living in the vicinity of testing sites.
Projects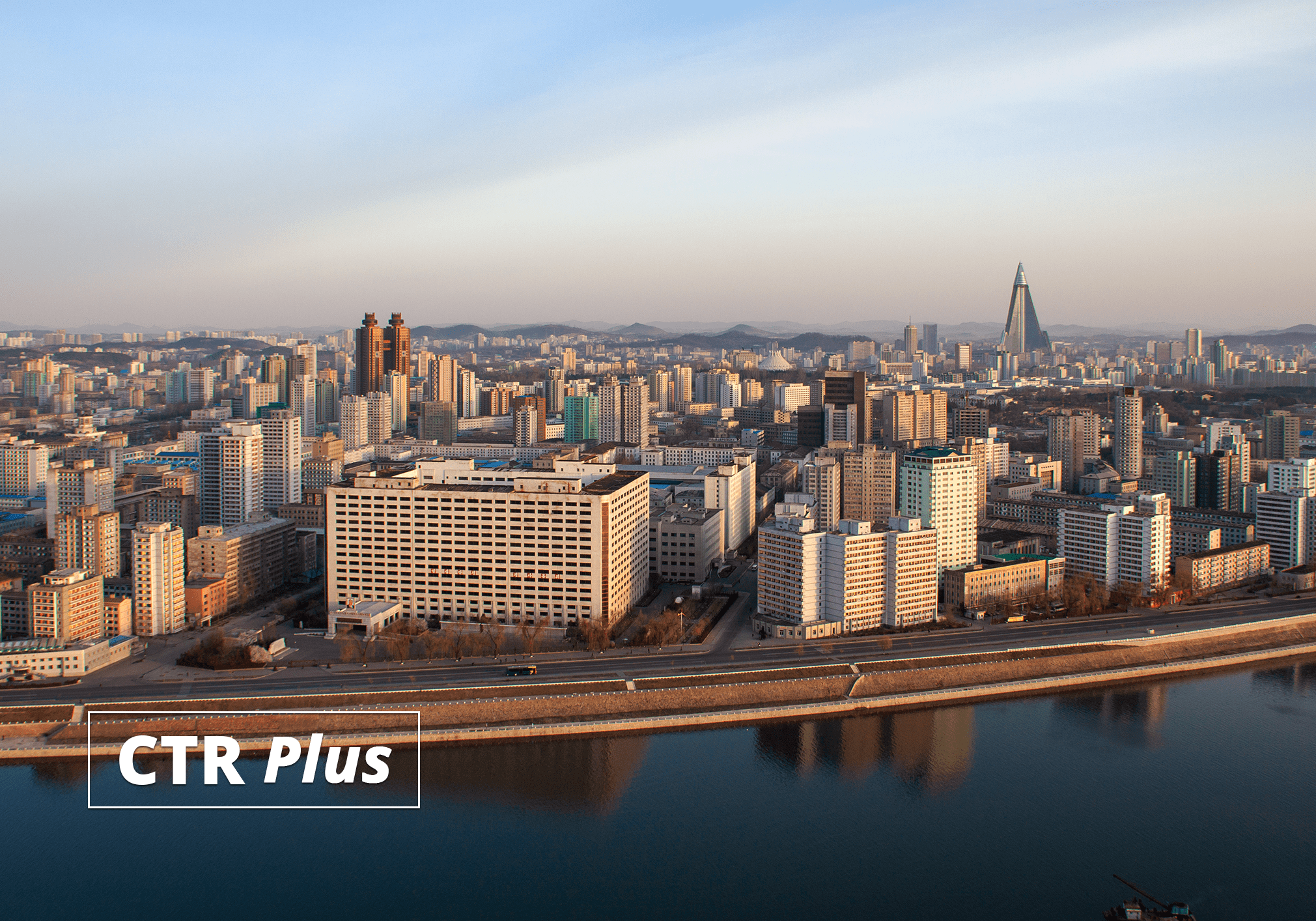 COOPERATIVE THREAT REDUCTION PLUS DPRK
This report proposes a plan to reengage the Democratic People's Republic of Korea (DPRK) with the international community.
Projects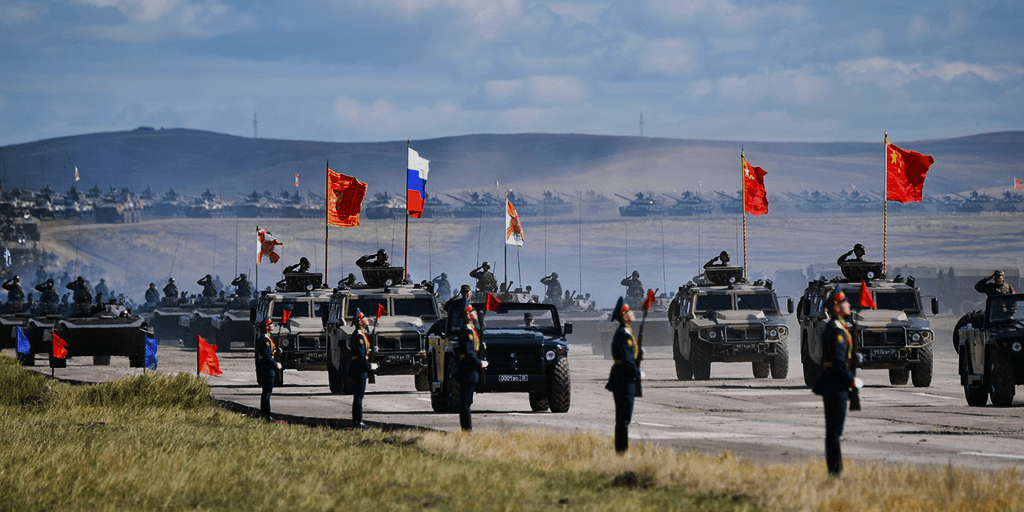 TRANS-EURASIAN SECURITY
Fei Su and Jingdong Yuan answer questions that the international community may have on China's stance and approach to the Russia-Ukraine war.