Members
The Asia-Pacific Leadership Network for Nuclear Non-Proliferation and Disarmament (APLN) has over one hundred members from eighteen countries across Asia and the Pacific, consisting of former political, diplomatic and military leaders, senior government officials, and scholars and opinion leaders. APLN aims to inform and energize public opinion, especially high-level policymakers, to take seriously the very real threats posed by nuclear weapons, and to do everything possible to achieve a world in which they are contained, diminished and eventually eliminated.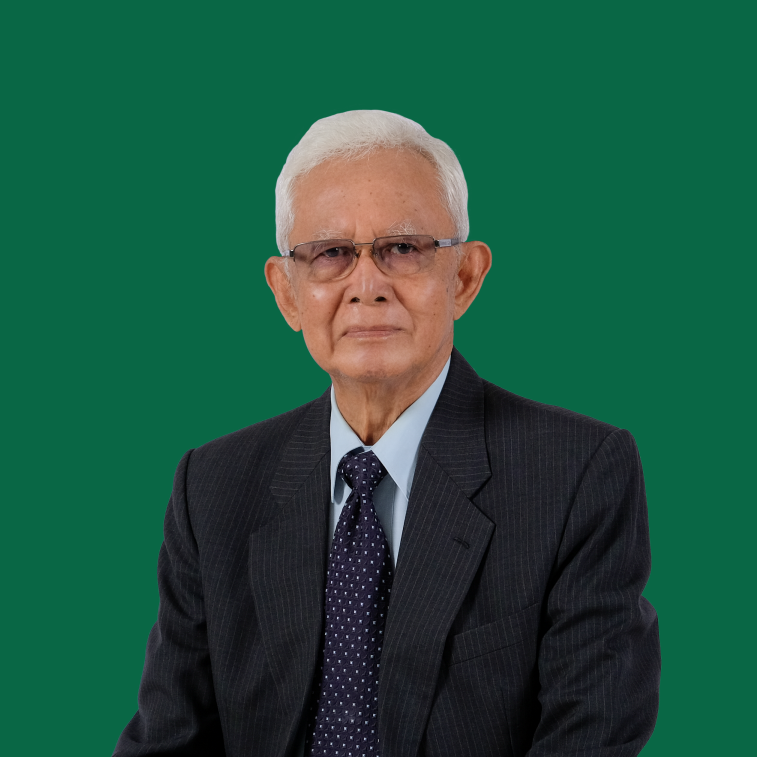 Wiryono SASTROHANDOYO
Former Ambassador of Indonesia
Wiryono Sastrohandoyo has served as Ambassador to Austria, France, and Australia, and Permanent Representative to the UN. He is currently a Senior Fellow at the Center for International and Strategic Studies.
Wiryono Sastrohandoyo retired from the diplomatic service in 1999. He was born May 31, 1934 in Yogyakarta, Central Java.
He joined the Ministry of Foreign Affairs in 1962. From 1964 to 1968, he served as Third Secretary at the Indonesian Embassy in Buenos Aires (Argentina). After a spell in Jakarta, he was appointed at the Washington Embassy (1971-1974) then became sub director of the department in charge of the American Affairs. From 1978 to 1980 he was Minister-Councellor at the Paris Embassy, then at the Indonesia's Permanent Mission to the United Nations in New York (1980-1982), and Washington (1982-1984). He then was appointed Ambassdor in different countries (Austria, France, Australia). He also worked as the Permanent Representative of the United Nations Office in Vienna and International Atomic Energy Agency (1988-1989). He became Director General for Political Affairs, Foreign Ministry at 1990 and worked for three subsequent years.
Ambassador Sastrohandoyo is also a Senior Fellow of the Centre for Strategic and International Studies. He was also a member of the Board of Trustees at CSIS Foundation from 2005 to 2010.
He graduated from the Academy of Foreign Service in Jakarta in 1957, and attended the Yogyakarta Faculty of Social and Political Sciences, Gadjah Mada University, until he graduated in 1959. He then attended the Faculty of Economics, University of Indonesia, Jakarta (1968-1970) before going to Geneva (Switzerland) to attend a one year course at "L'institute des Hautes Etudes Internationales".