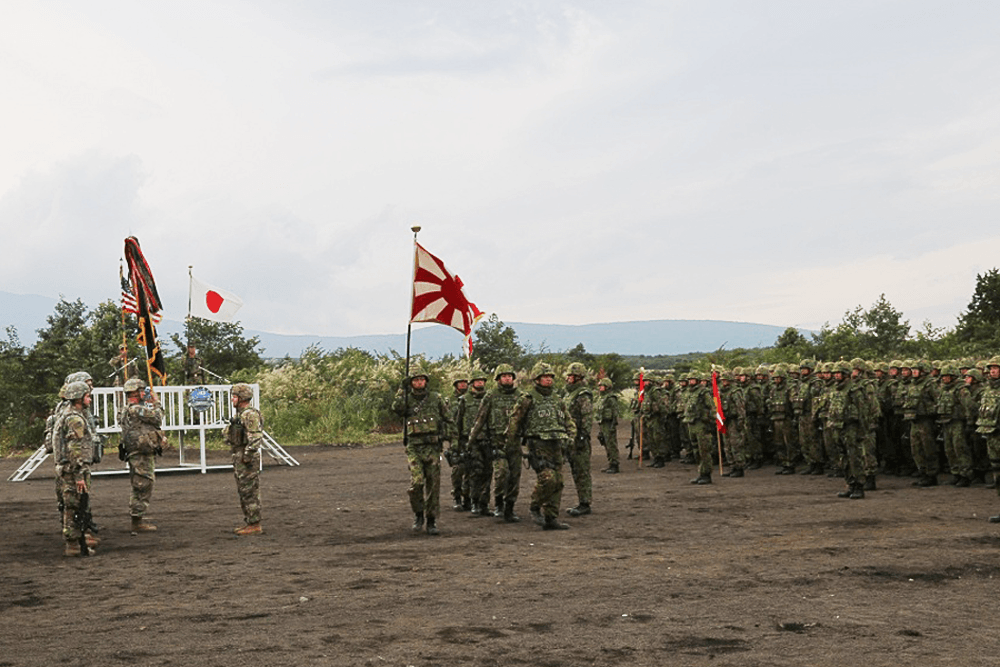 THE KOREA TIMES COLUMN
Nobuyasu Abe explores the implications of the UK Parliament Foreign Affairs Committee's recommendation for Japan's potential involvement in AUKUS, including challenges and opportunities in the context of advanced technology development, military capabilities, and arms control.
Analysis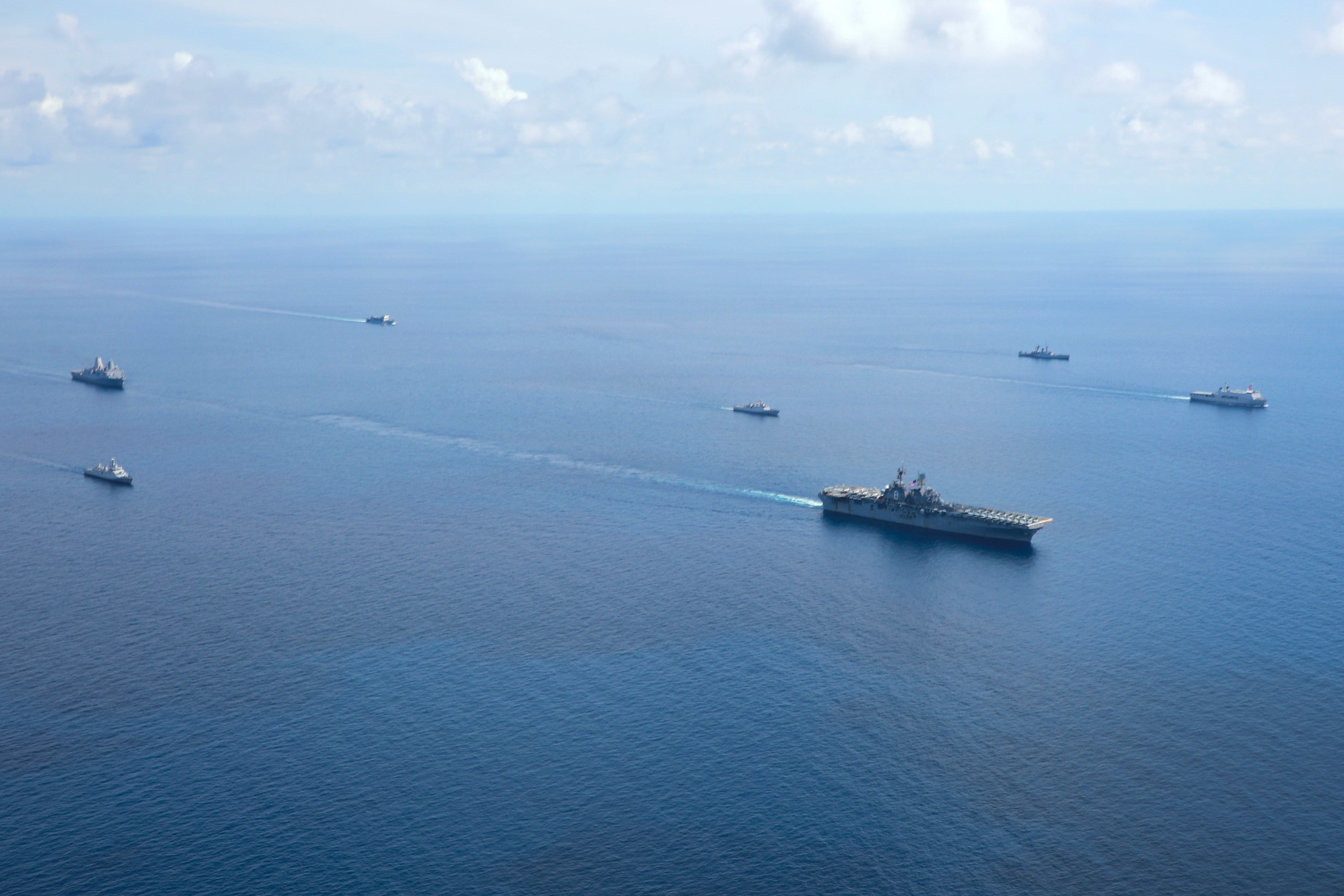 COMMENTARIES
Natalie Sambhi discusses the evolving relationship between Indonesia and AUKUS, two years after its launch.
Analysis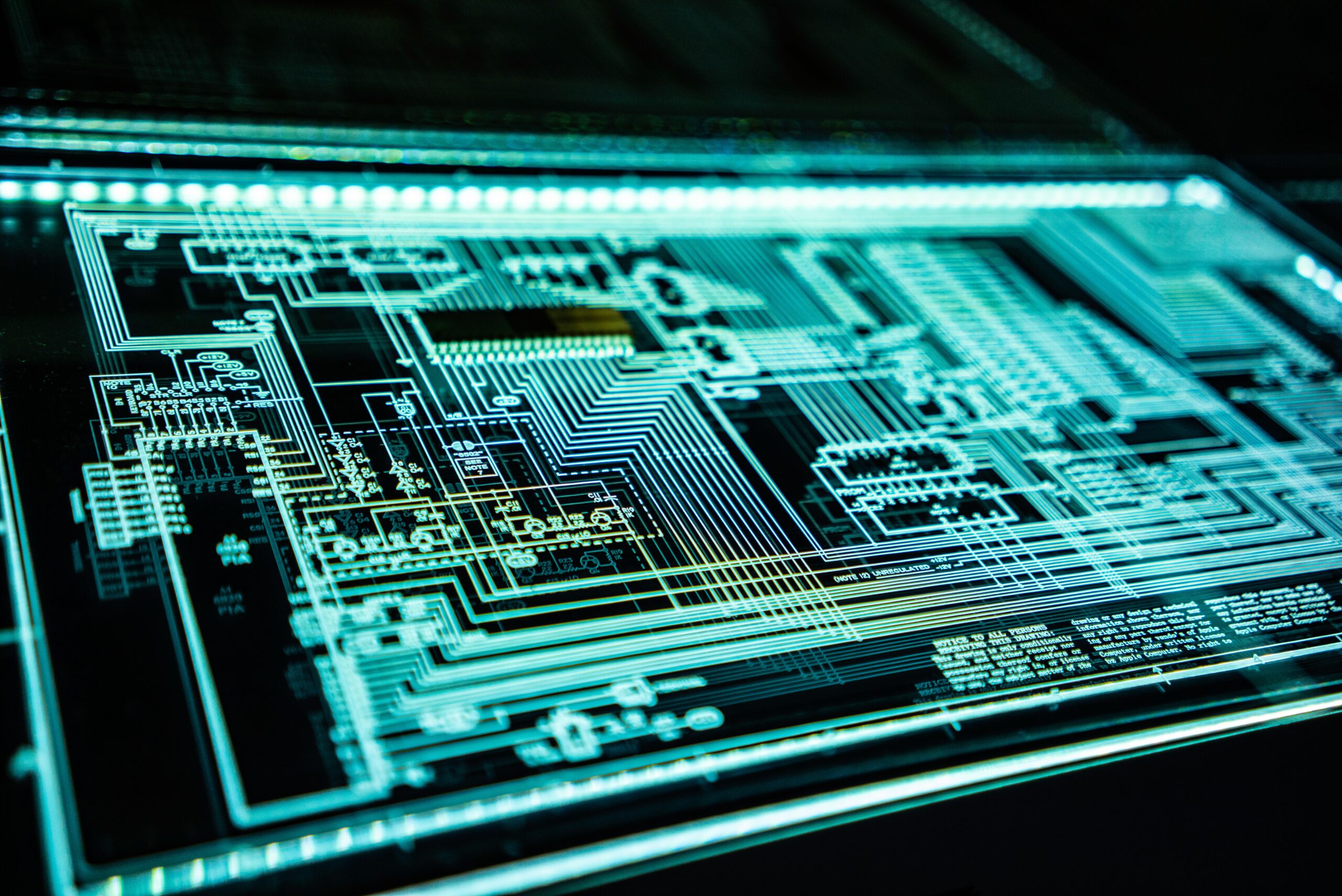 COMMENTARIES
Eunjung Lim argues that the UK HoC Foreign Affairs Committee's proposal to include ROK and Japan in the AUKUS partnership should be considered, with caveats.
Analysis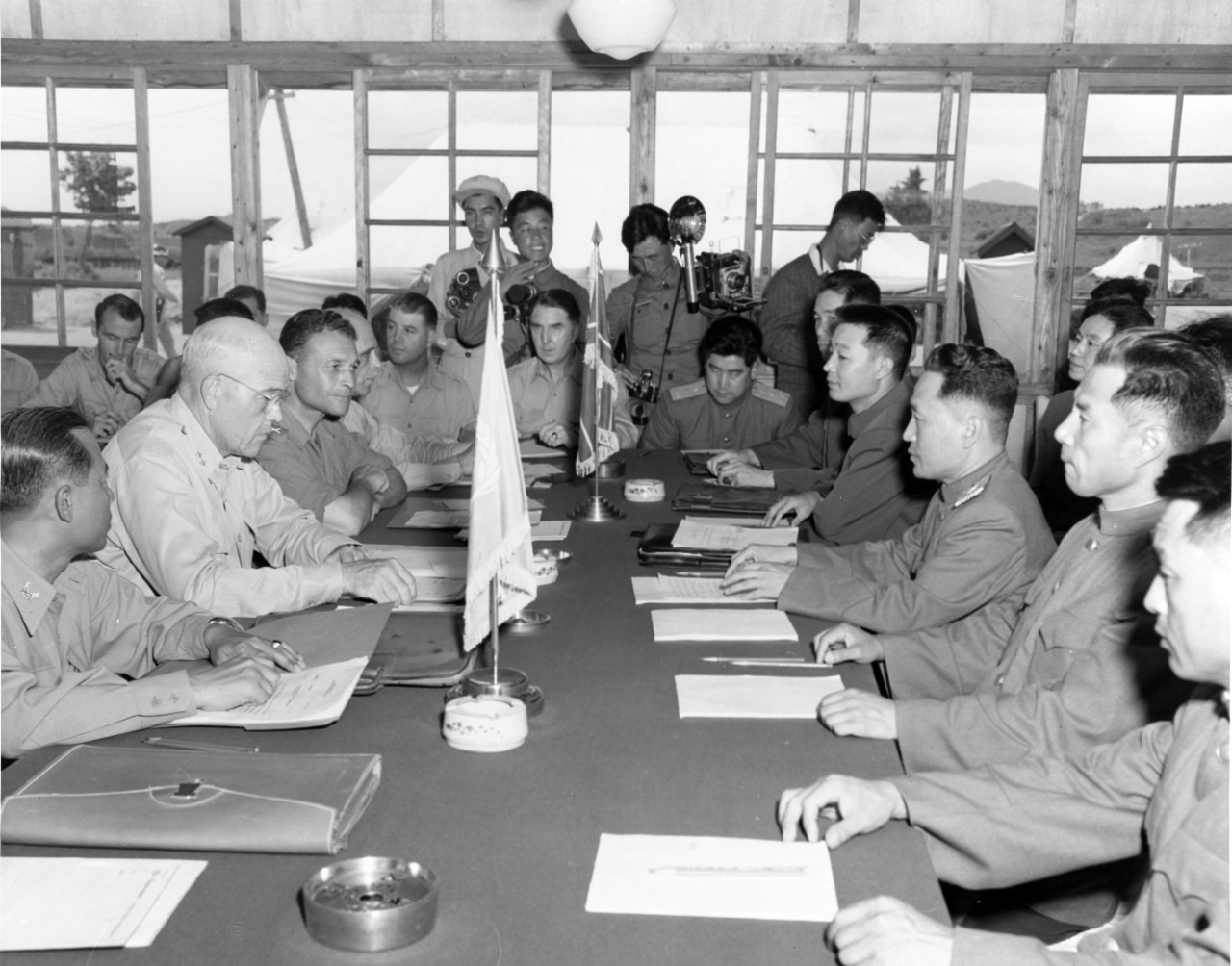 POLICY BRIEFS
Gabriela Bernal identifies the conflicts of interest between the stakeholders on the Korean Peninsula that prevent them from pursuing a peace agreement.
Projects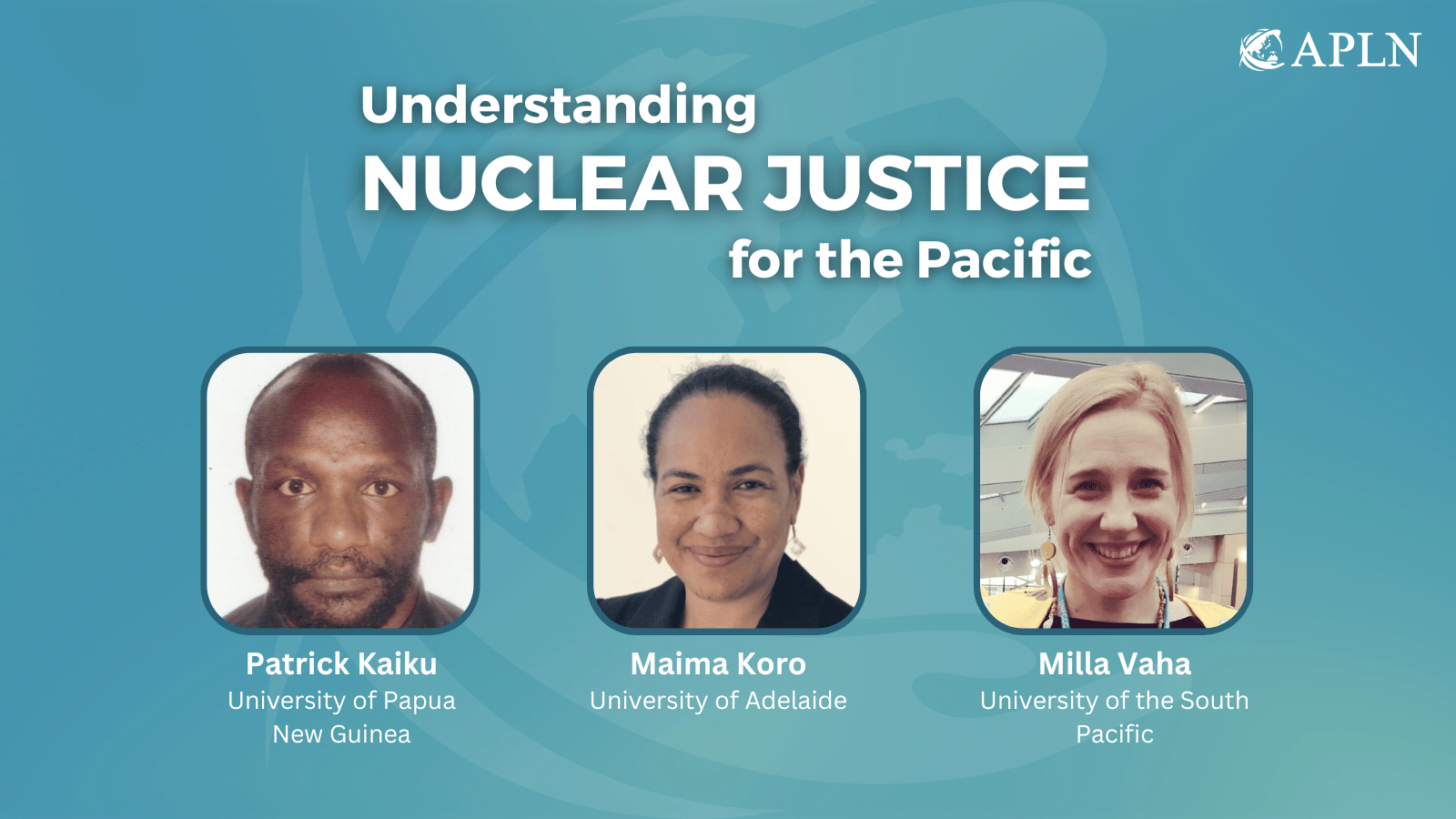 VOICES FROM PACIFIC ISLAND COUNTRIES
Maima Koro, Patrick Kaiku, and Milla Vaha offer valuable insights on nuclear justice for the Pacific.
Projects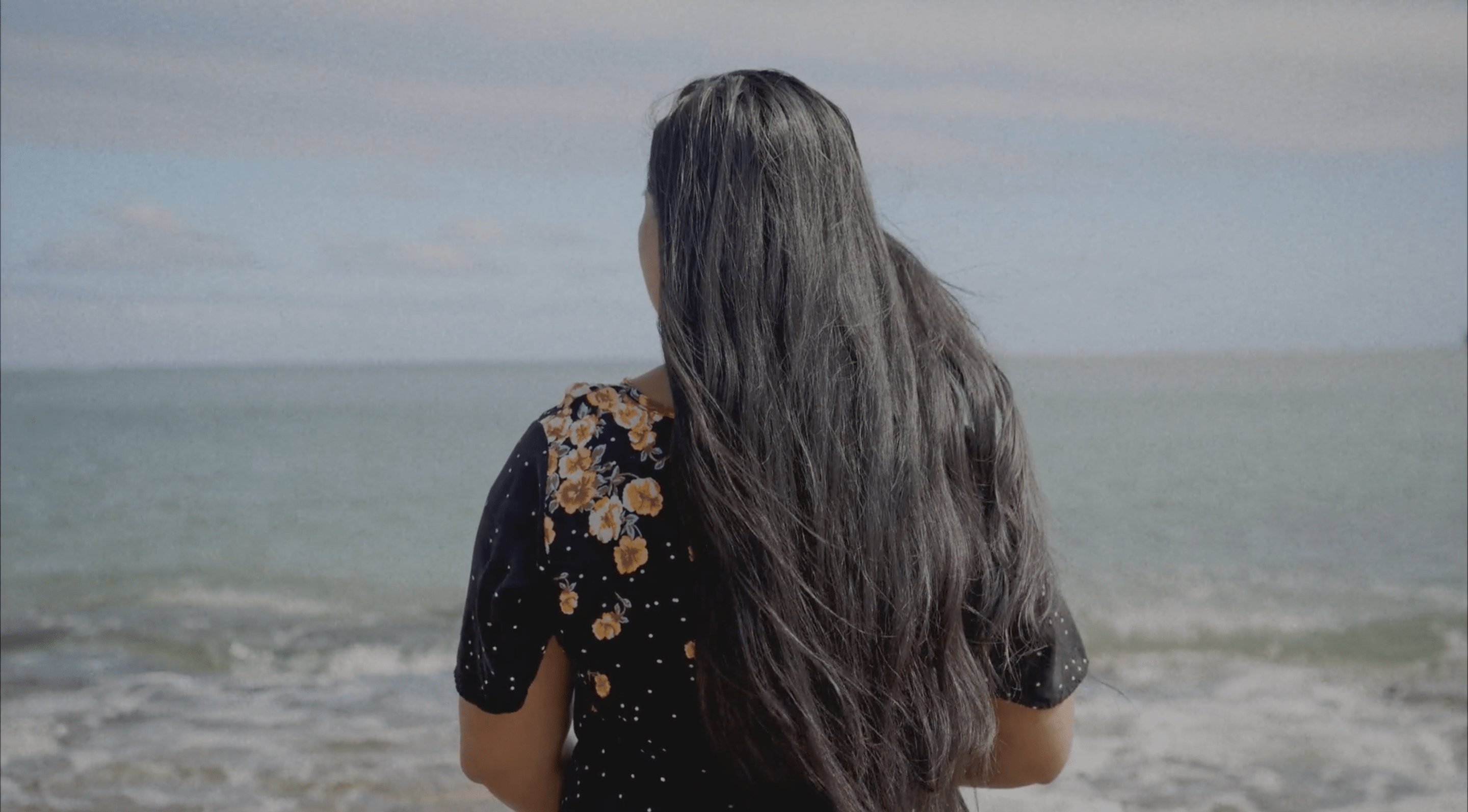 VOICES FROM PACIFIC ISLAND COUNTRIES
Bedi Racule portrays the relationship between a woman from Bikini Atoll and a lagoon, an ode to a home lost to nuclear testing.
Newsroom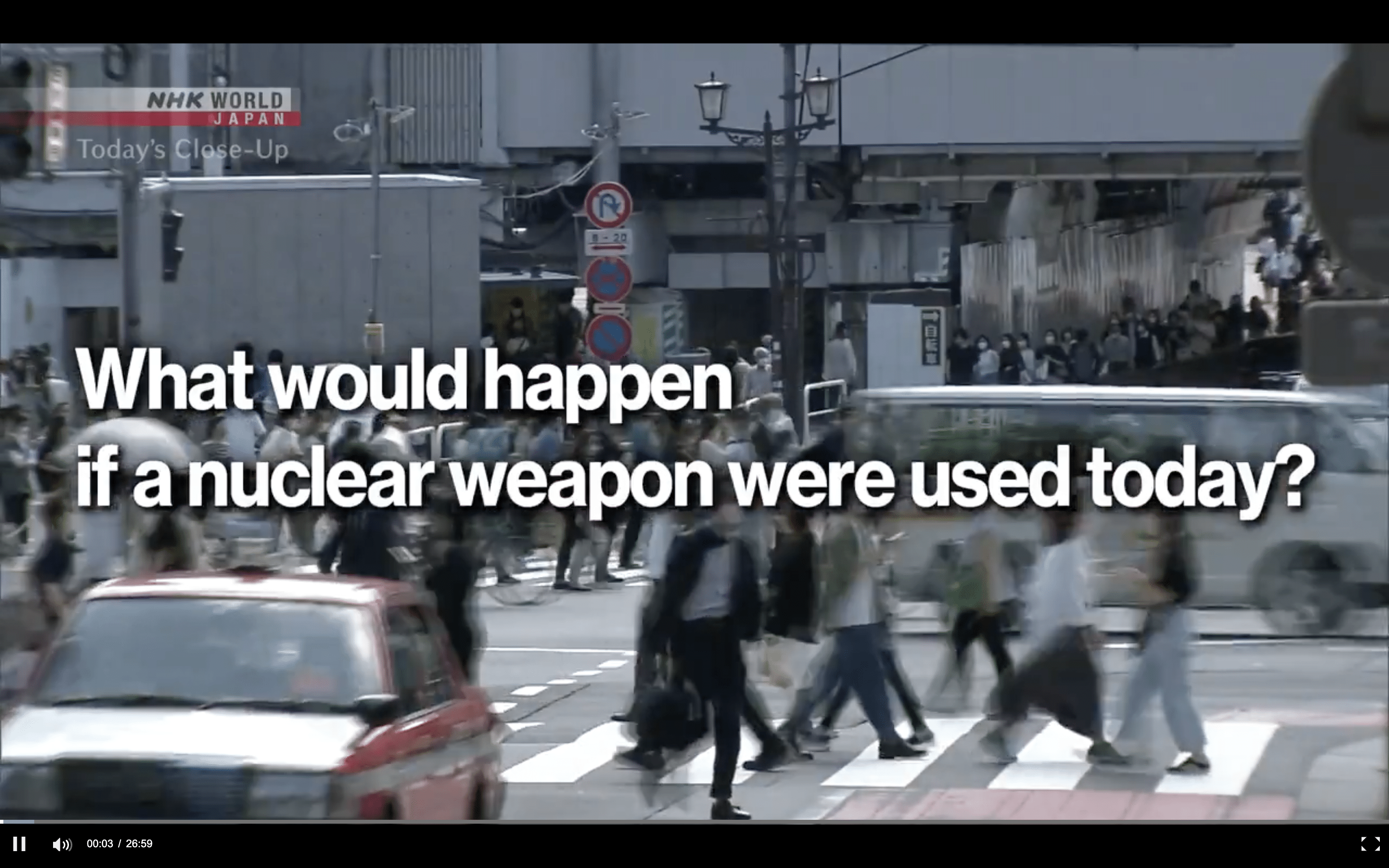 MEDIA MENTIONS
NHK covered an APLN-RECNA-Nautilus joint report titled "Humanitarian Impacts of Nuclear Weapons Use in Northeast Asia: Implications for Reducing Nuclear Risk."