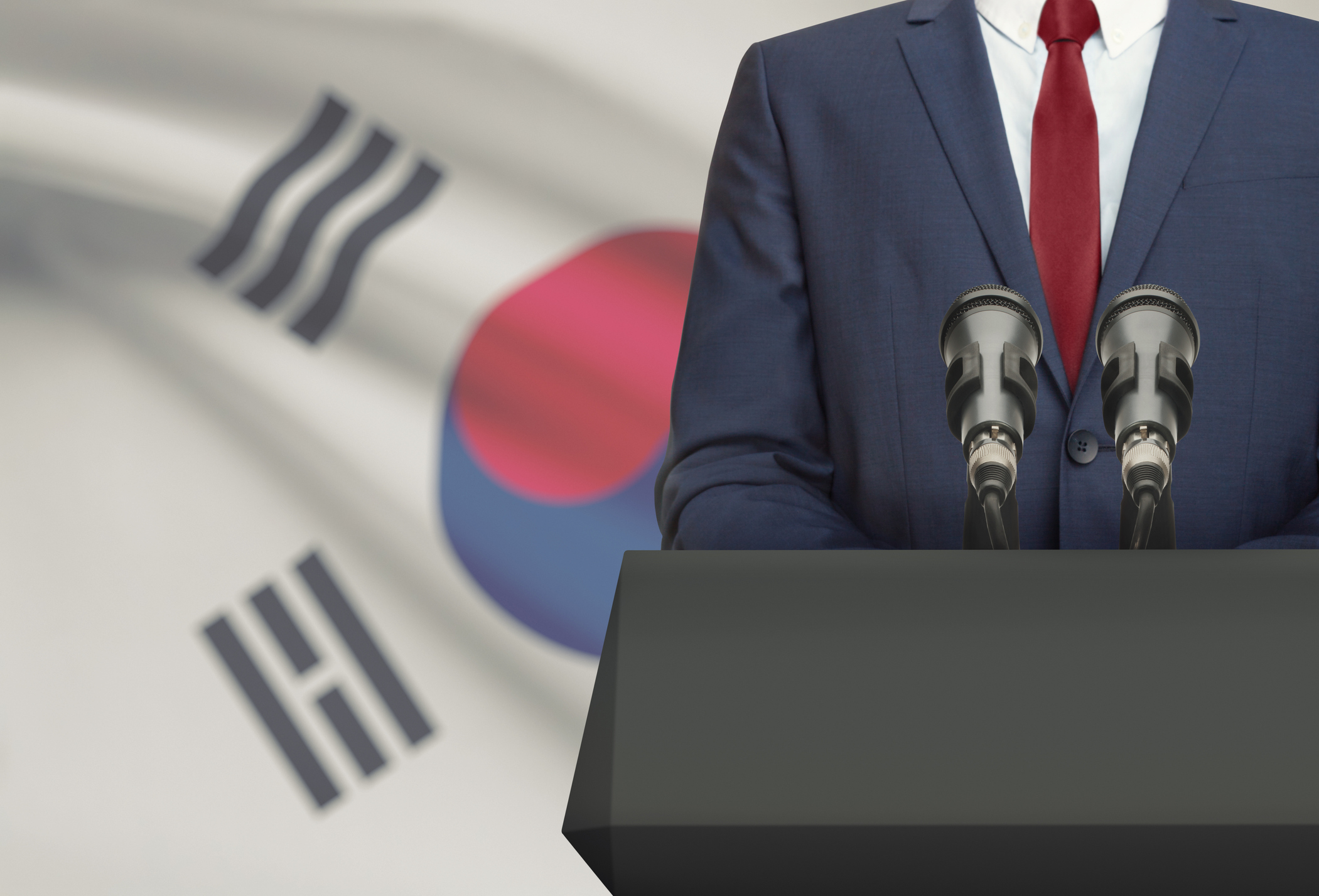 THE KOREA TIMES COLUMN
In a letter to the newly inaugurated President Yoon Seok-youl, Gareth Evans offers five suggestions on approaching the security challenges of South Korea during his term.
Analysis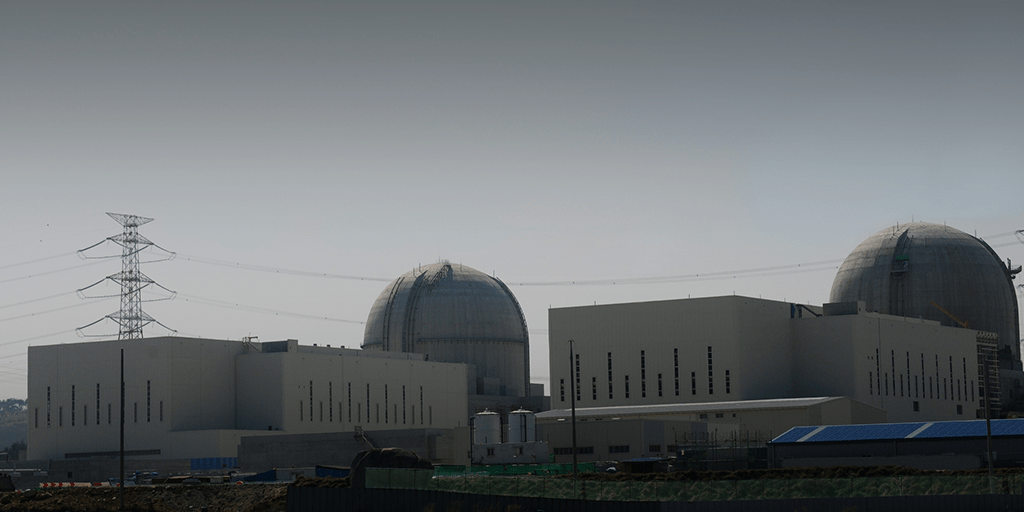 POLICY BRIEFS
Joel Petersson Ivre, policy fellow at APLN, offers recommendations to the incoming South Korean government on nuclear policy.
Projects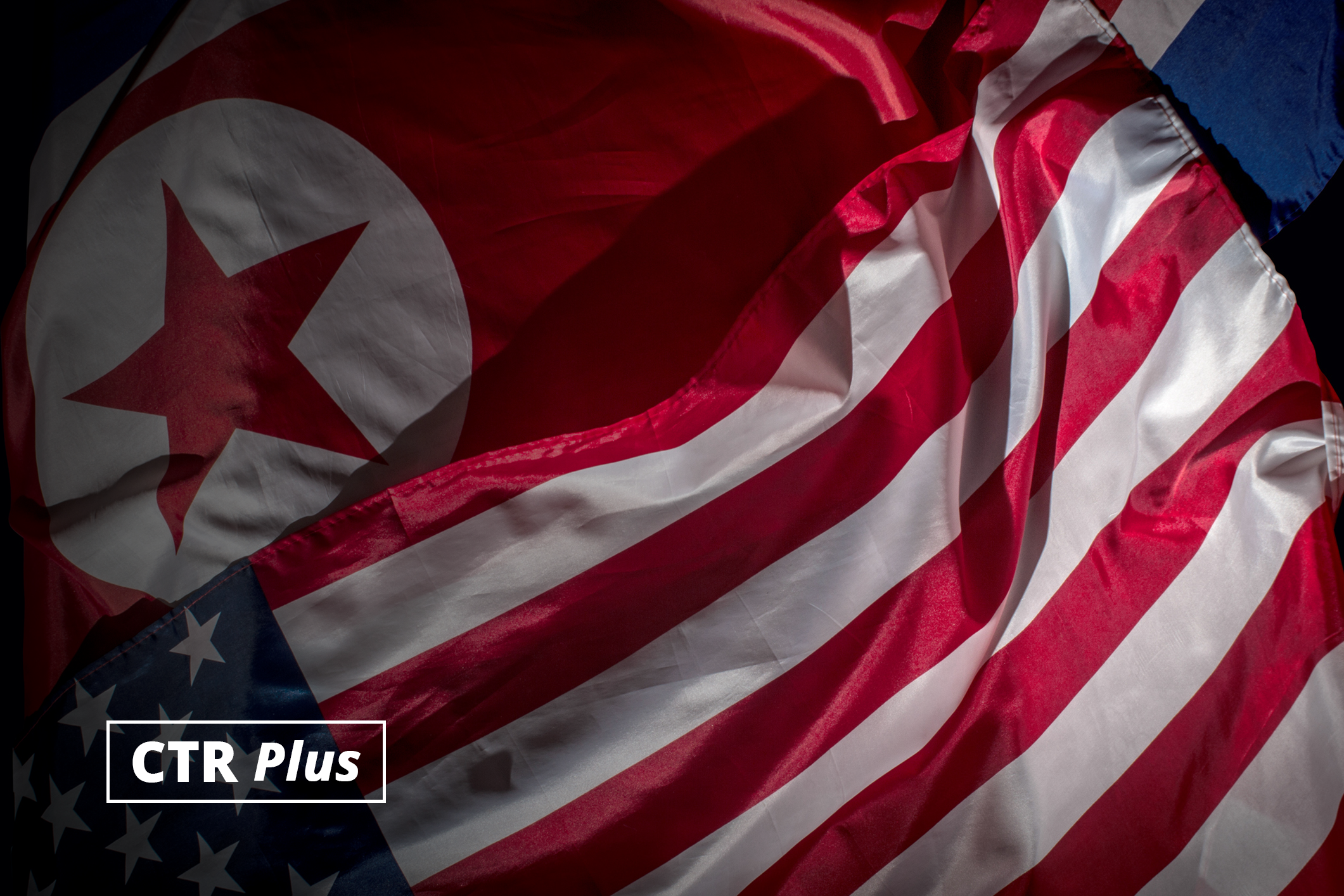 COOPERATIVE THREAT REDUCTION PLUS DPRK
Dr. Susan Koch writes on political mobilization for a Cooperative Threat Reduction Plus (CTR Plus) initiative with the DPRK.
Analysis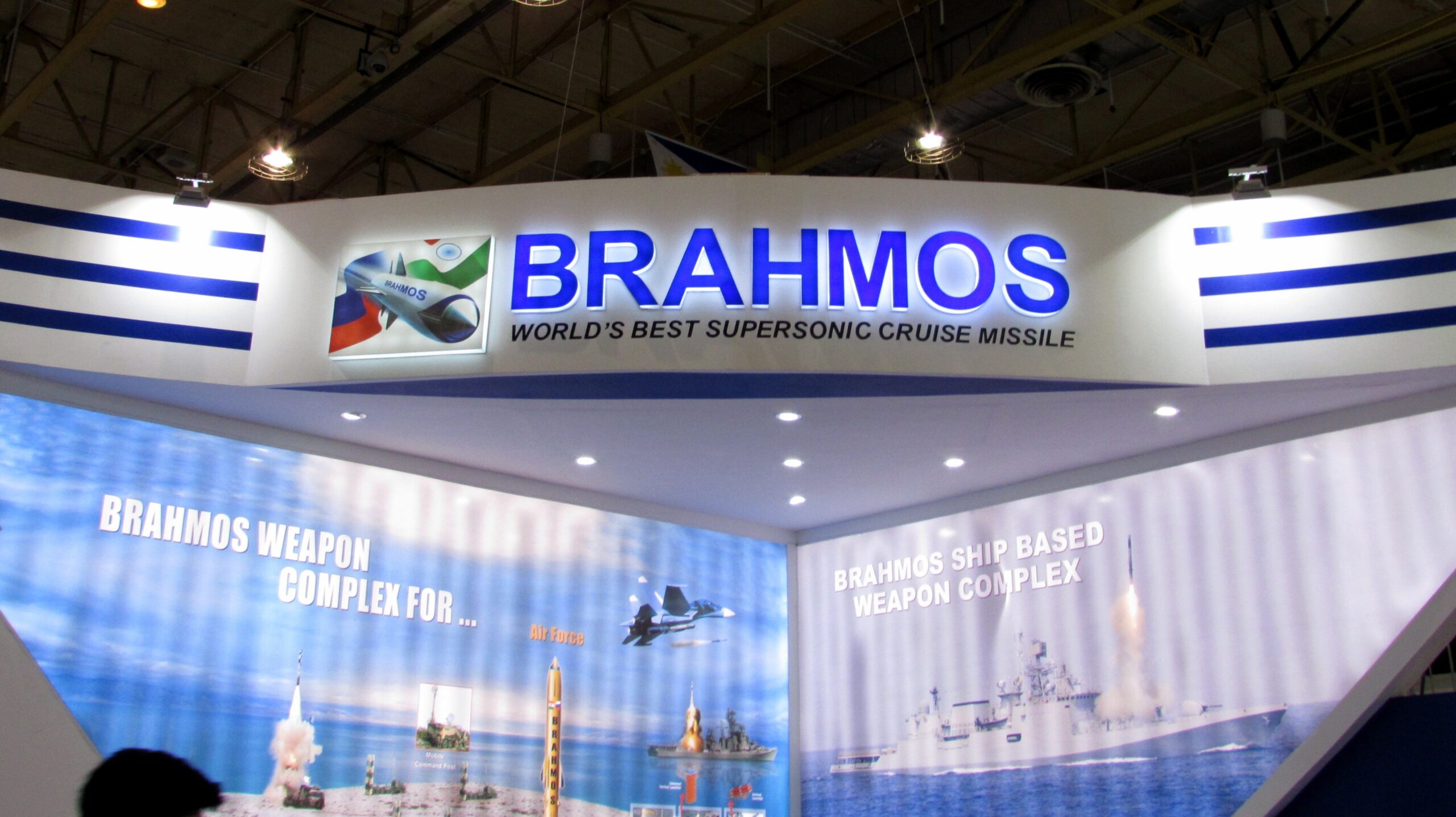 COMMENTARIES
Ruhee Neog provides three lessons on language, timeliness, and narrative control for Indian official communication.
Analysis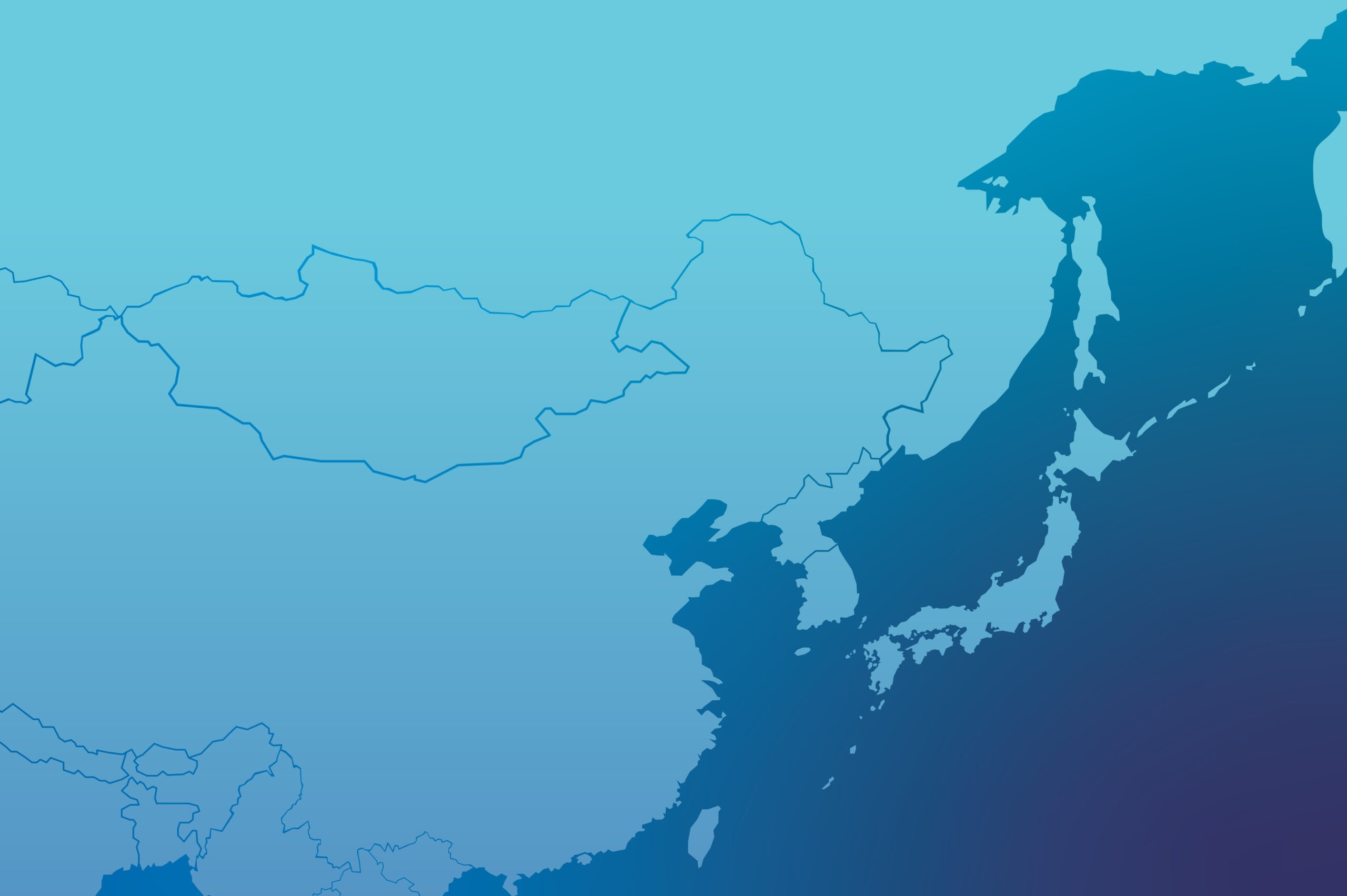 COMMENTARIES
Commentary on the need for constructing a security architecture in Northeast Asia in this new era of ideological competition and great power confrontation.
Analysis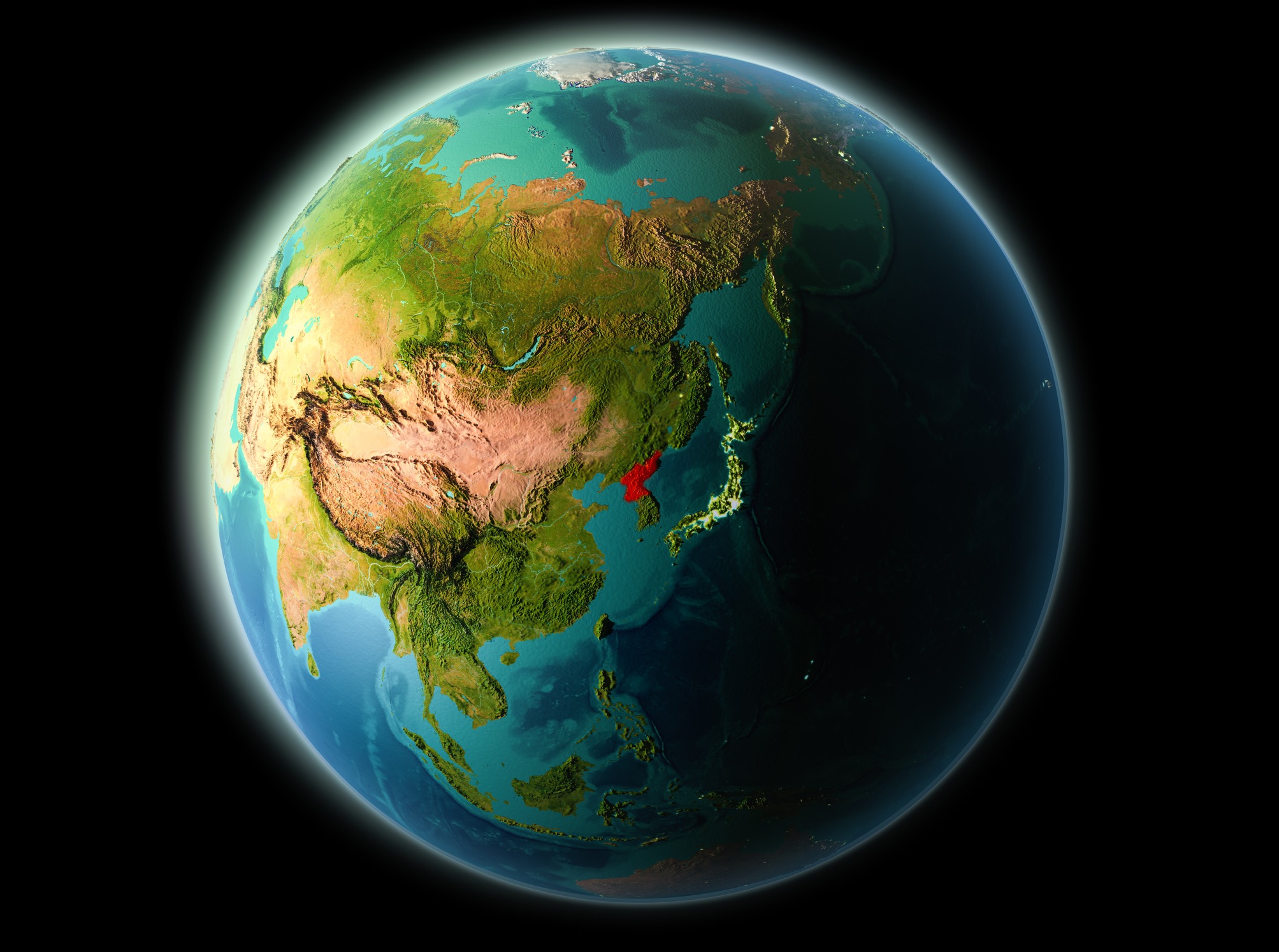 THE KOREA TIMES COLUMN
Carlos Sorreta highlights the dangers of the revival of the logic behind nuclear deterrence brought about by the war in Ukraine.
Analysis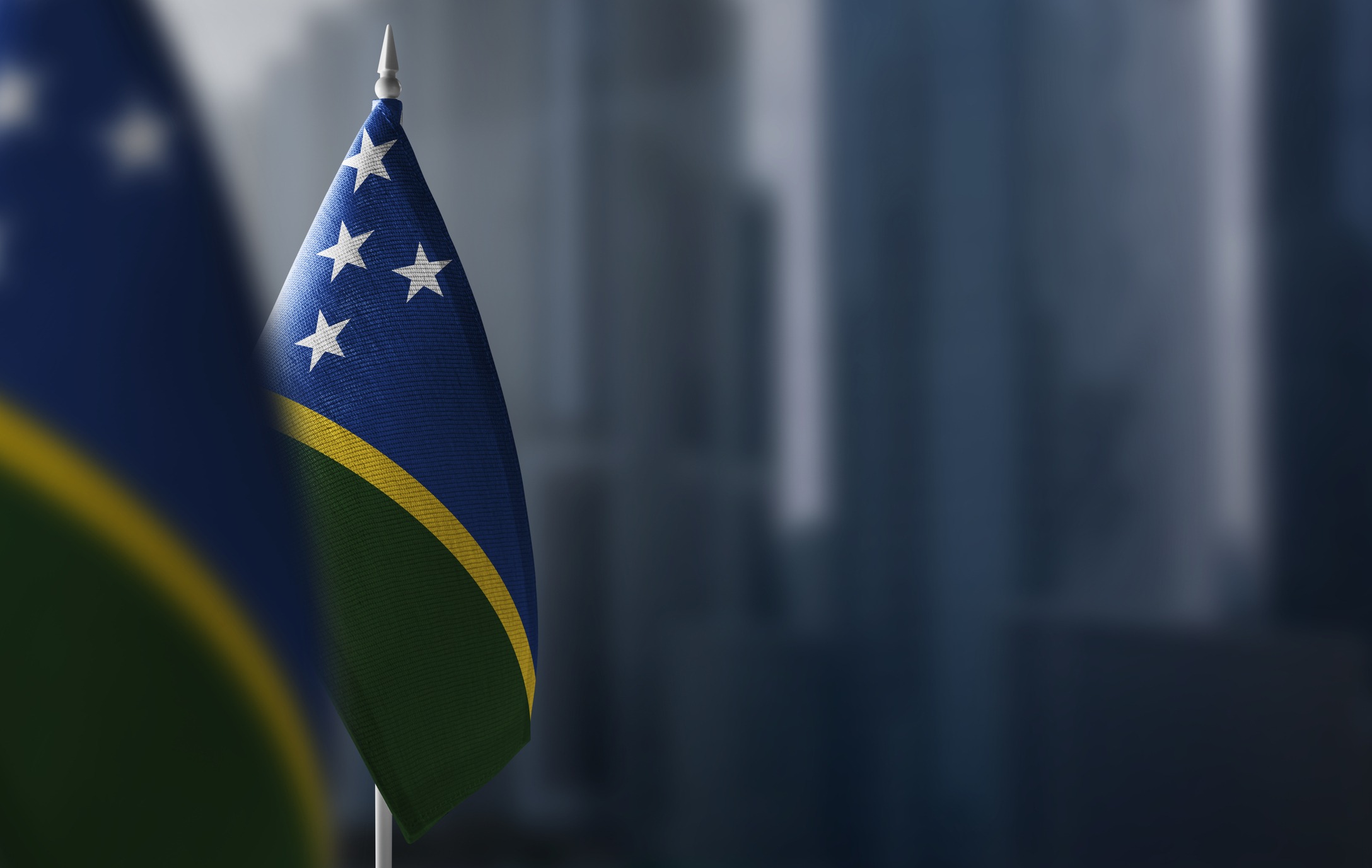 COMMENTARIES
Dr. Jade Guan explores the Australian perspectives over the Solomon Islands' security deal with China and proposes steps for the Australian government.