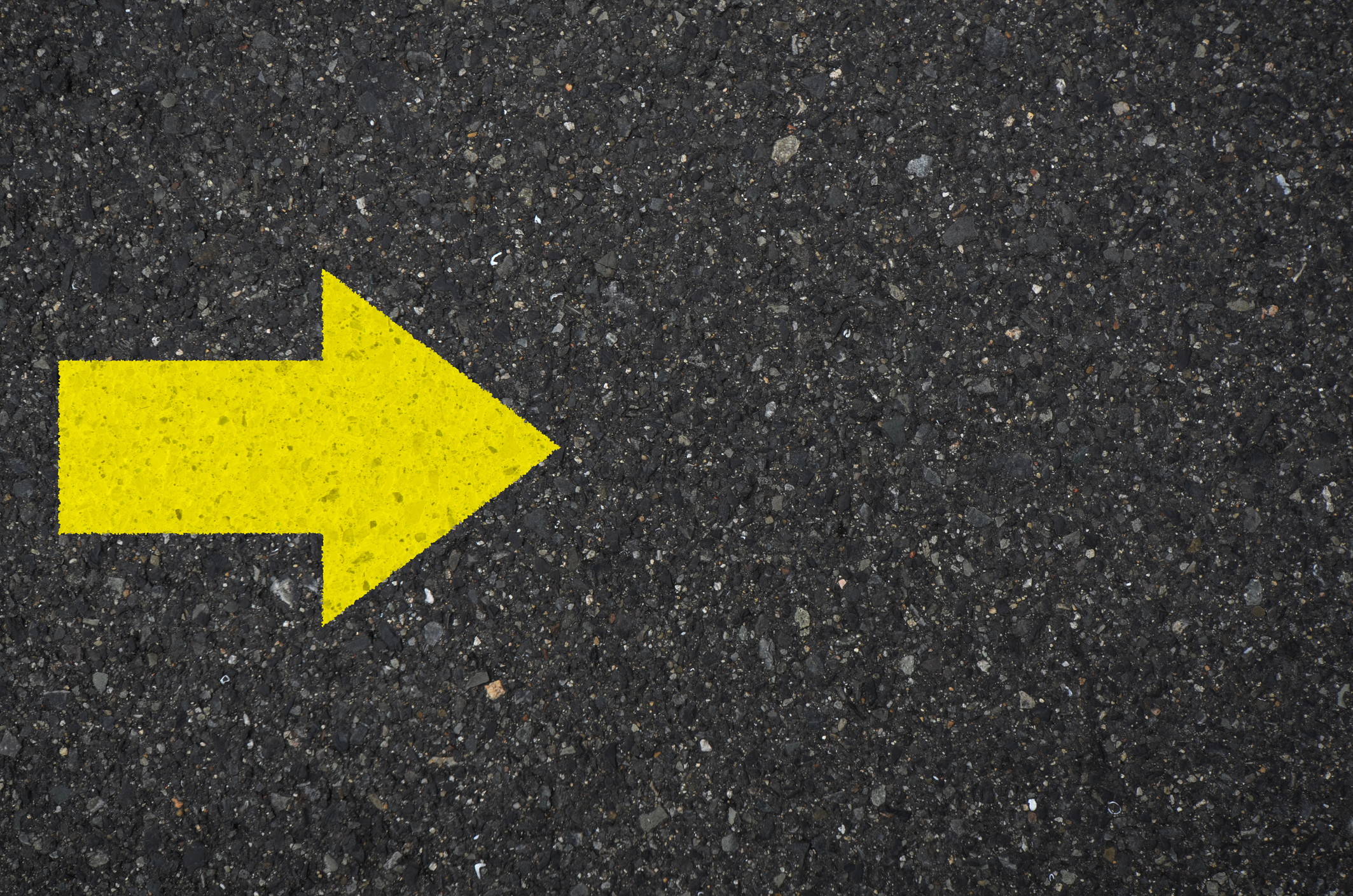 COMMENTARIES
Has the NPT exhausted its normative potential for advancing the cause of nuclear disarmament? Could the Ban Treaty establish a new normative settling point on the ethics, legality and legitimacy of the bomb? Ramesh Thakur discusses the journey from nuclear non-proliferation to prohibition and disarmament.
Analysis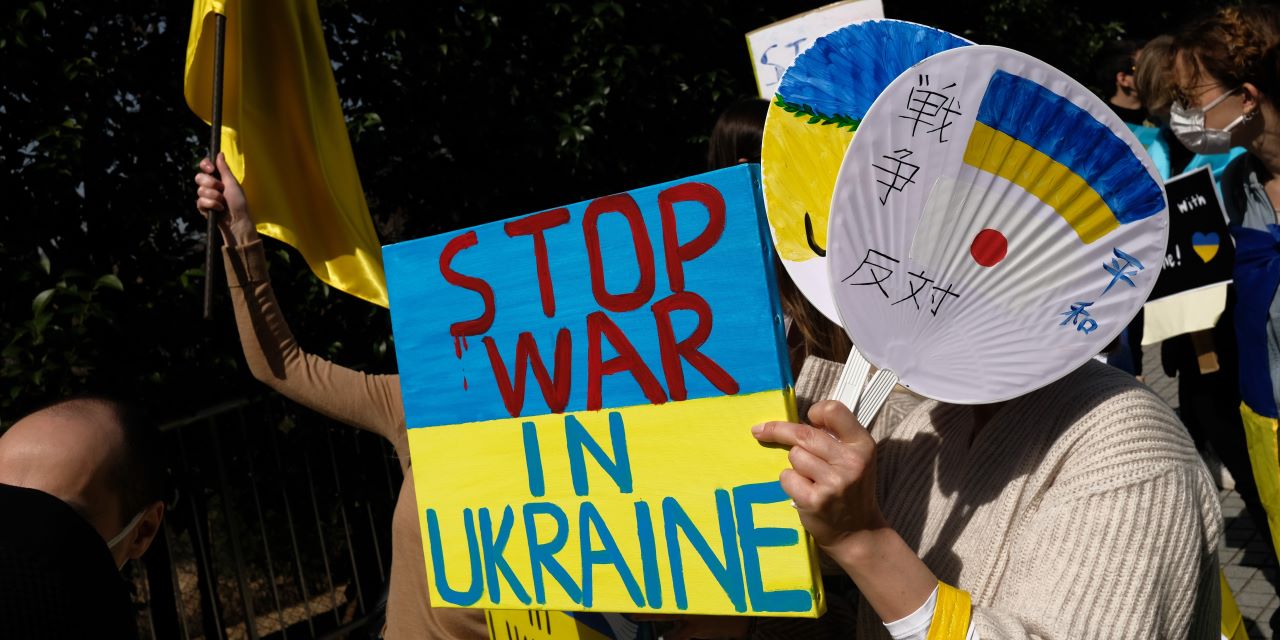 COMMENTARIES
Ambassador Nobuyasu Abe offers four suggestions on ways to rebuild nuclear disarmament, arms-control and nonproliferation in context of the war in Ukraine.
Analysis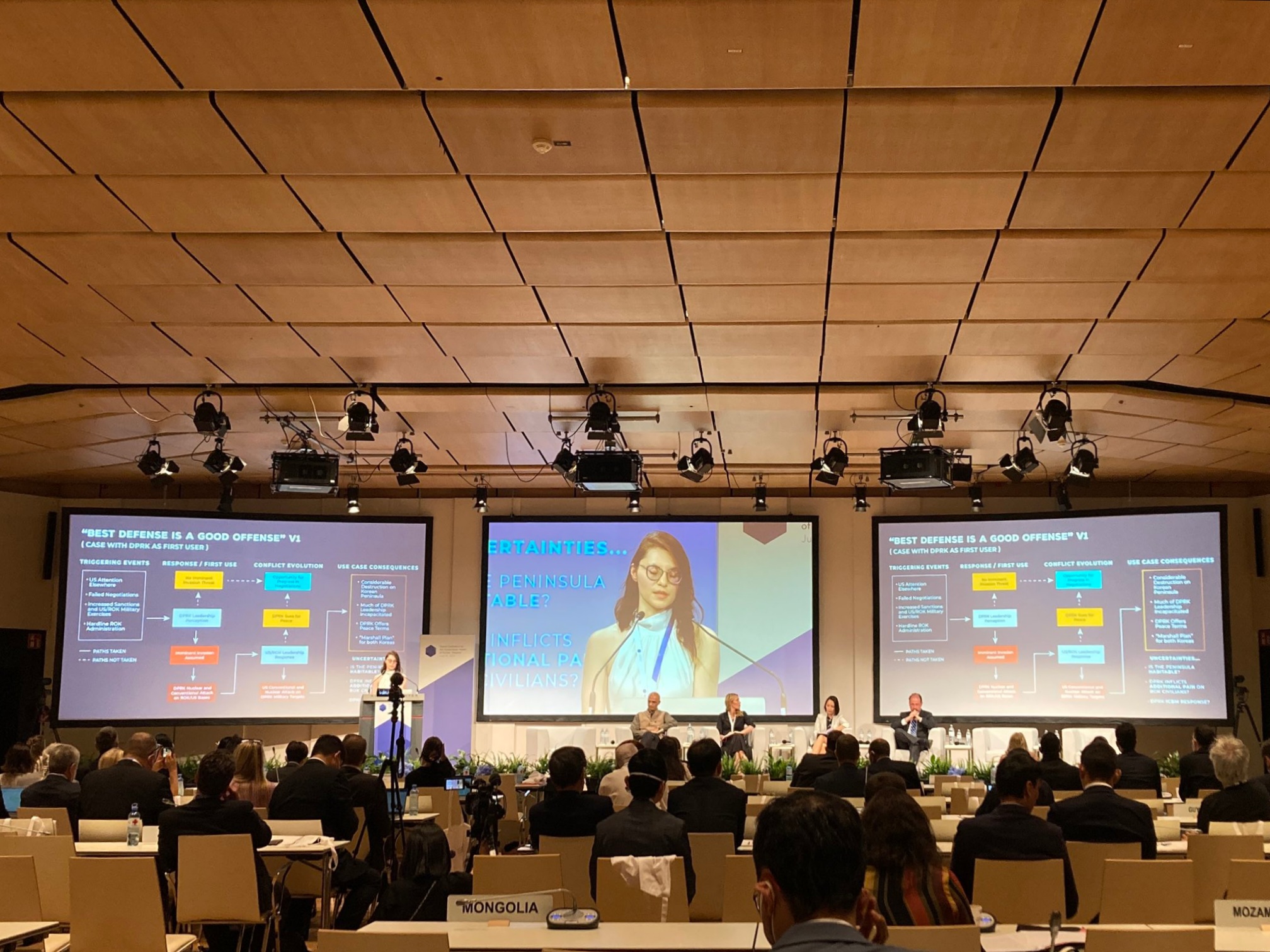 COMMENTARIES
Eva Lisowski looks at possible nuclear use cases in Northeast Asia and lessons learnt, at the Vienna Conference on the Humanitarian Impact of Nuclear Weapons.
Analysis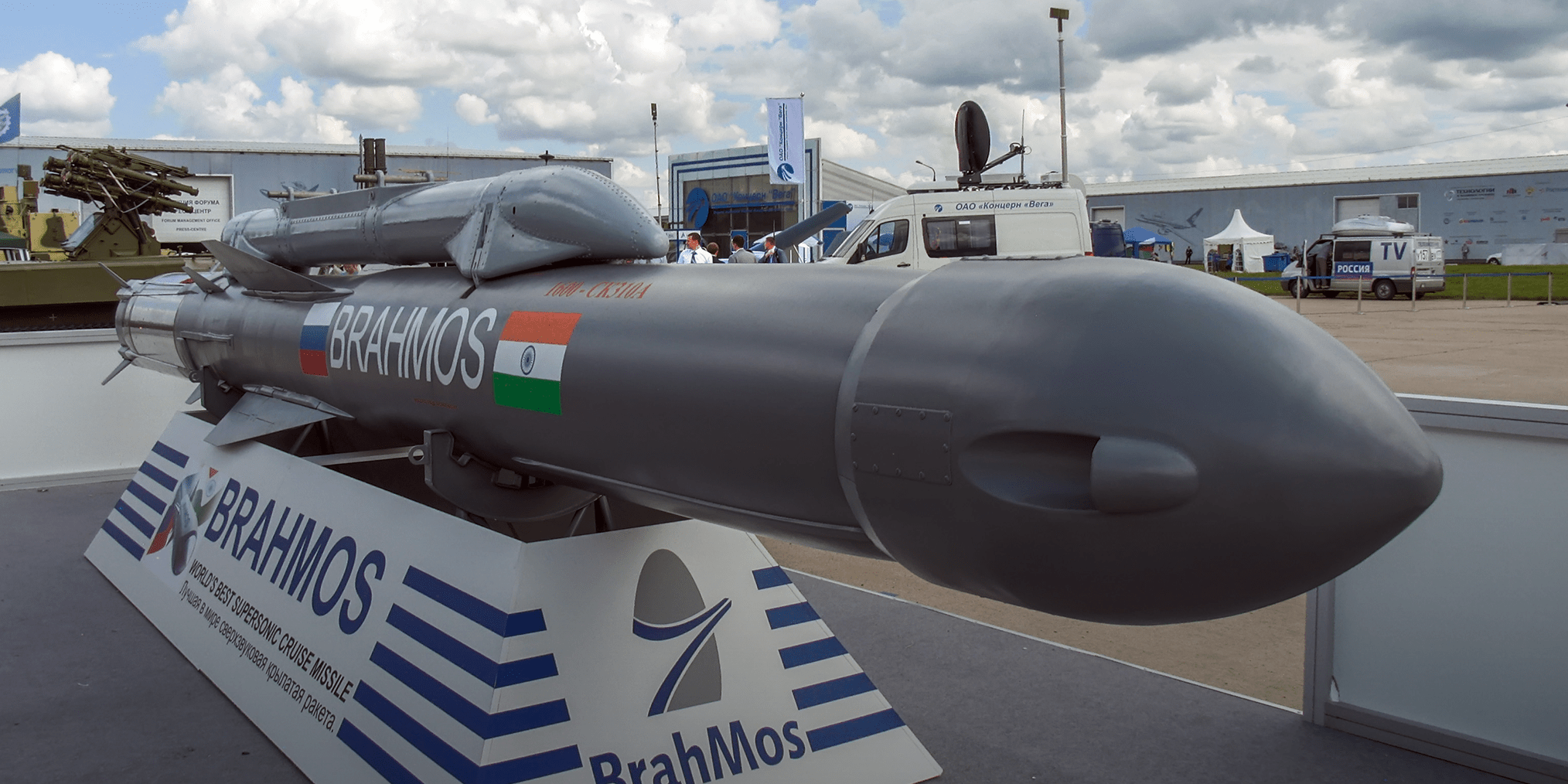 COMMENTARIES
Anum A. Khan offers her analysis of the March 9 missile incident, urging the major powers to address the issues between India and Pakistan.
Analysis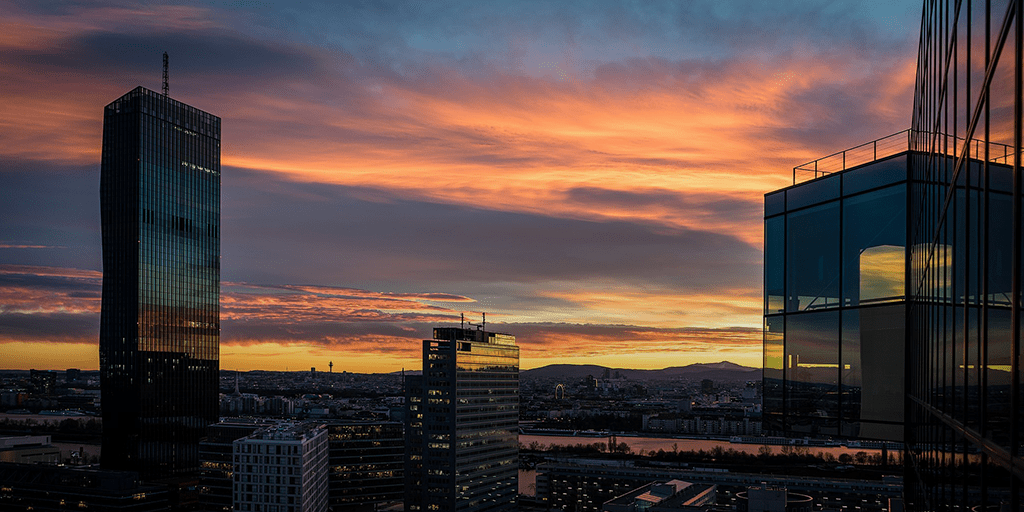 THE PULSE
Six experts from Australia, South Korea, Thailand, Philippines, and Japan share their expectations and concerns for the TPNW. 
Analysis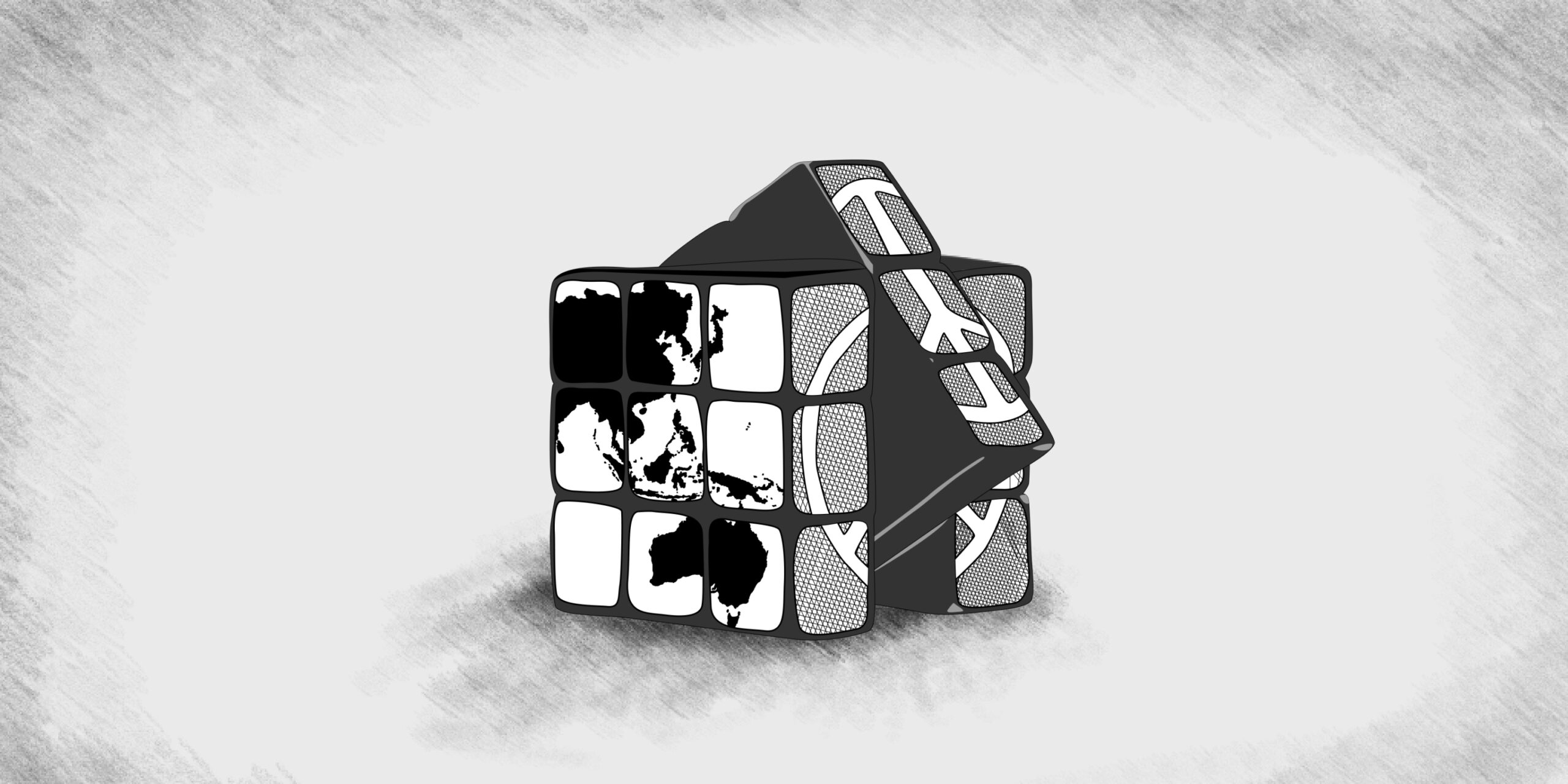 COMMENTARIES
John Carlson writes on the urgent need for practical steps towards reducing nuclear risks, reducing nuclear weapon numbers, and building confidence.
Analysis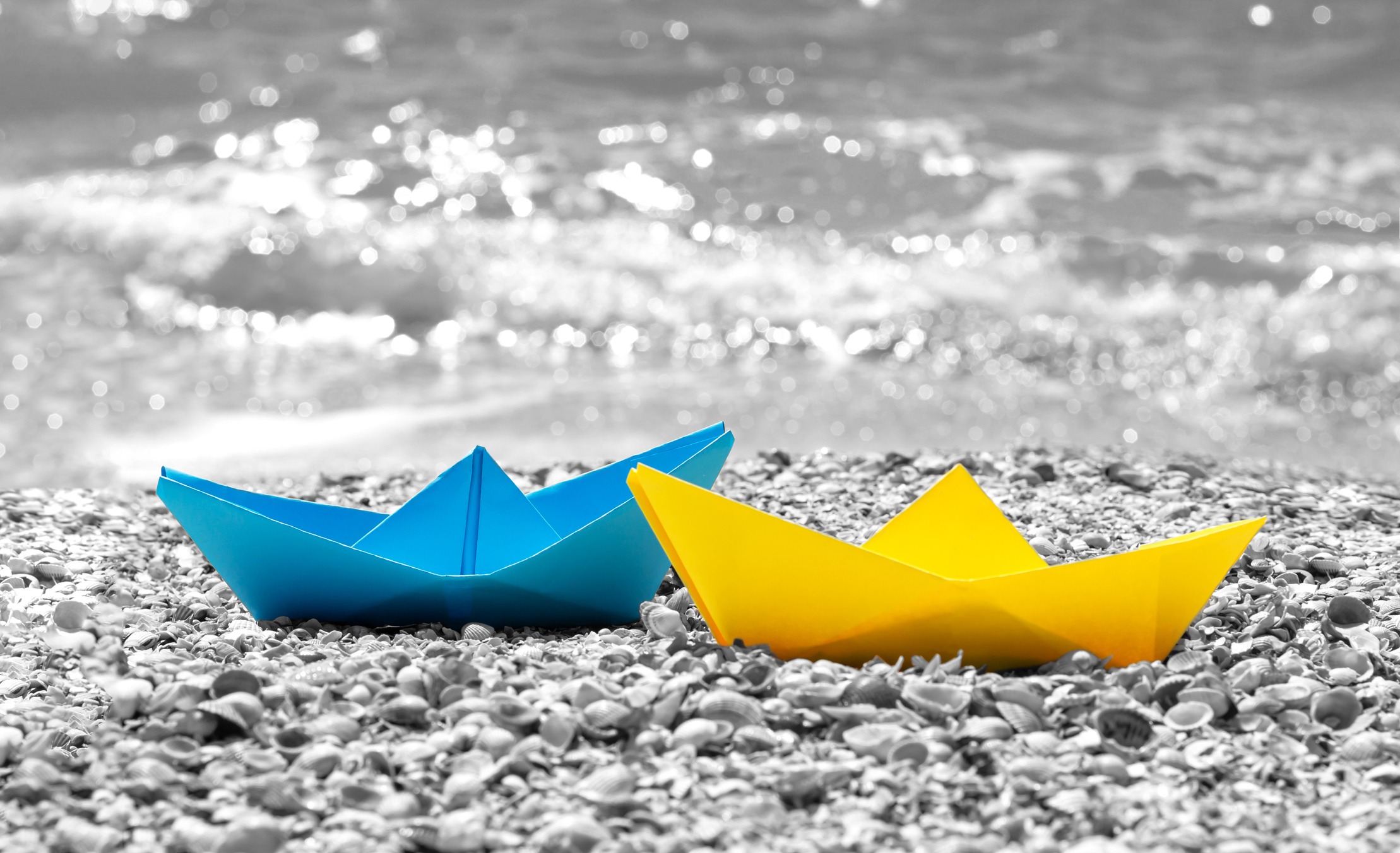 THE KOREA TIMES COLUMN
Kasit Piromya writes on the war in Ukraine and lessons on why the world must ban nuclear weapons, in light of the recent first meeting of the states parties to the Ban Treaty.