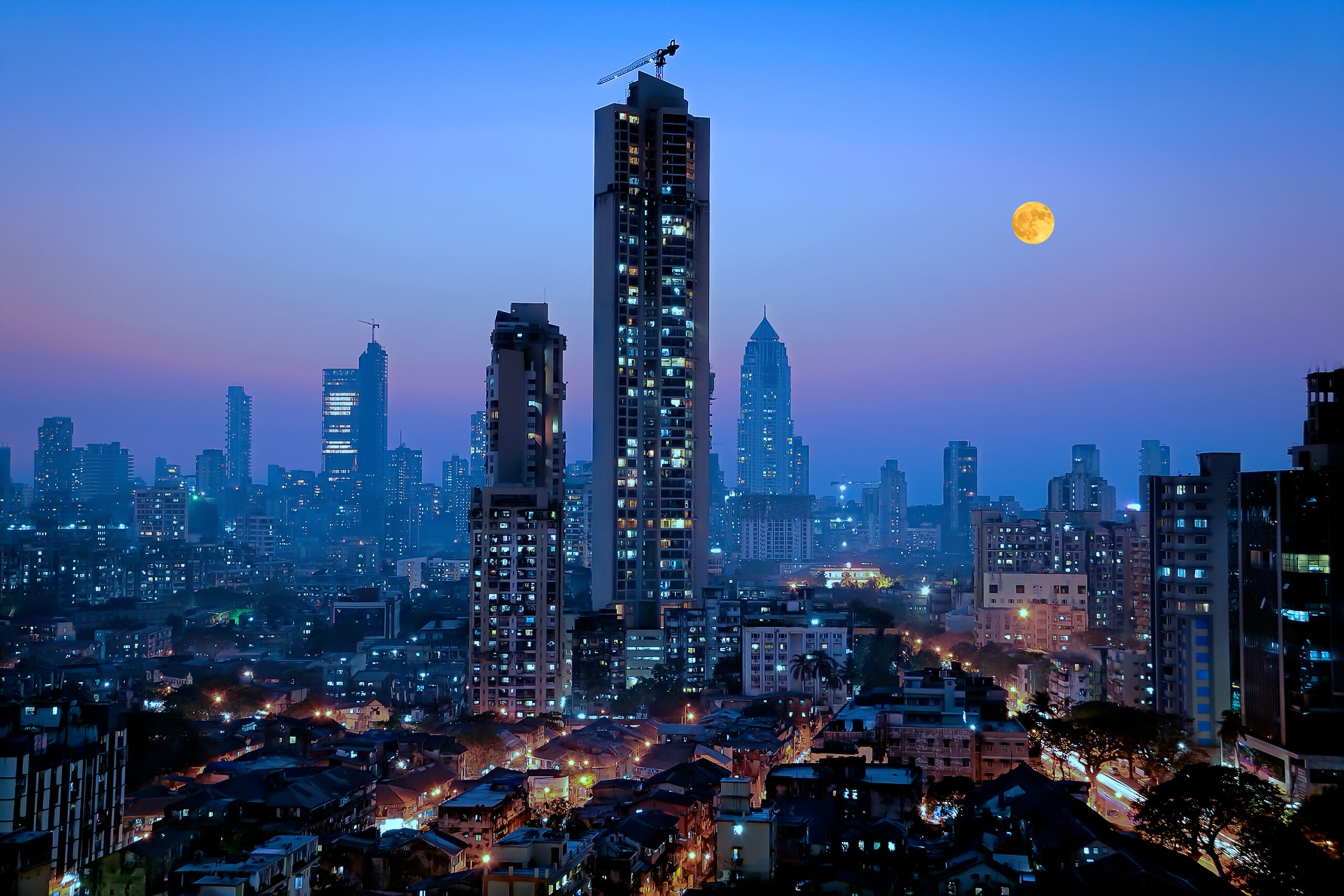 COMMENTARIES
APLN Policy Fellow, Tanvi Kulkarni, warns that while nuclear risks and dangers are constantly evolving, the states and its citizens are not prepared for the actual consequences of a nuclear disaster.
Analysis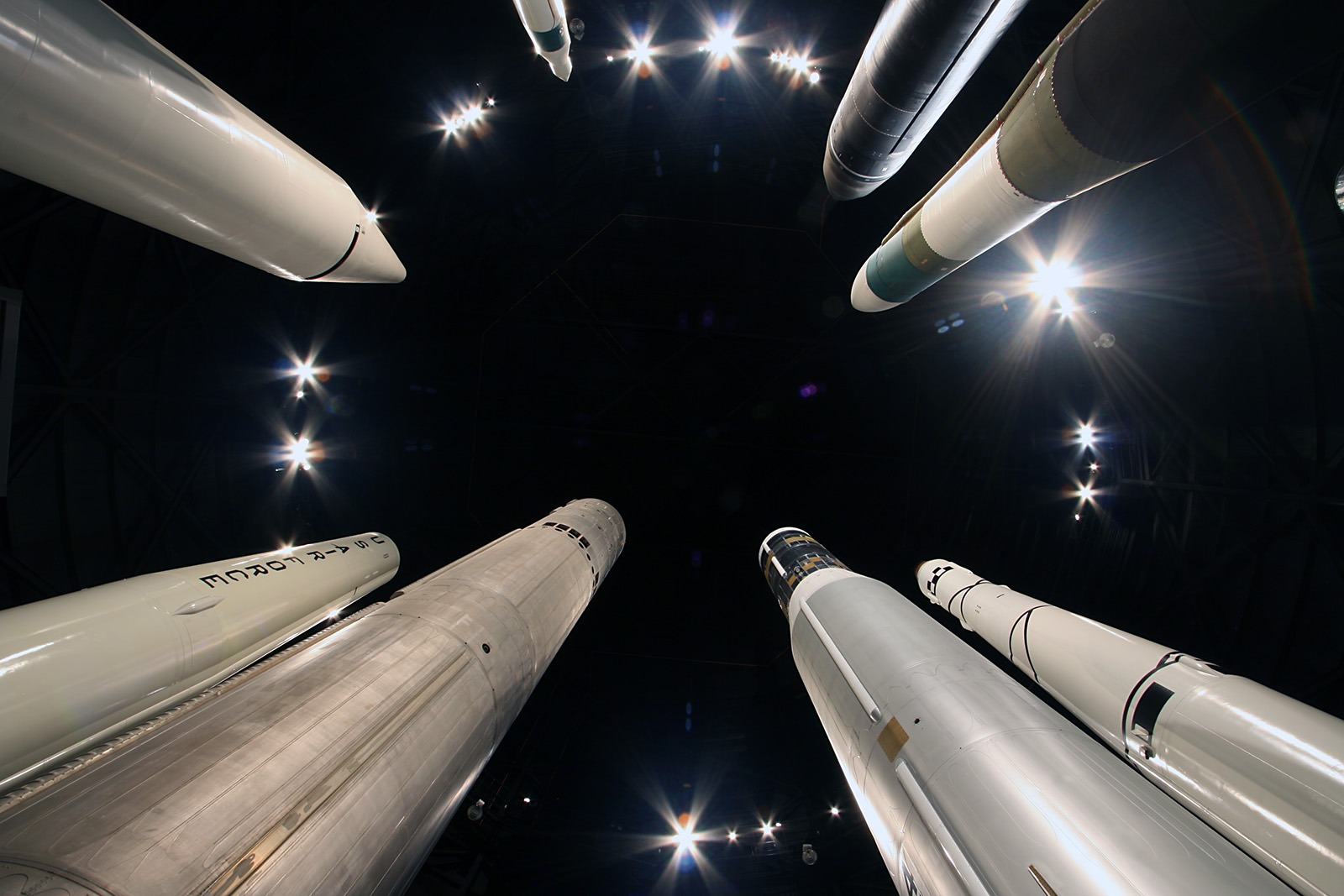 COMMENTARIES
As international tensions rise and major power relations deteriorate, Emmanuelle Maître offers feasible ways to limit the most destabilizing effects of the Asia-Pacific's growing missile competition.
Latest News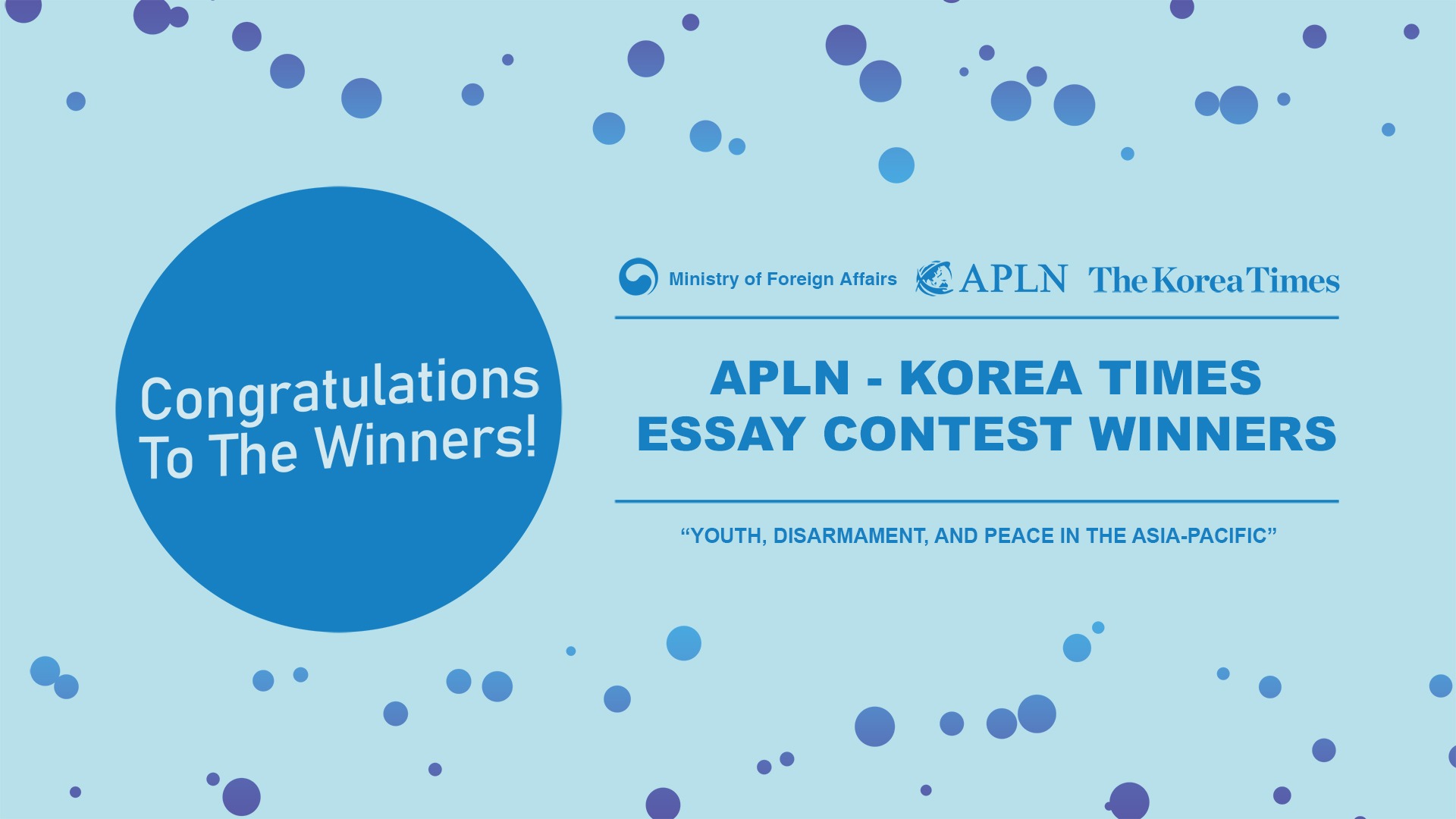 NOTICEBOARD
We are pleased to announce the winners of the Korea Times-APLN Essay Contest 2021, Philip Chennery, Lee Sang-ou and Miriam Rieback.
Analysis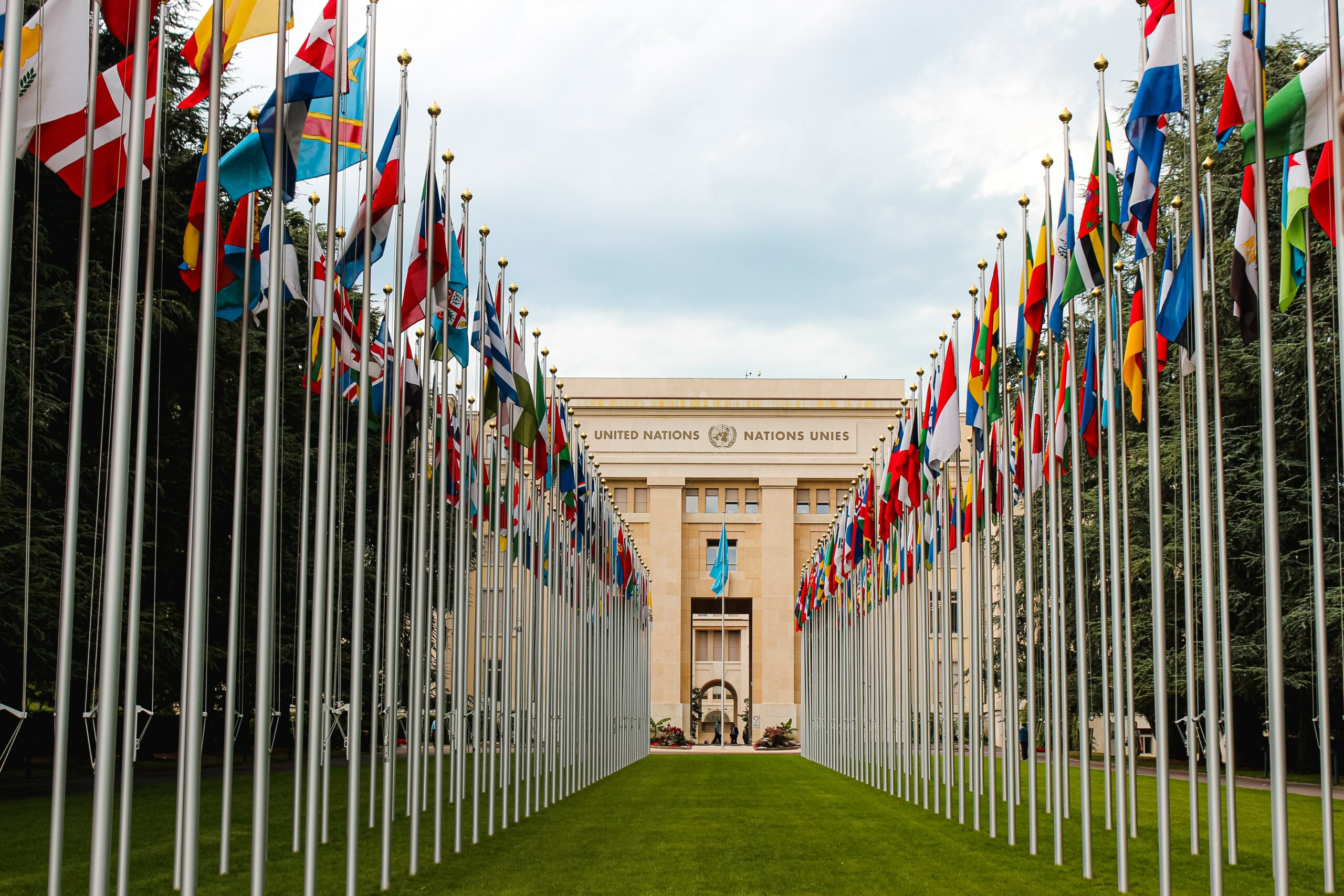 COMMENTARIES
APLN Board Member Angela Woodward discusses the outcomes of the U.N. General Assembly First Committee meeting.
Latest News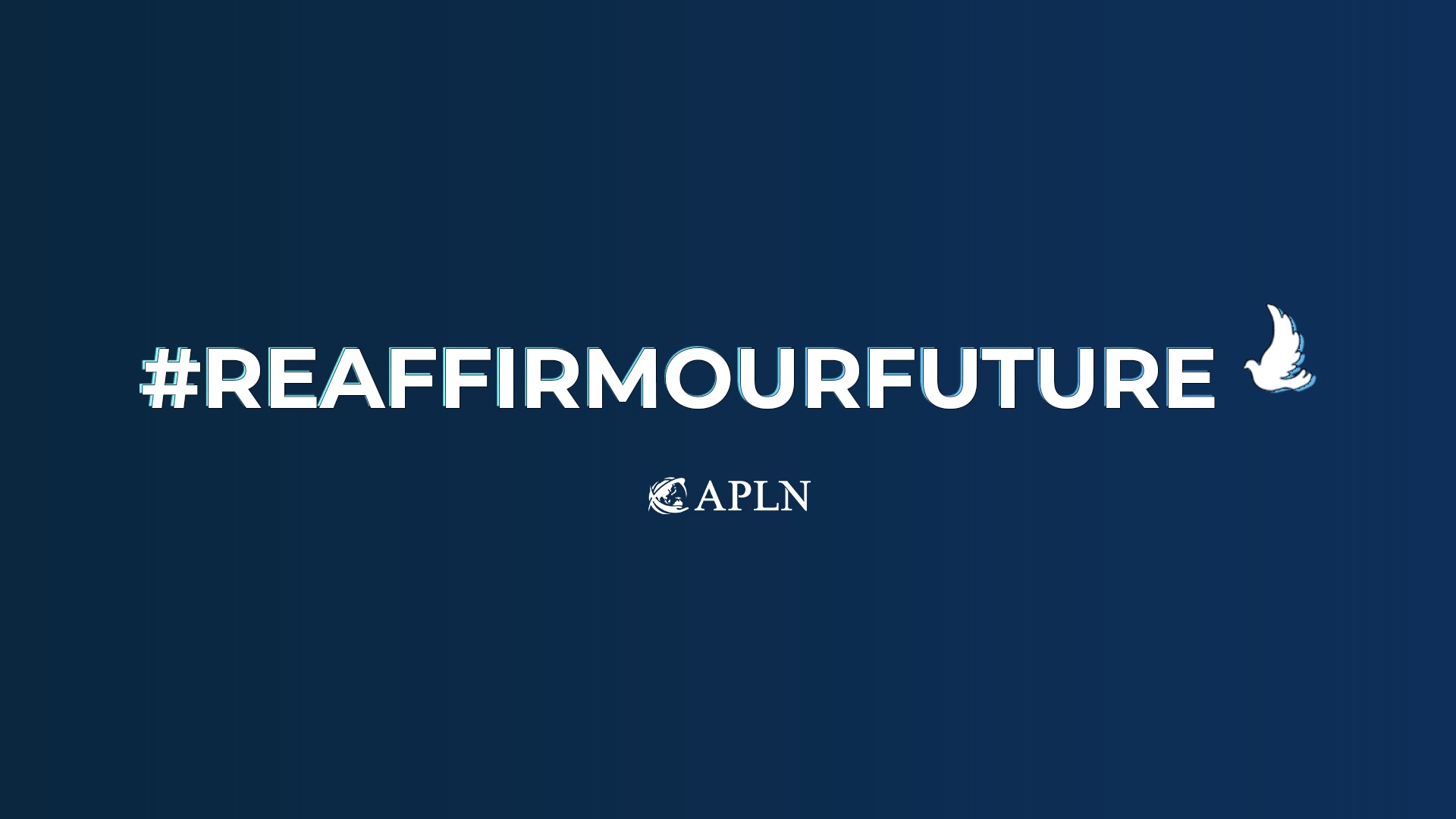 NOTICEBOARD
APLN joins NTI, ELN, the Elders and other advocacy groups urging the P5 nations to jointly affirm this principle.
Projects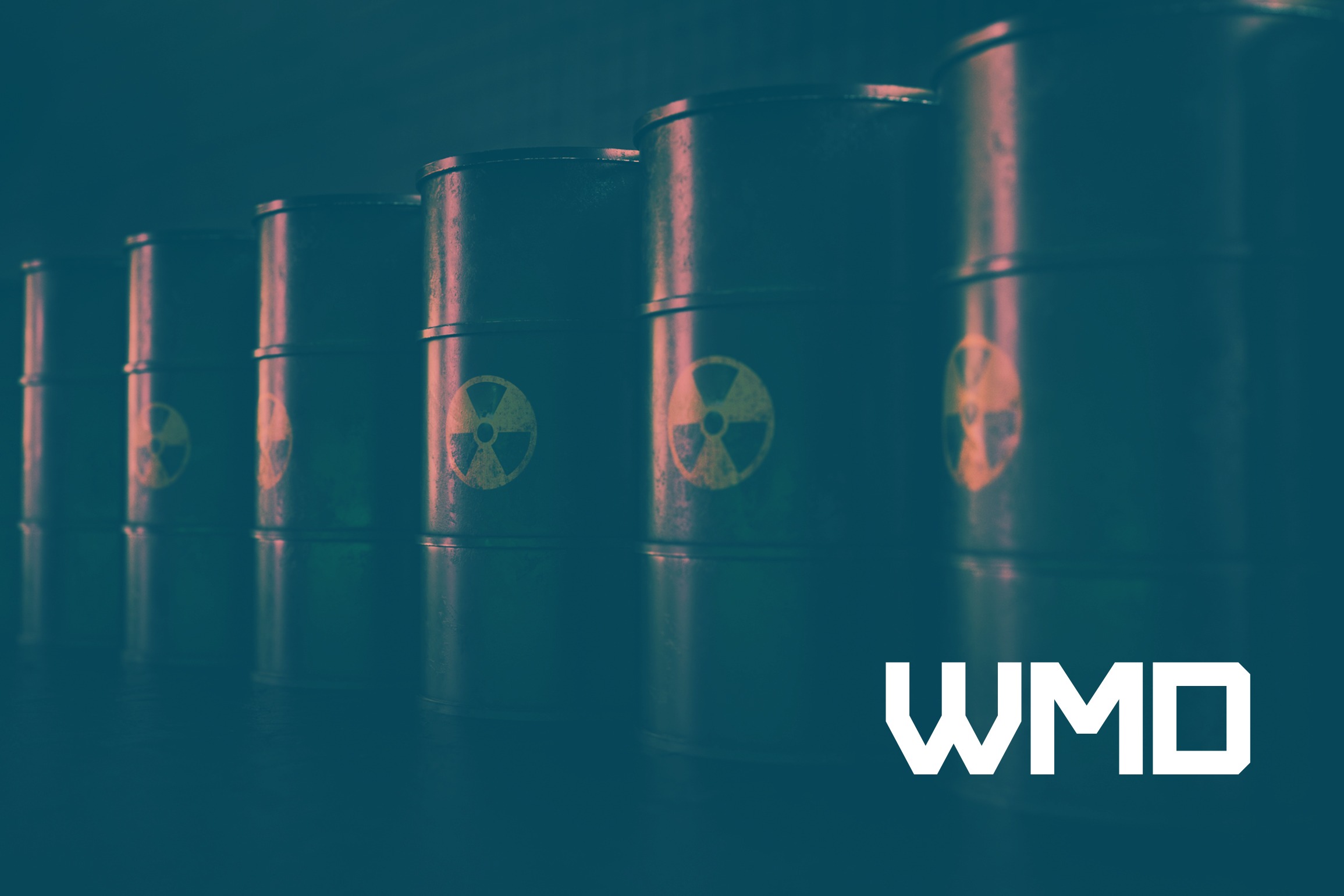 WMD PROJECT
John Carlson shows how states pursuing nuclear energy programs may have latent weapons capabilities and sets out how to address proliferation risks.
Analysis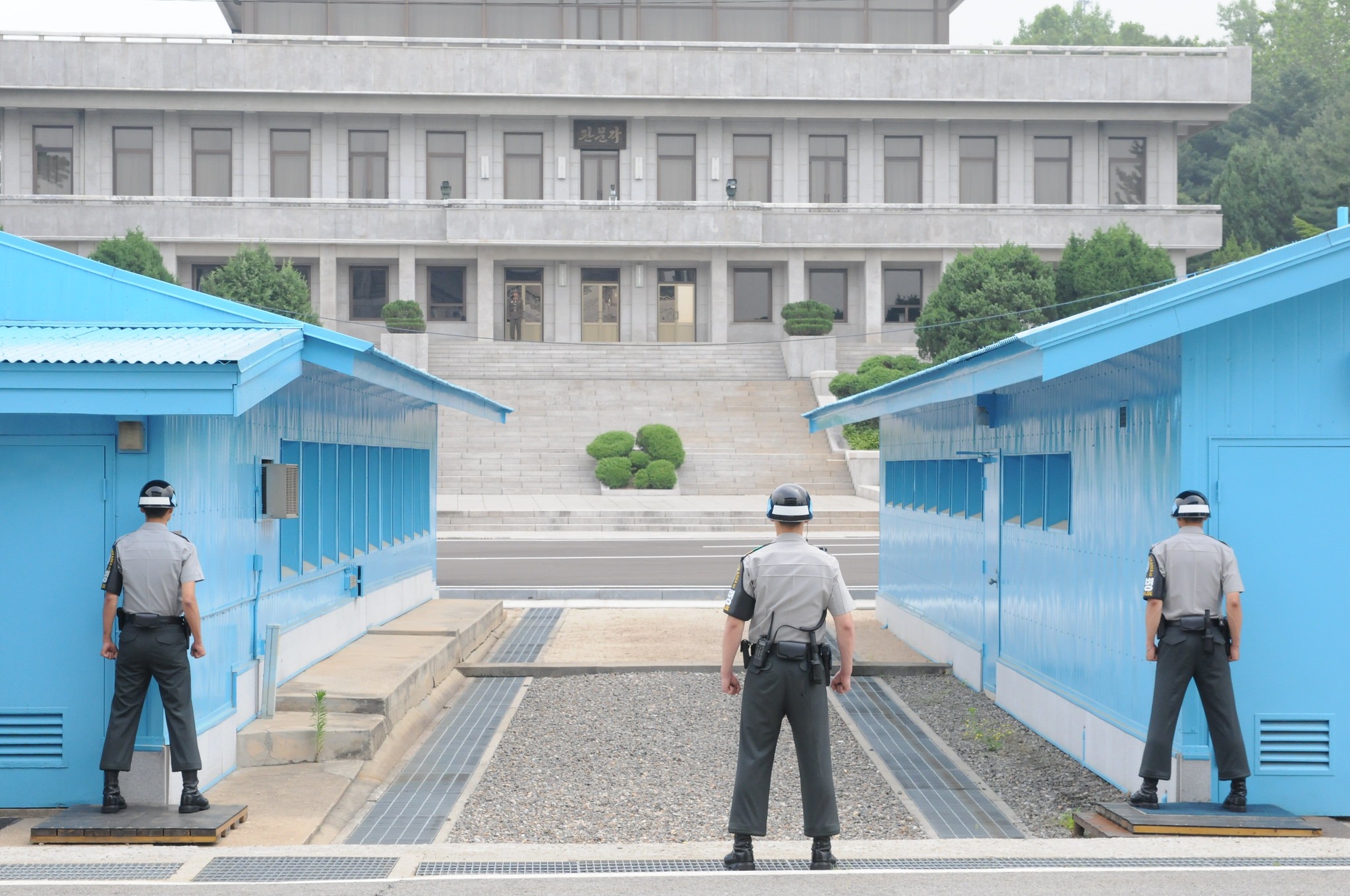 COMMENTARIES
Dr. Jun Bong-geun urges the U.S. and ROK to rapidly restart the denuclearization and peace-building process with the DPRK.