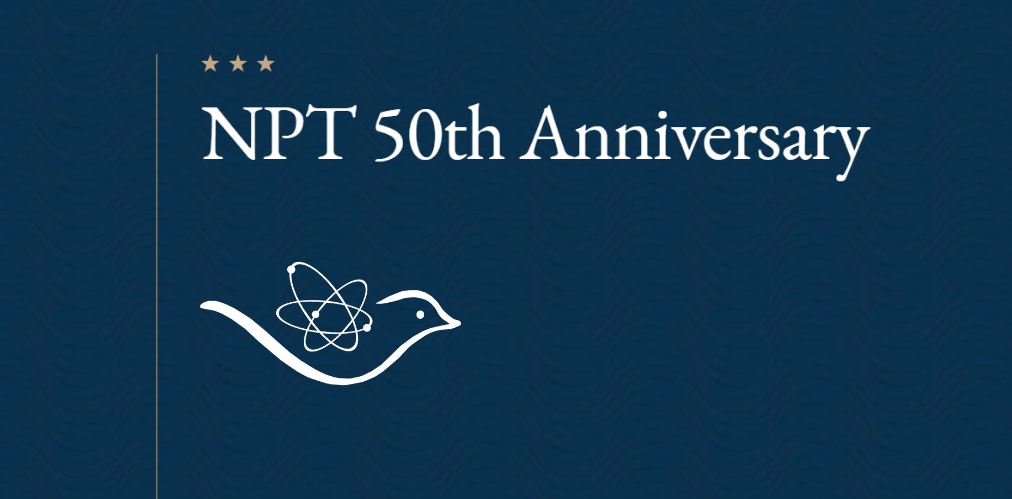 THE KOREA TIMES COLUMN
APLN member Rakesh Sood shares a candid evaluation of the Nuclear Nonproliferation Treaty (NPT) since it entered into force 50 years ago.
Analysis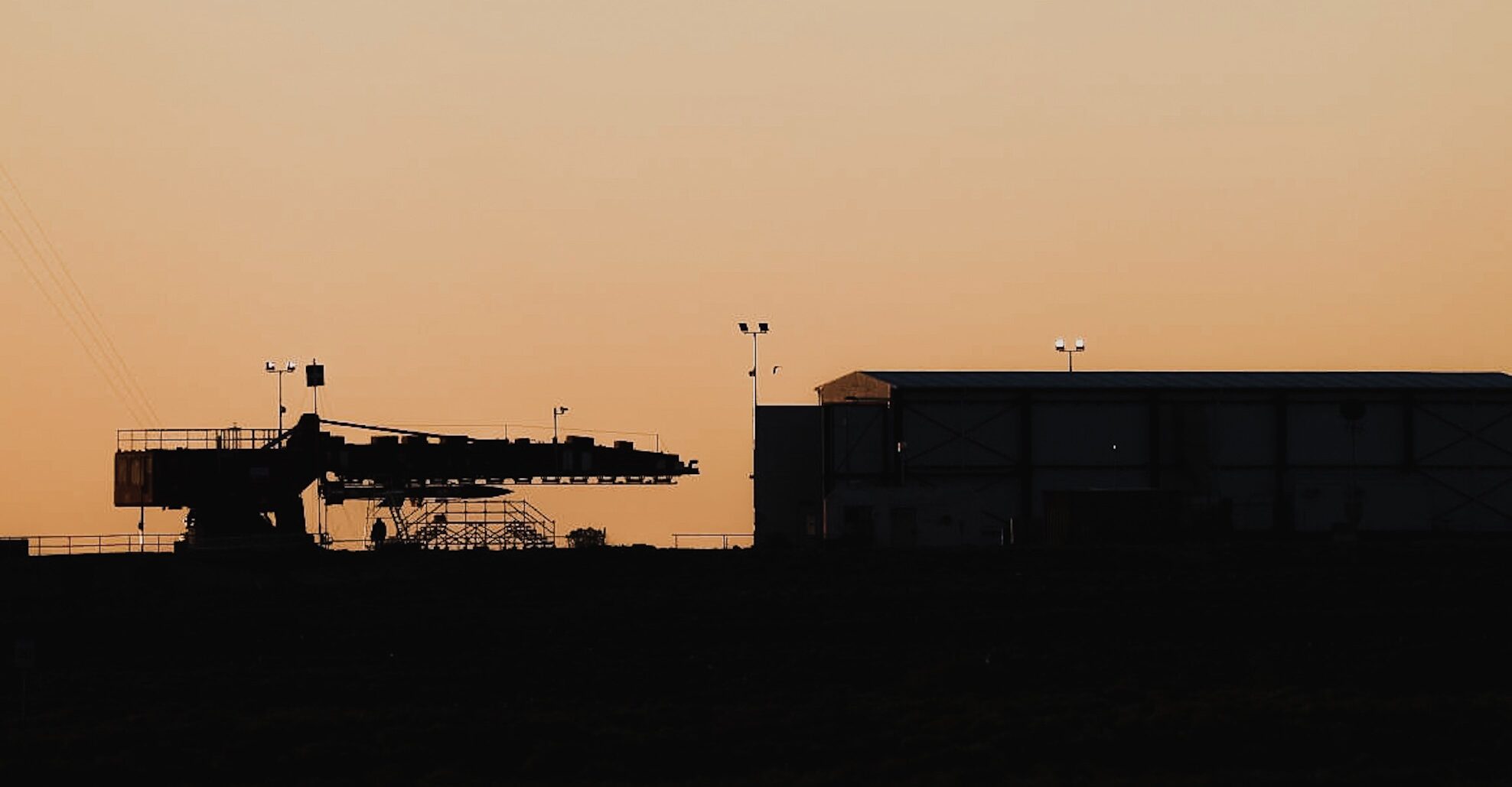 COMMENTARIES
Dr. Tanya Ogilvie-White examines the risks and implications of Australia's hypersonic weapons ambitions, and suggests the need for dialogue and return to prioritizing arms control.
Projects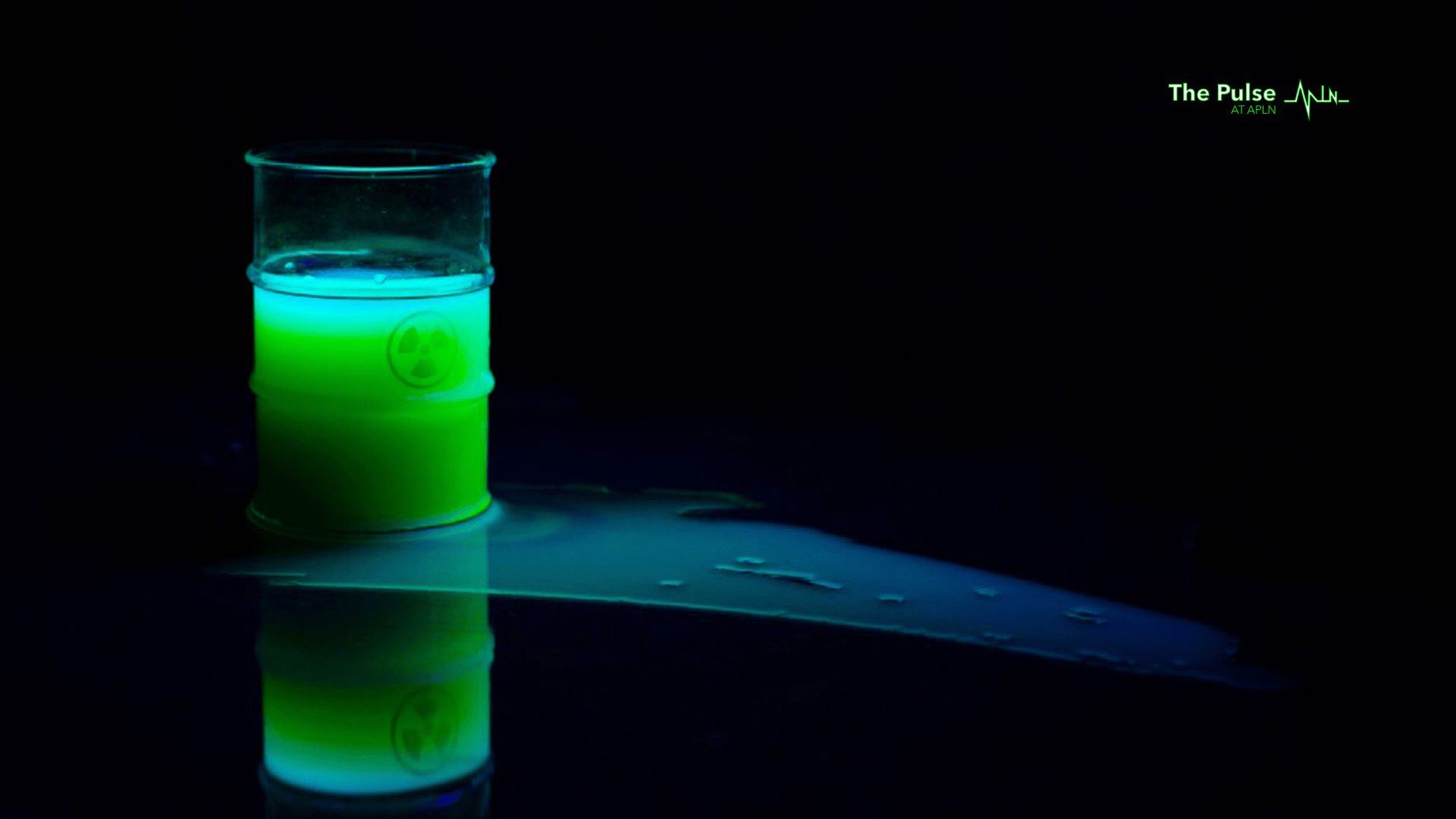 THE PULSE
Experts share their perspectives on the environmental and political implications of Japan's unilateral decision to release Fukushima water into the Pacific ocean.
Analysis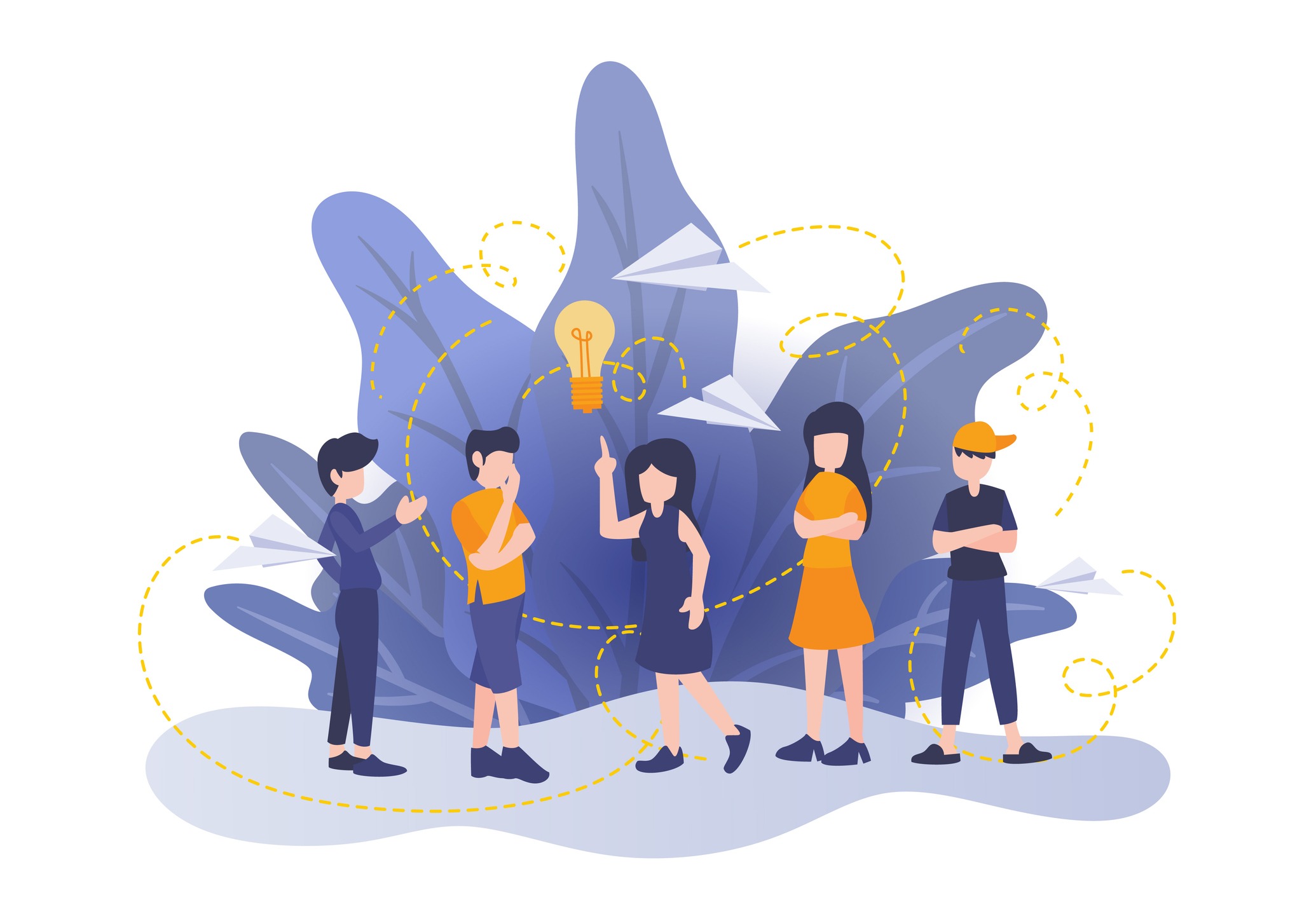 COMMENTARIES
South Korea's Permanent Representative to the United Nations, Ambassador Cho Hyun, calls on the next generation to take part in disarmament discussions.
Analysis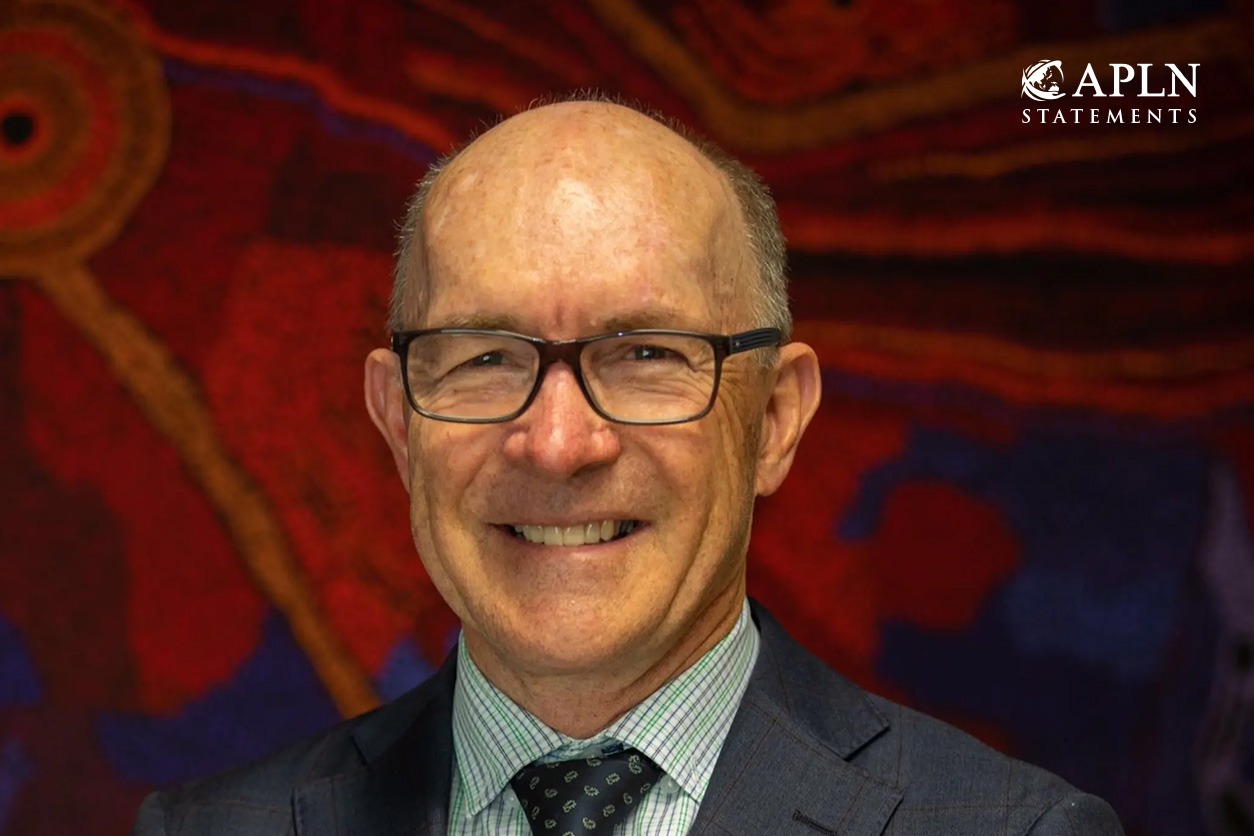 STATEMENTS
APLN congratulates Dr. Robert Floyd on his election as Executive Secretary of the Comprehensive Nuclear Test Ban Treaty Organization (CTBTO).
Analysis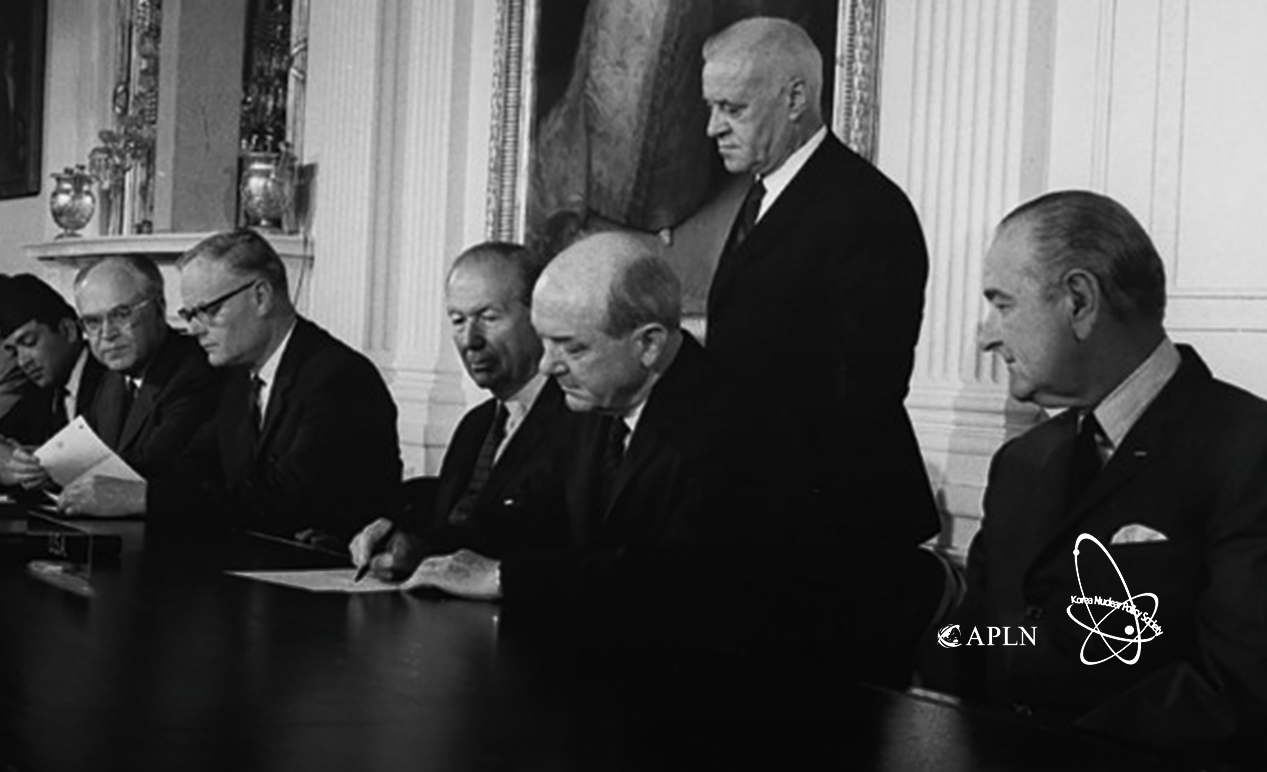 SPECIAL REPORTS
The 7th issue of the Korean Journal features seven essays on the Nuclear Non-Proliferation Treaty and related issues by APLN network members.
Projects

THE PULSE
Jean Lee, Mark Tokola, Tanya Ogilvie-White and Bong-geun Jun share their views on the new US administration's North Korea policy review.