WMD PROJECT
New special report by APLN member and former Indian Ambassador, Rakesh Sood, examines the India-Pakistan nuclear relationship by analysing the crises between the two states, the origins of the conflict, internal political dynamics, and prospects for crisis management.
Projects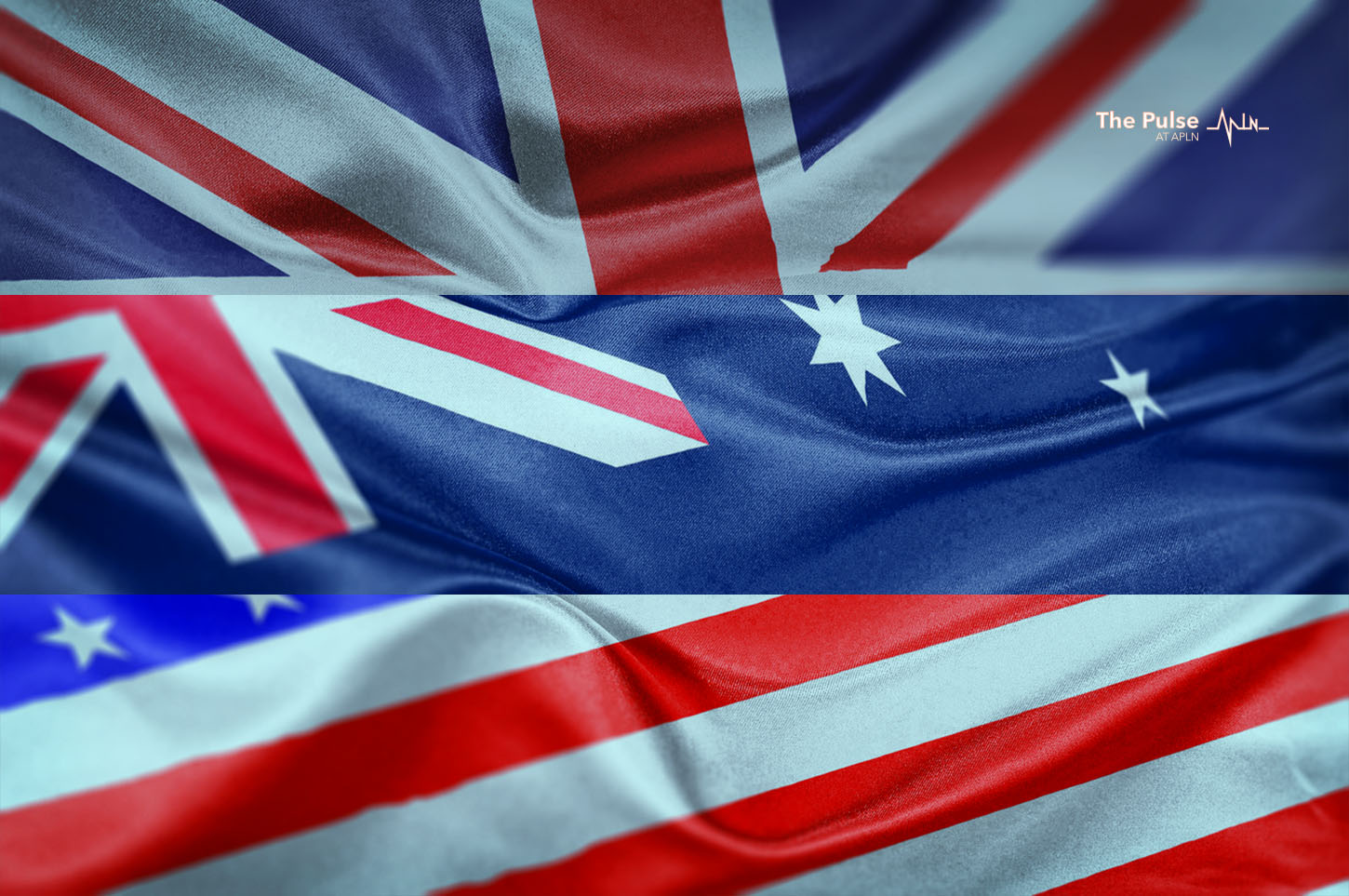 THE PULSE
Senior APLN network members and experts assess the new US-Australia-UK deal offering a diversity of perspectives from across the Asia Pacific and beyond.
Latest News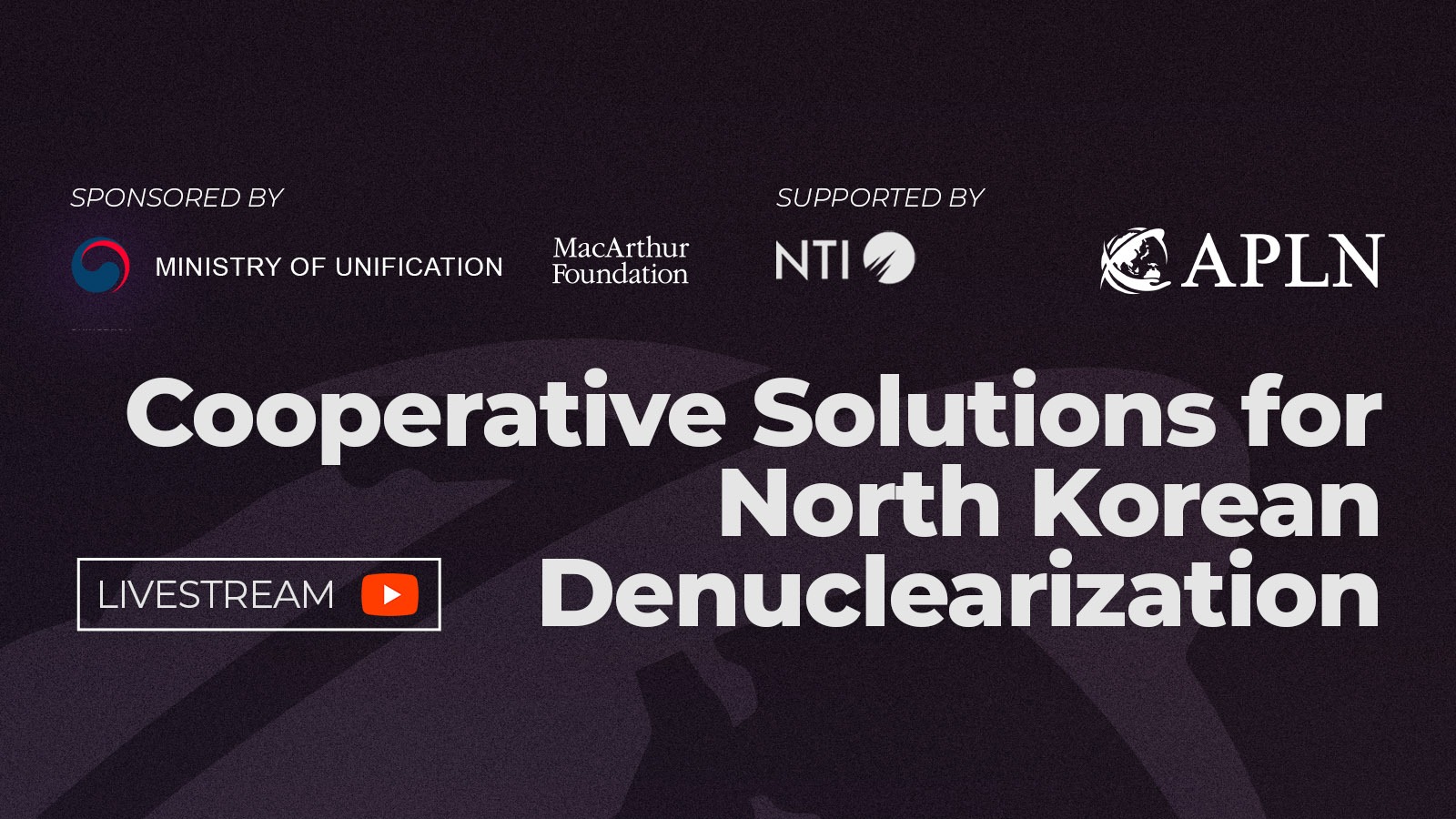 NOTICEBOARD
New APLN webinar series analysing the prospects for a DPRK Cooperative Threat Reduction plus (CTR+) initiative. Watch the second webinar on Friday 24 September at 8am (KST).
Projects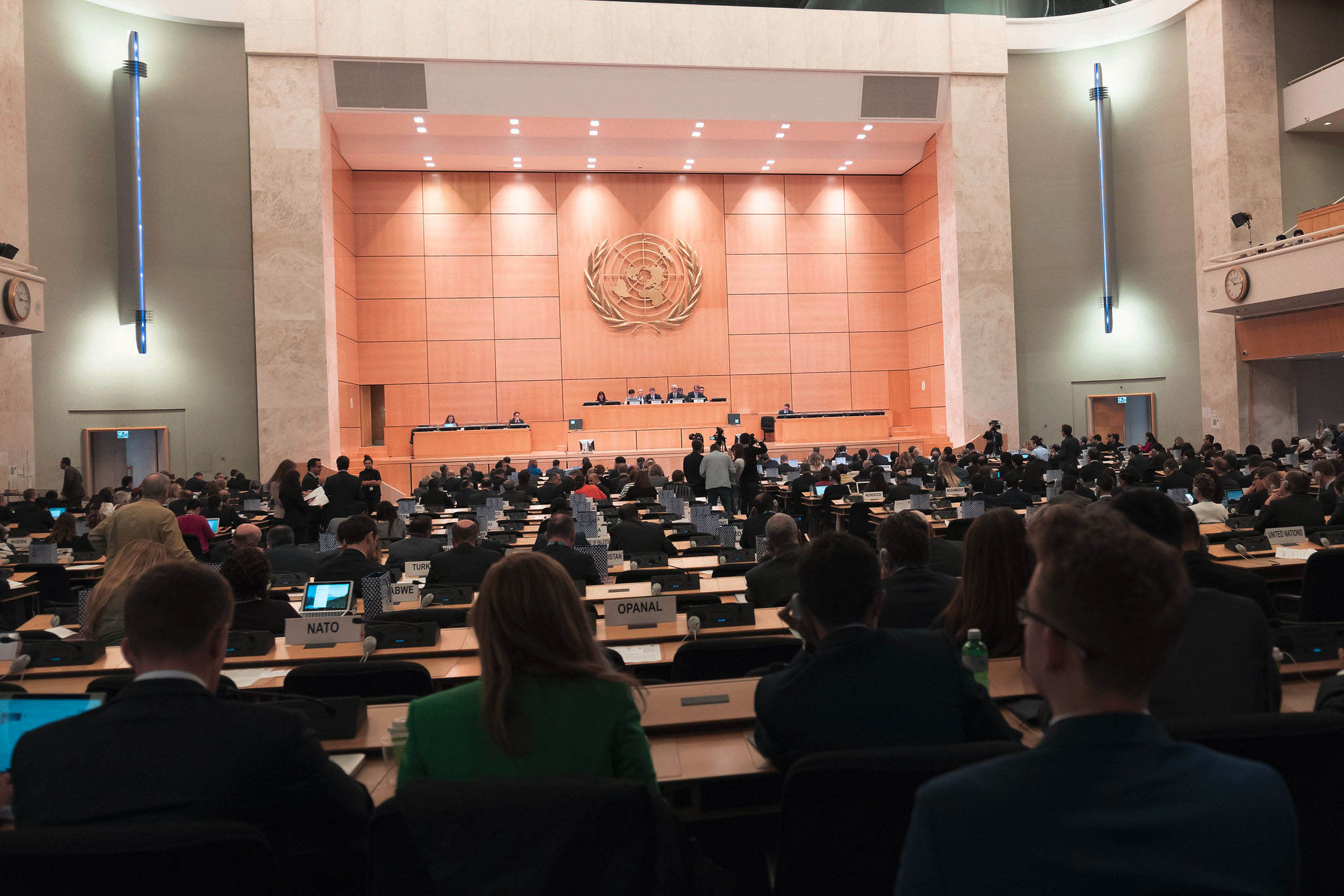 THE KOREA TIMES COLUMN
As nuclear dangers rise in the Asia-Pacific, states engaged in a frenzied rush to acquire more capable weapons should instead be prioritizing dialogue.
Projects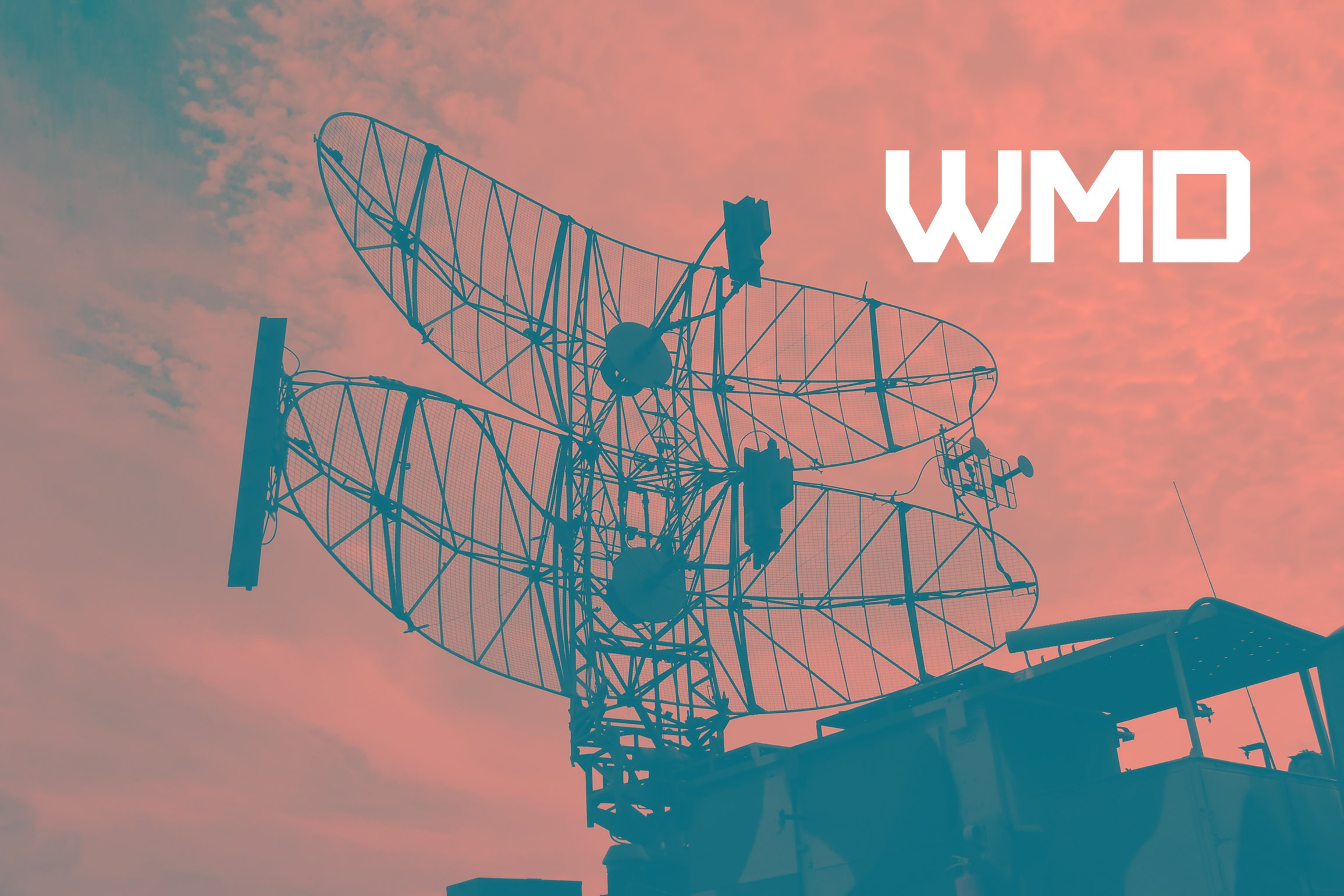 WMD PROJECT
Dr. Peter Hayes examines the NC3 systems of six nuclear-armed states so analysts and decisionmakers can better understand how these systems work and interact.
Latest News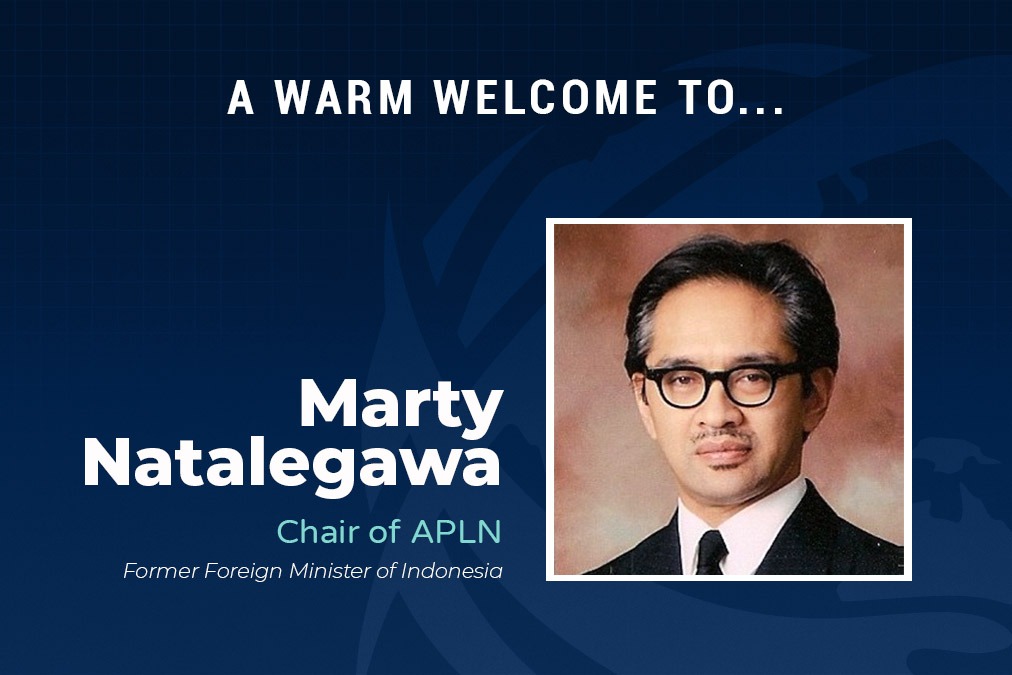 NOTICEBOARD
APLN welcomes new Chair Dr. Marty Natalegawa and new board members Madam Ton Nu Thi Ninh and Angela Woodward.
Projects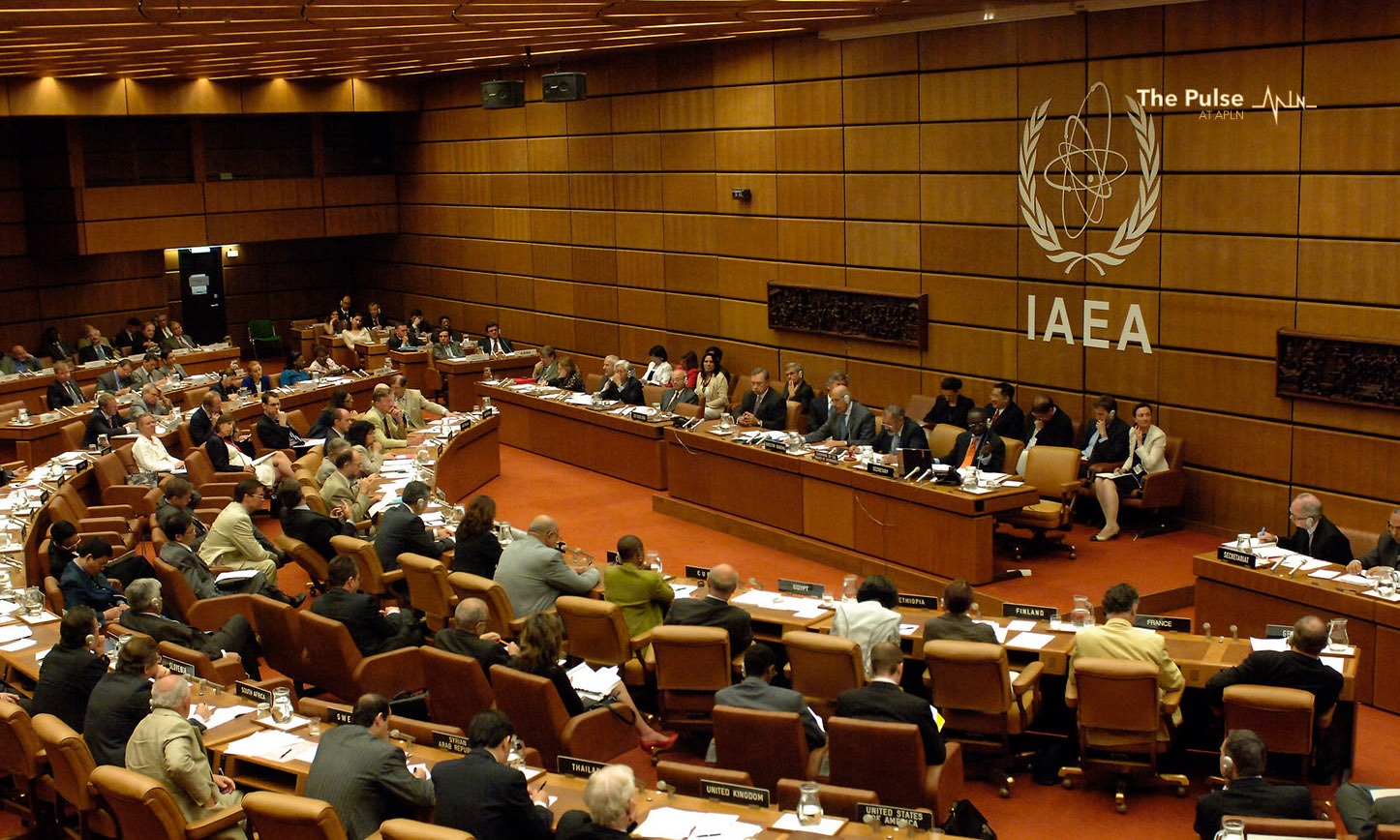 THE PULSE
Professor Chung-in Moon, Professor Bong-Geun Jun, Ms. Jinkyung Baek, and Dr. Naoko Aoki comment on DPRK reopening the Yongbyon reactor.