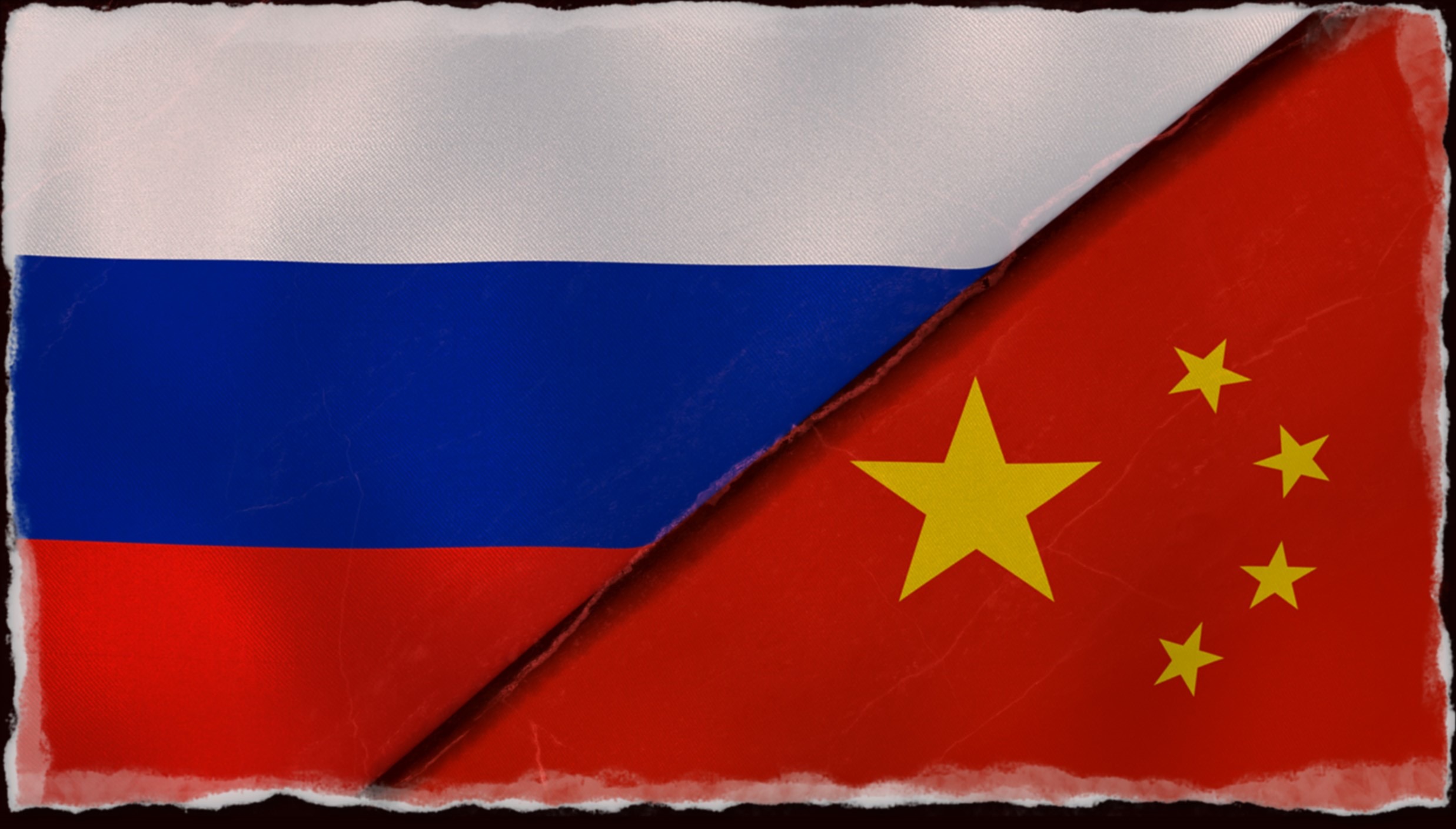 COMMENTARIES
Dr. Igor Istomin discusses the recent extension of the Treaty of Good-Neighbourliness and Friendly Cooperation between China and Russia, arguing that both countries currently have strong incentives to deepen their cooperation without resorting to a formal, military alliance.
Analysis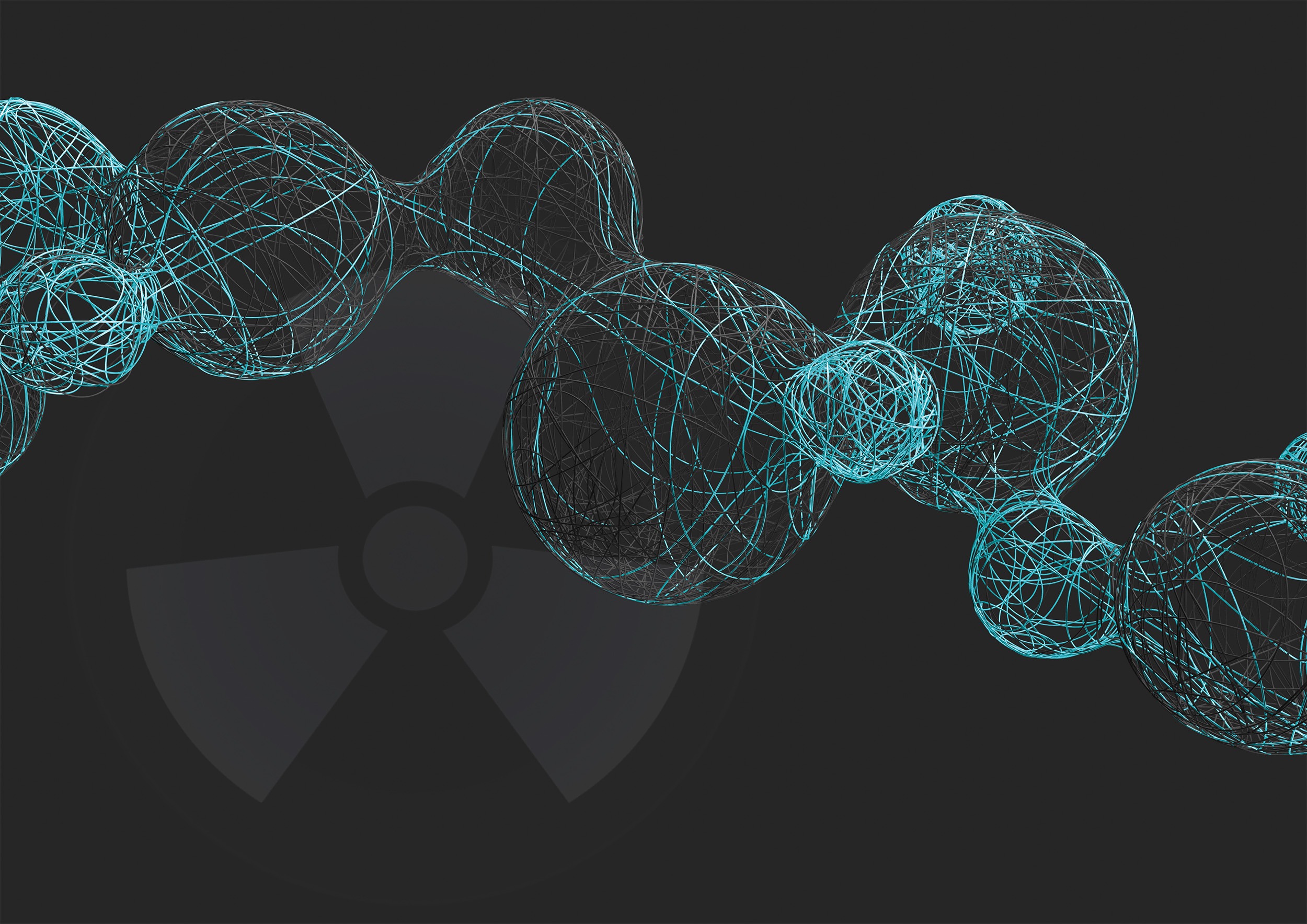 COMMENTARIES
Marina Favaro uses machine learning to identify the emerging technologies that are most likely to escalate a crisis past the nuclear threshold.
Latest News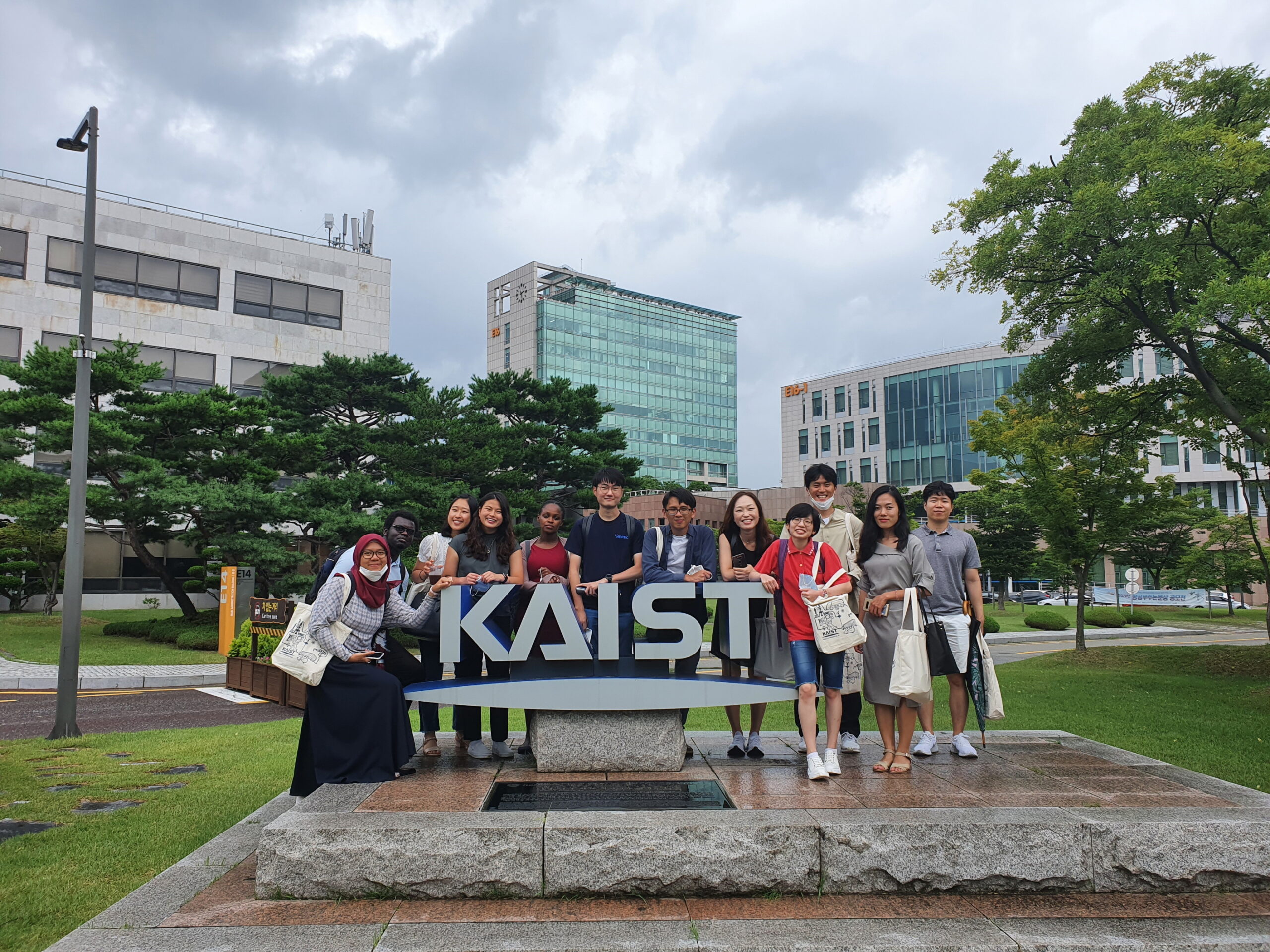 NOTICEBOARD
APLN supports the KAIST-NEREC Summer Fellows Program, an intensive short-term education and training course on nuclear non-proliferation.
Analysis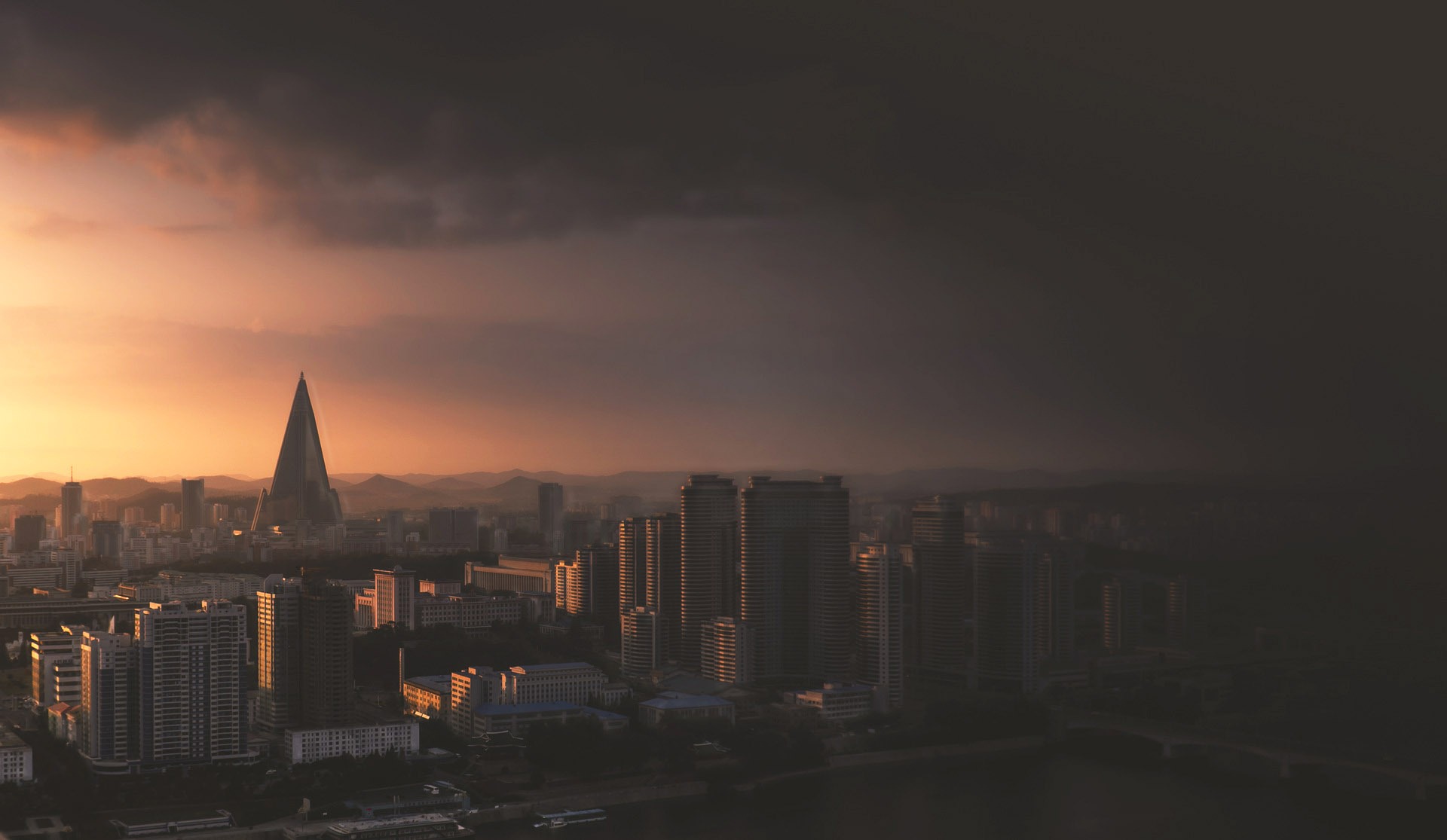 COMMENTARIES
Professor Eunjung Lim argues Seoul and Washington should respect past efforts and build a strong consensus to tackle the DPRK nuclear challenge.
Analysis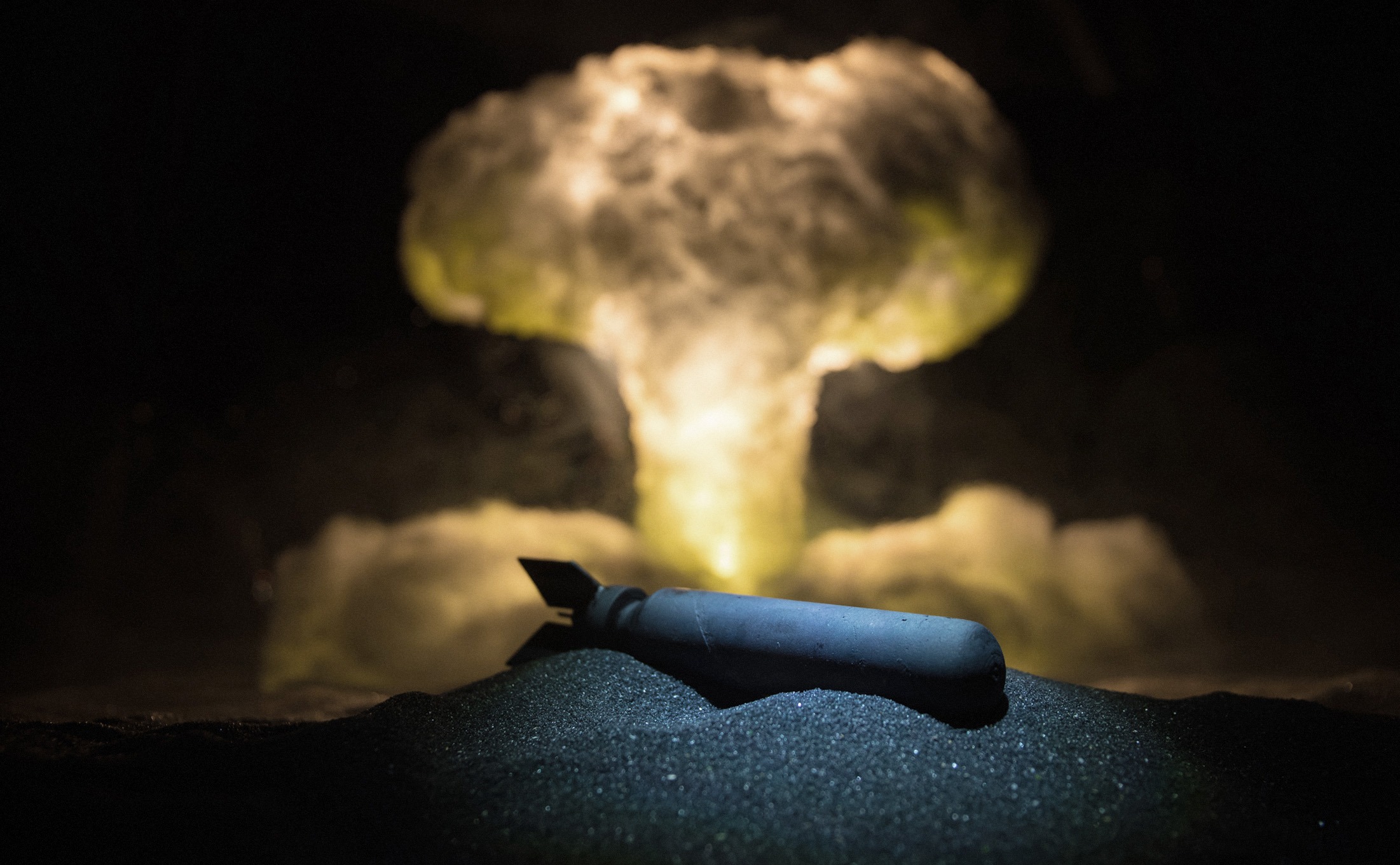 COMMENTARIES
Ambassador Carlo Trezza stresses the importance of No First Use doctrines in light of the recent Biden-Putin summit, focusing on the Asia-Pacific region.
Analysis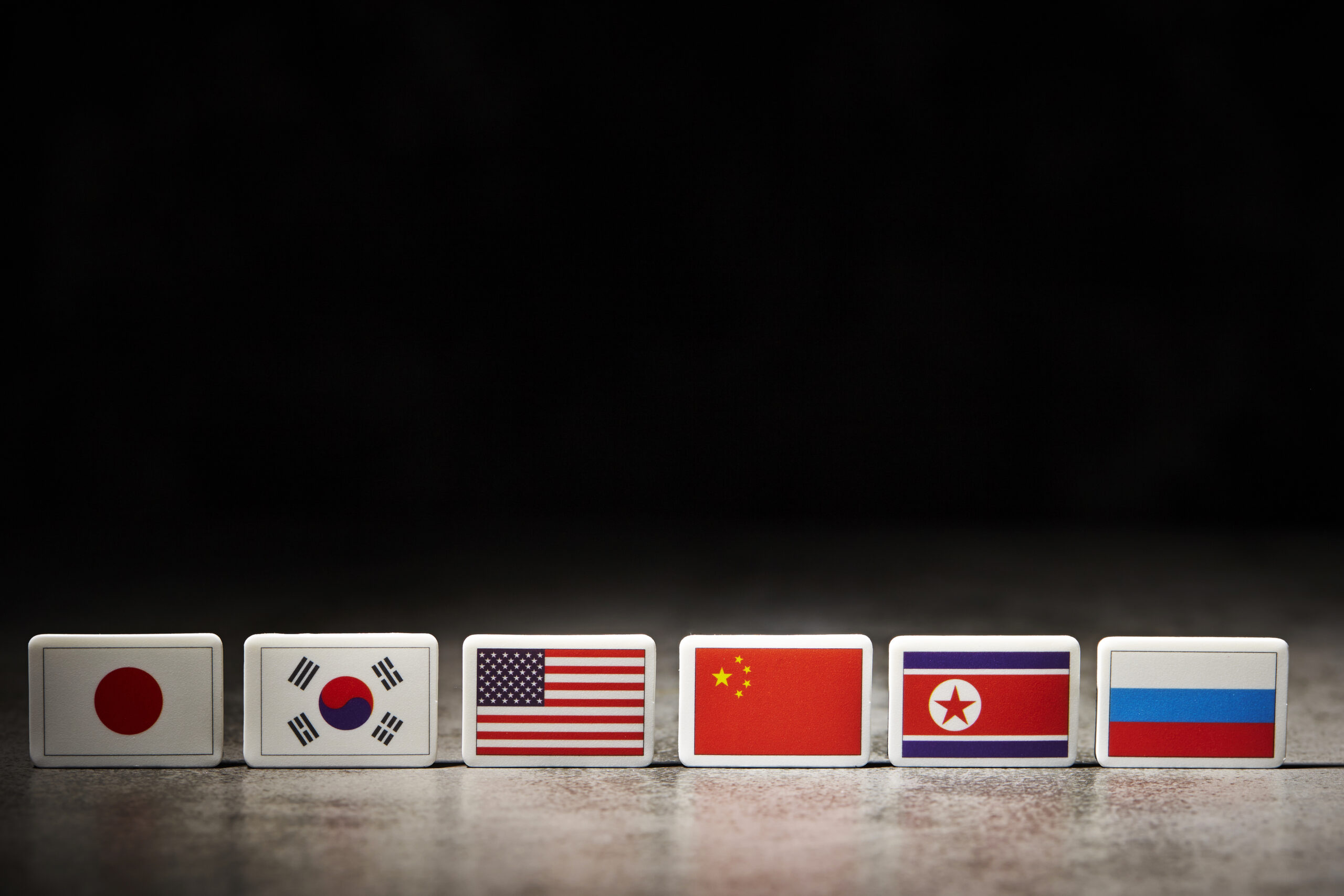 COMMENTARIES
Dr. Jargalsaikhan discusses the possibility of a Northeast Asian Nuclear-Weapon-Free Zone through the "3+3 formula" and Mongolia's potential leading role.
Analysis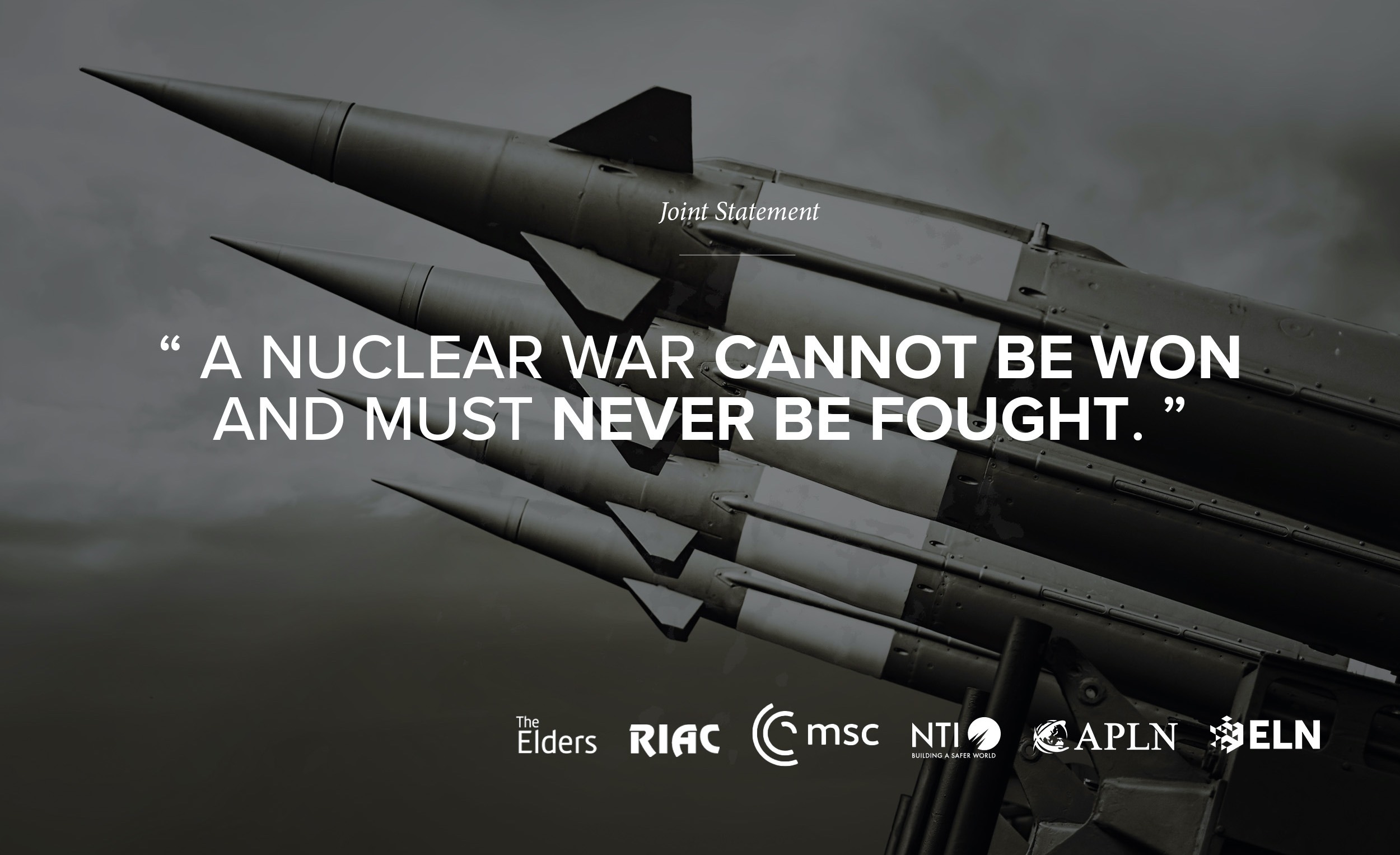 STATEMENTS
APLN released a joint statement with leadership groups to call on P5 states to jointly reaffirm that "a nuclear war cannot be won and must never be fought."