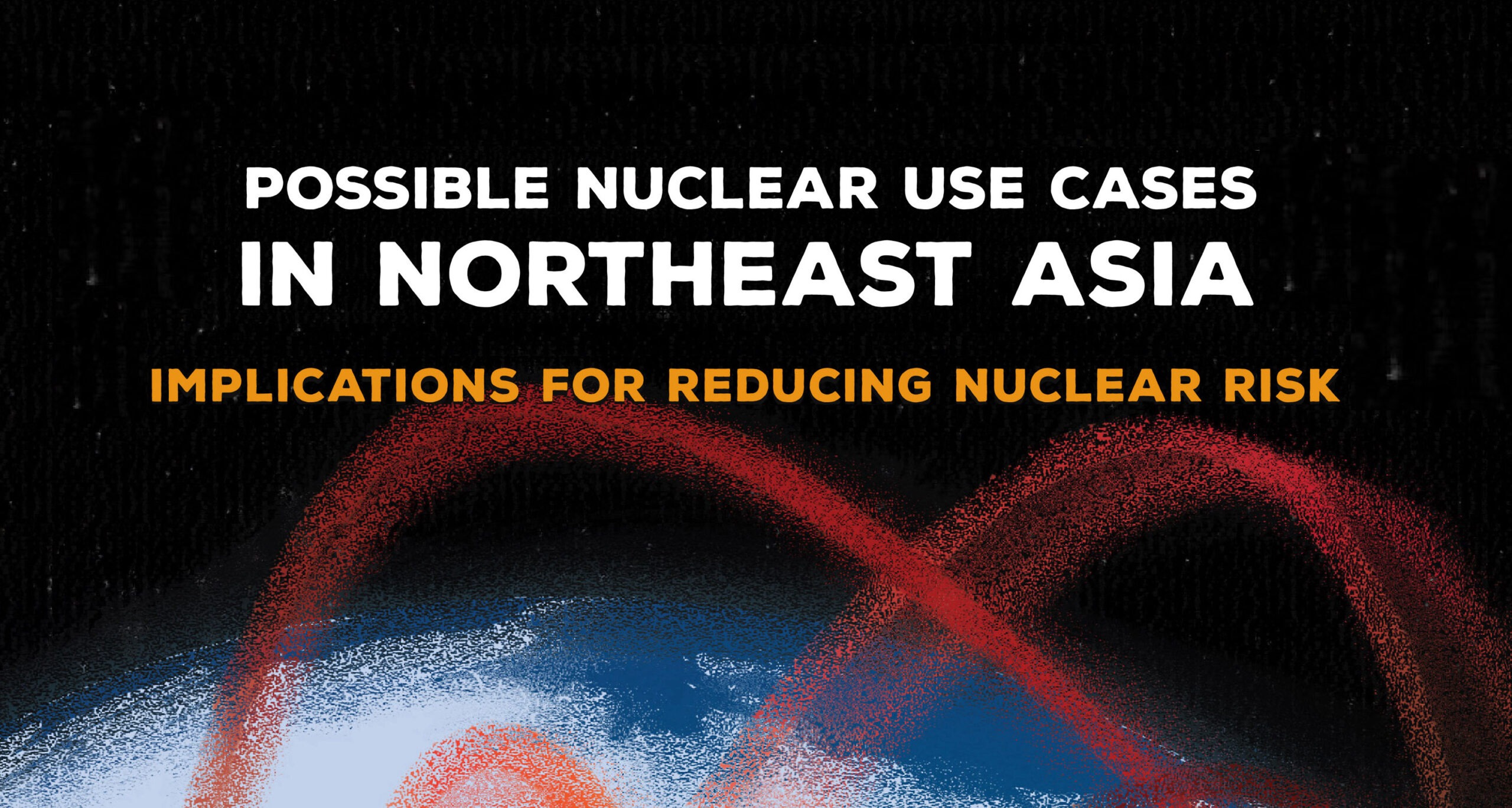 NUCLEAR WEAPON USE RISK REDUCTION
Year 1 report for the project on "Reducing the Risk of Nuclear Weapon Use in Northeast Asia" presents and assesses cases for nuclear weapons use in a limited nuclear war on, or involving, the Korean Peninsula and Northeast Asia.
Analysis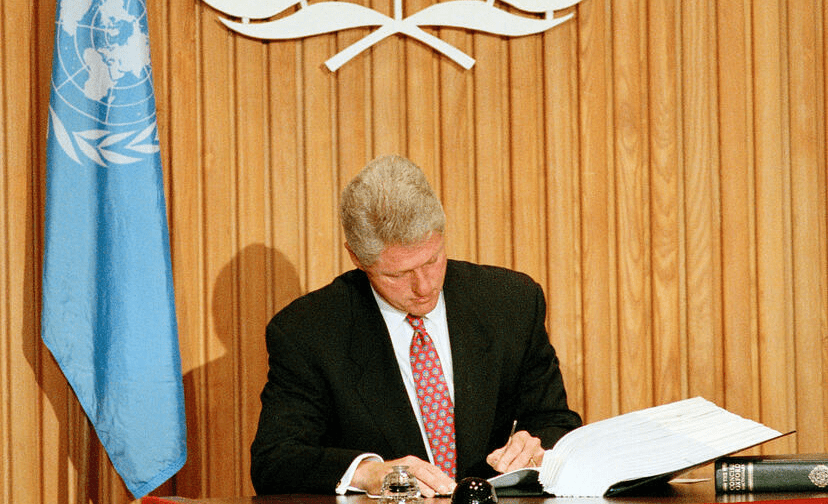 THE KOREA TIMES COLUMN
APLN Senior Associate Fellow John Carlson argues that U.S. ratification of the CTBT is the key to lead others to ratify the treaty and bring it into force.
Analysis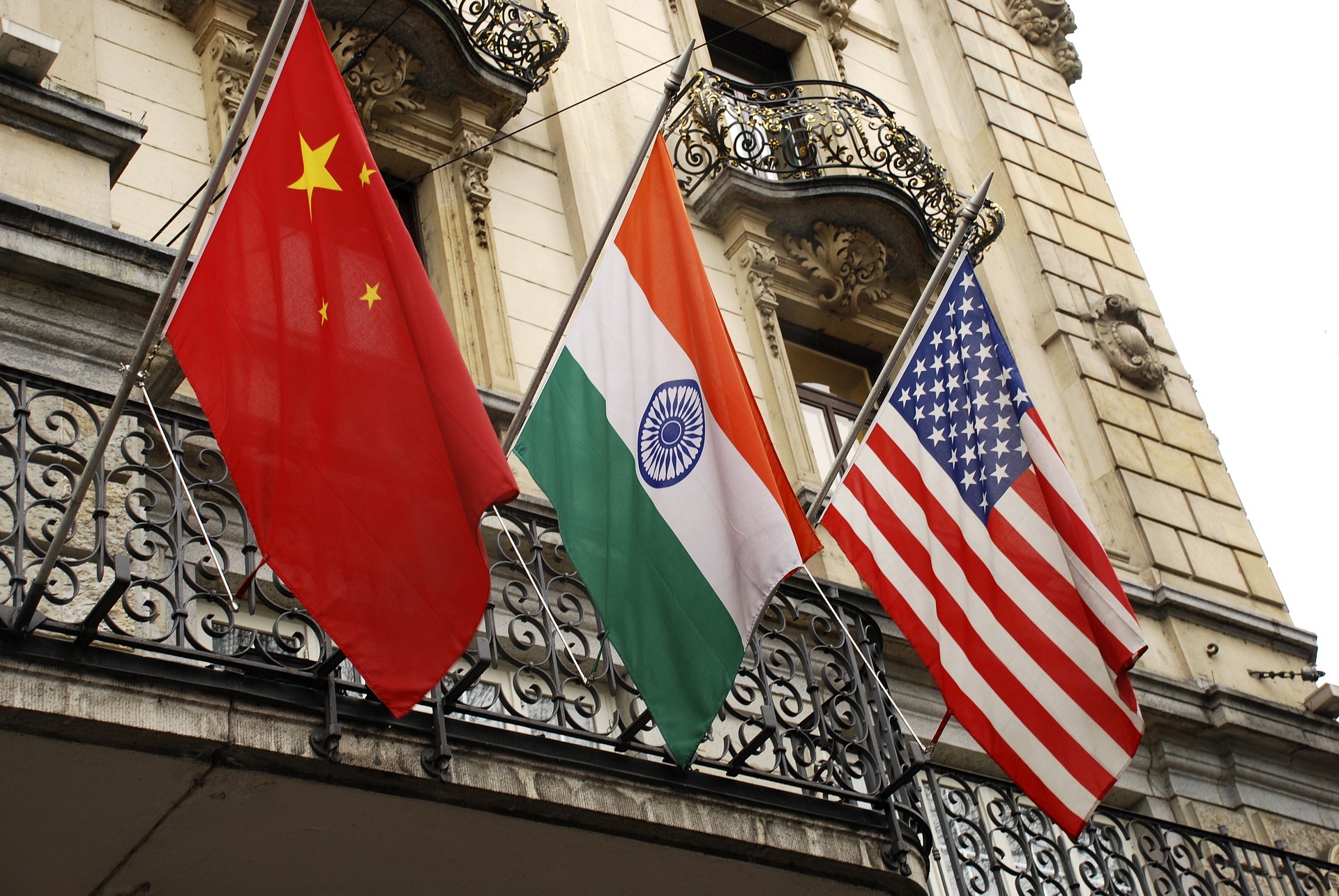 COMMENTARIES
APLN Senior Research Adviser Tanya Ogilvie-White argues that carefully devised and implemented NFU policies could significantly reduce global nuclear dangers.
Projects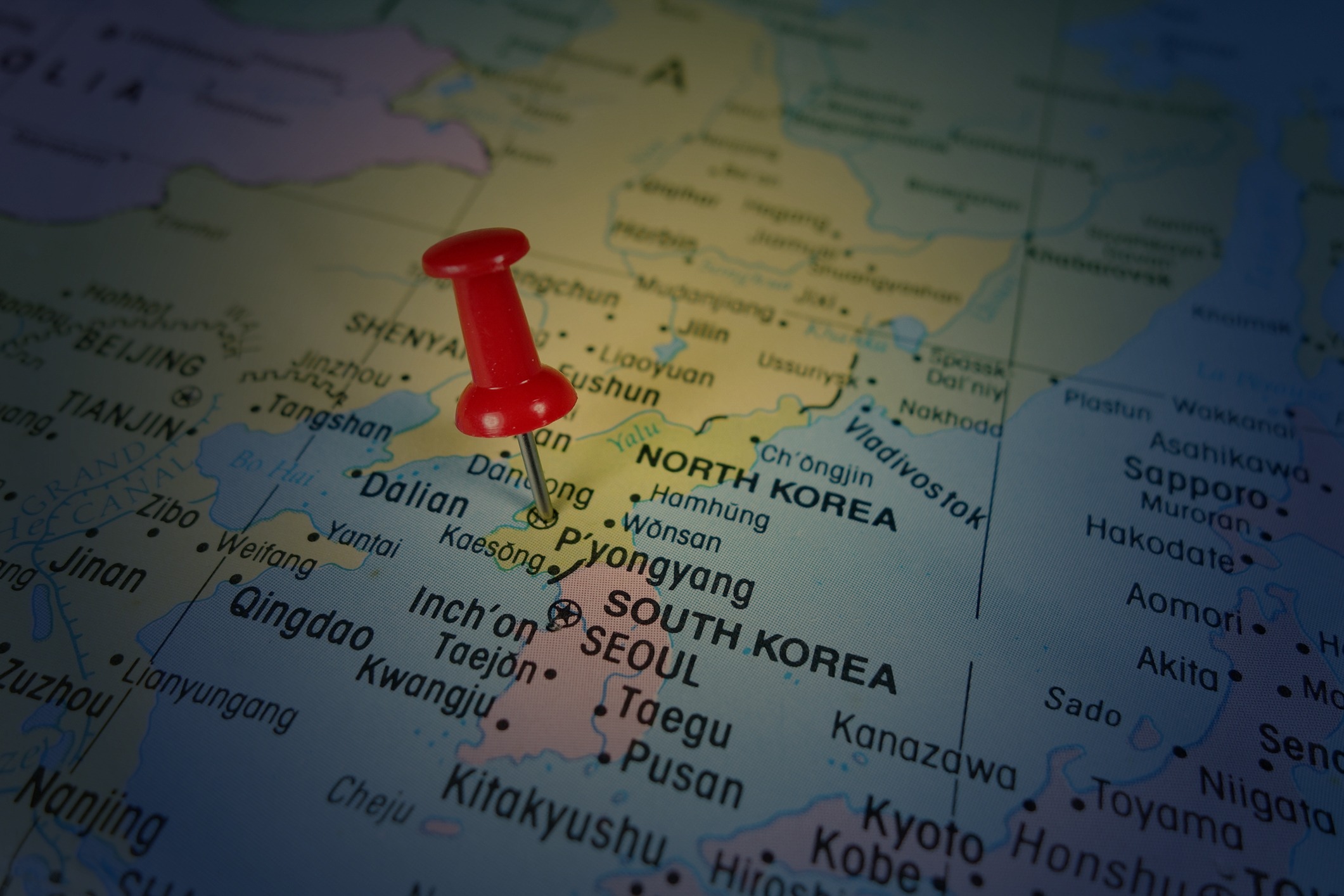 NUCLEAR WEAPON USE RISK REDUCTION
Matt Korda assesses the nuclear weapons and delivery systems that the DPRK could use in possible use cases.
Analysis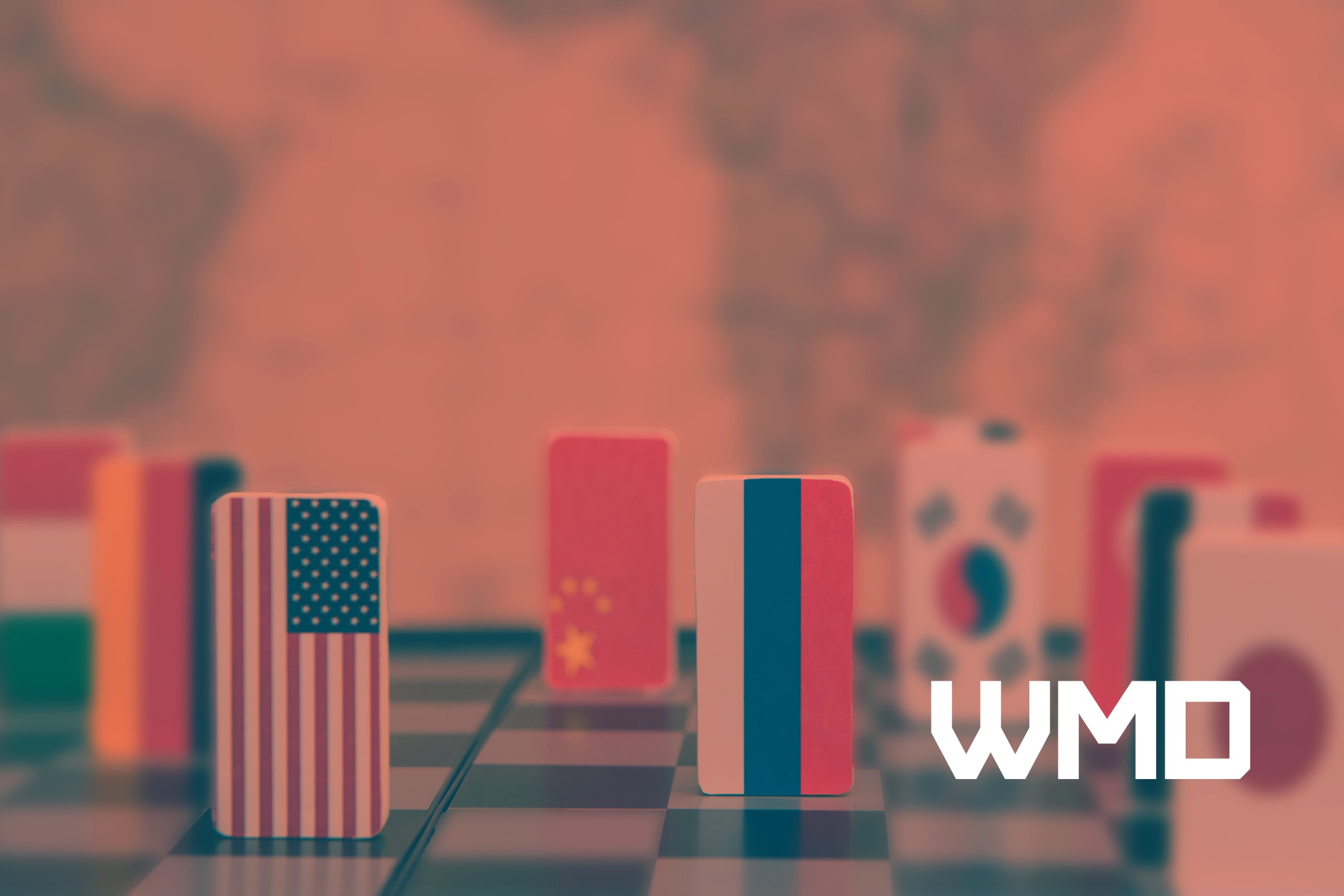 SPECIAL REPORTS
Dmitry Stefanovich examines existing and future risk reduction measures and incident prevention mechanisms, focusing on opportunities for Asia-Pacific.
Analysis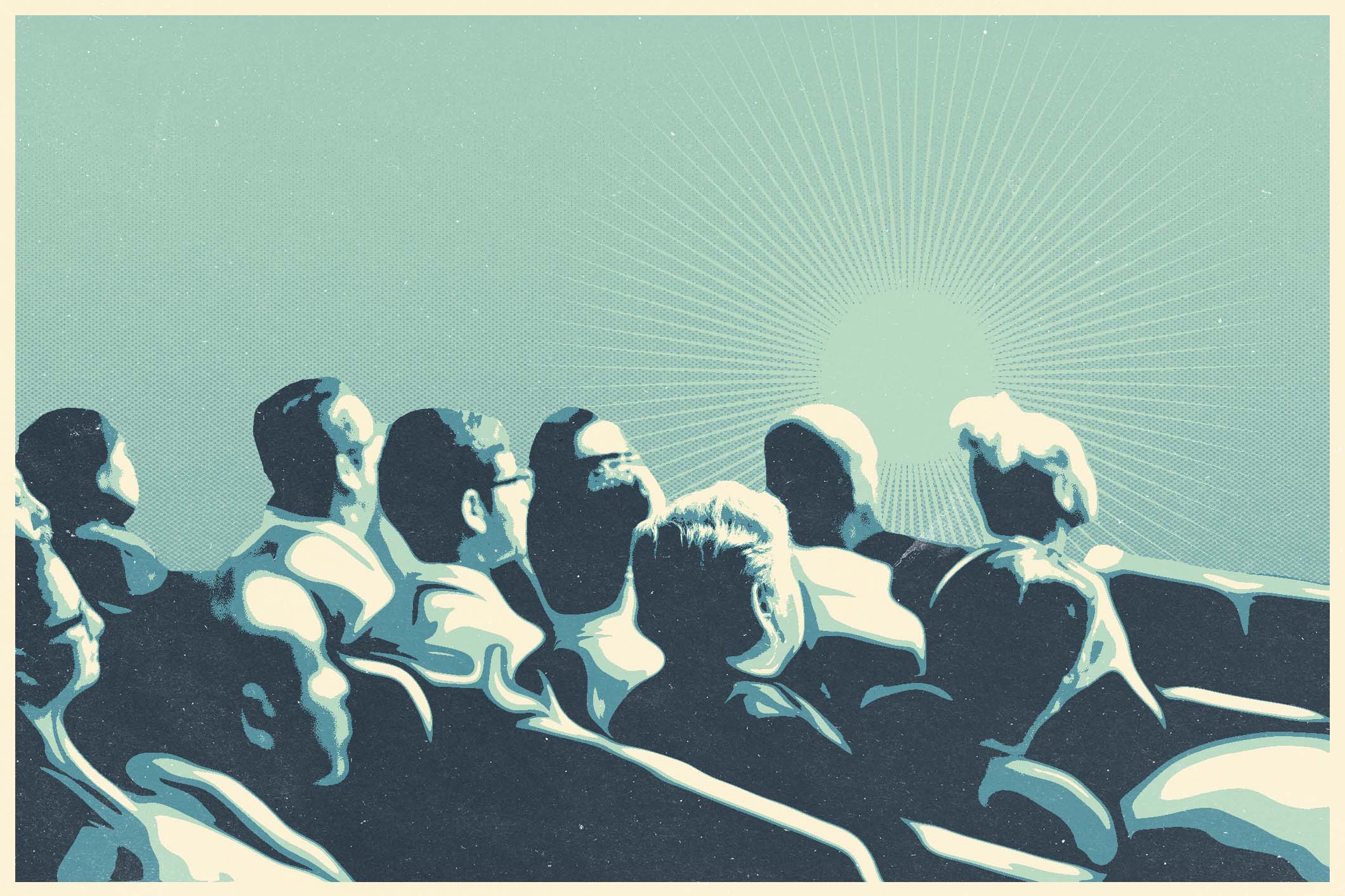 COMMENTARIES
Marianne Hanson reviews key developments that will affect the 10th NPT RevCon and proposes steps that can be taken to minimize risks.
Projects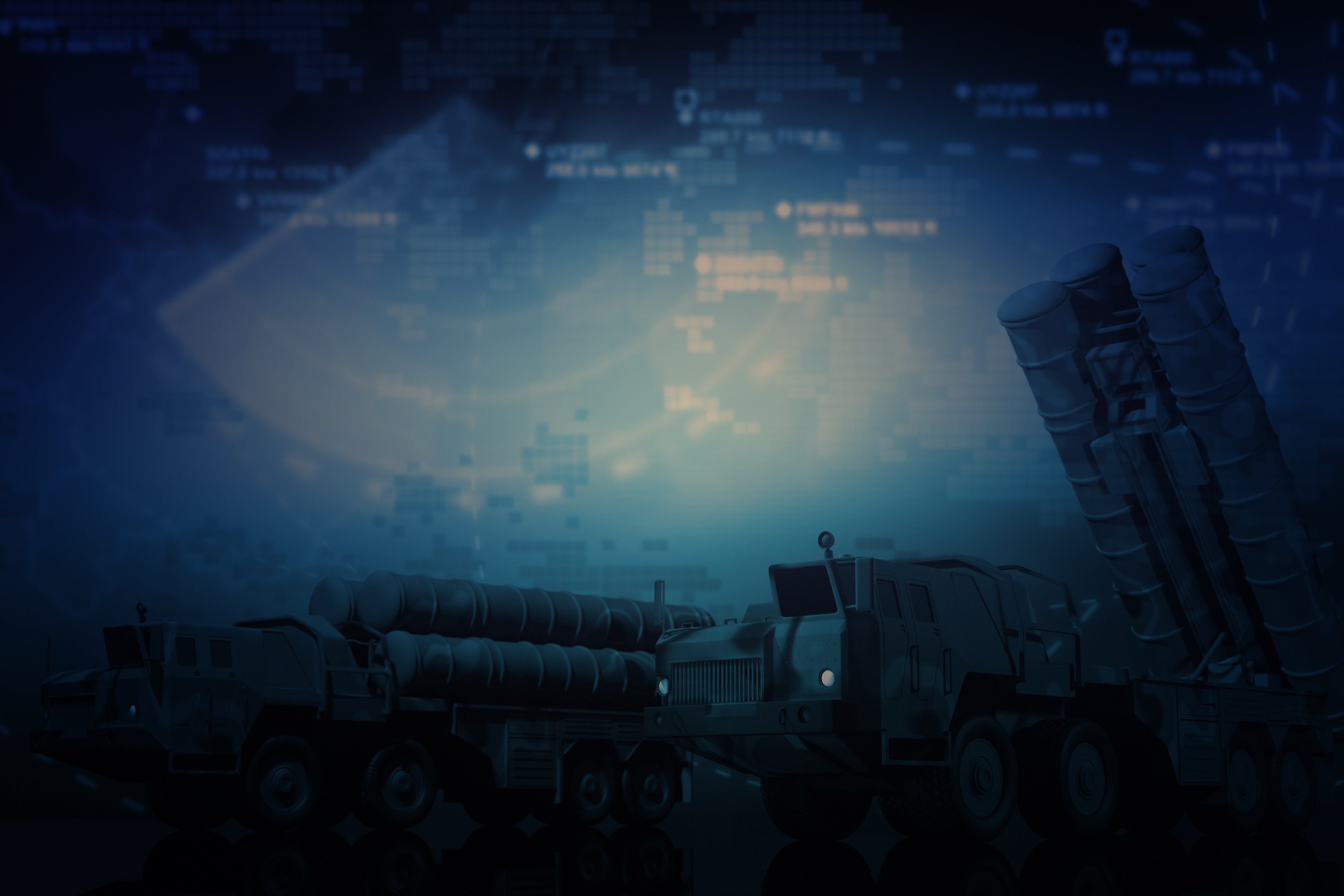 NUCLEAR WEAPON USE RISK REDUCTION
David Wright identifies key uncertainties and assesses the effectiveness of defense systems against potential DPRK attacks.