Members
The Asia-Pacific Leadership Network for Nuclear Non-Proliferation and Disarmament (APLN) has over one hundred members from eighteen countries across Asia and the Pacific, consisting of former political, diplomatic and military leaders, senior government officials, and scholars and opinion leaders. APLN aims to inform and energize public opinion, especially high-level policymakers, to take seriously the very real threats posed by nuclear weapons, and to do everything possible to achieve a world in which they are contained, diminished and eventually eliminated.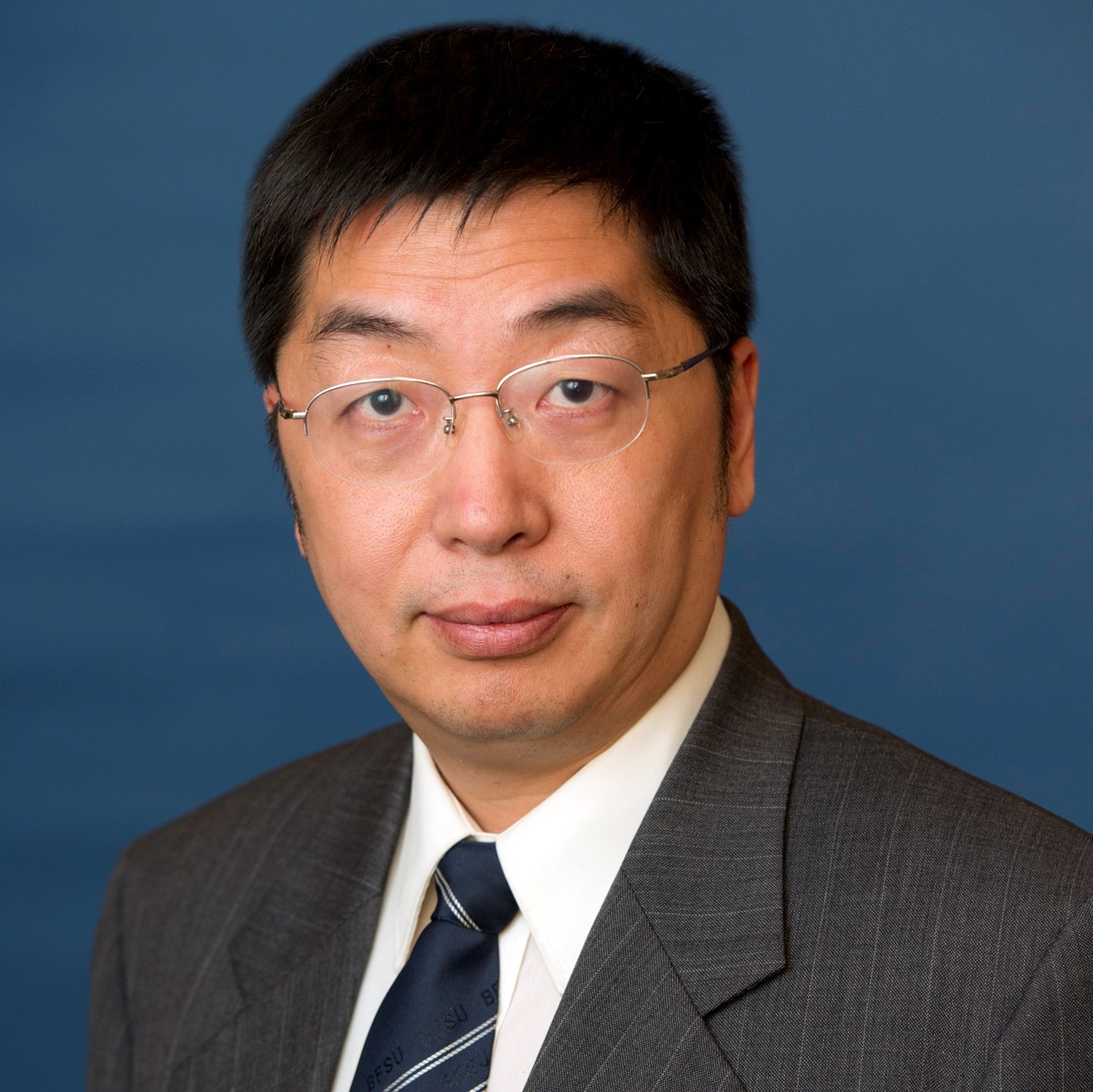 LI Bin
Professor of International Relations at Tsinghua University
Li Bin is a Former Senior Fellow at the Carnegie Endowment for International Peace.
Li Bin is a former Senior Fellow who worked jointly in the Nuclear Policy Program and the Asia Program at the Carnegie Endowment for International Peace. A physicist and expert on nuclear disarmament, his research focuses on China's nuclear and arms control policy and on U.S.-Chinese nuclear relations.
Li is also a professor of international relations at Tsinghua University. He previously directed the arms control division at the Institute of Applied Physics and Computational Mathematics, where he also served as executive director of the Program for Science and National Security Studies. Li was a Social Science Research Council–MacArthur Foundation Peace and Security Fellow at the Massachusetts Institute of Technology and Princeton University.
In 1996, Li joined the Chinese delegation on the Comprehensive Test Ban Treaty negotiations.
Li is the author of Arms Control Theories and Analysis and co-editor of Strategy and Security: A Technical View. He has also been published in numerous academic journals, including the Bulletin of the Atomic Scientists, Arms Control Today, Jane's Intelligence Review, and Science & Global Security. Li also serves on the boards of several international journals, including Science & Global Security, Nonproliferation Review, and China Security.