Members
The Asia-Pacific Leadership Network for Nuclear Non-Proliferation and Disarmament (APLN) has over one hundred members from eighteen countries across Asia and the Pacific, consisting of former political, diplomatic and military leaders, senior government officials, and scholars and opinion leaders. APLN aims to inform and energize public opinion, especially high-level policymakers, to take seriously the very real threats posed by nuclear weapons, and to do everything possible to achieve a world in which they are contained, diminished and eventually eliminated.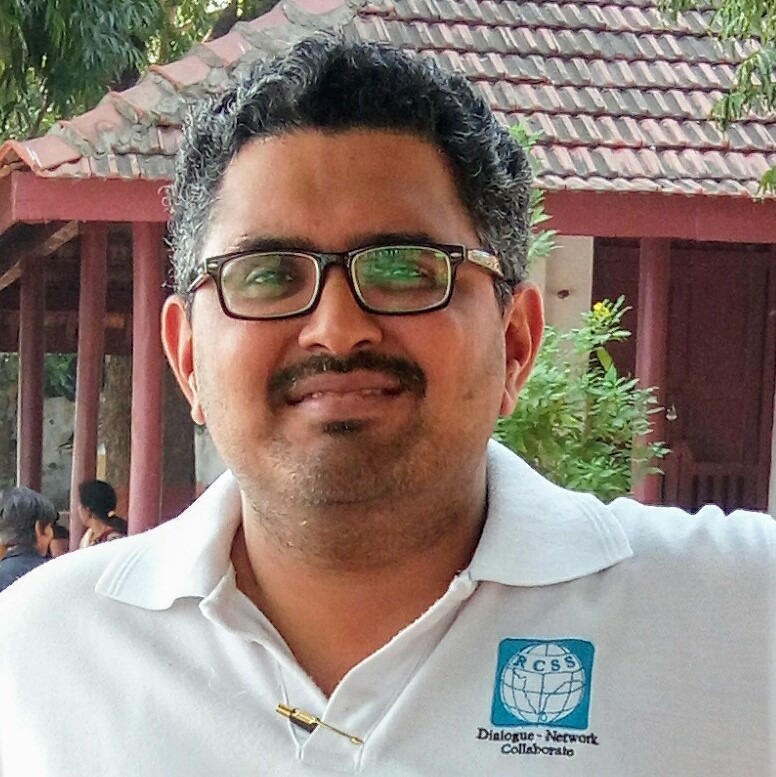 Arun VISHWANATHAN
Associate Professor at the School of National Security Studies, Central University of Gujarat
Arun Vishwanathan was the former Assistant Director of the National Security Council Secretariat in the Prime Minister's Office, Government of India between 2008 and 2011.
Arun Vishwanathan is a former Assistant Professor in the International Strategic and Security Studies Program at the National Institute of Advanced Studies (NIAS), Bangalore. He holds a doctorate in International Relations from the Jawaharlal Nehru University in New Delhi. Prior to joining the NIAS, he held the position of Assistant Director in the National Security Council Secretariat of the Prime Minister's Office in the Government of India between 2008 and 2011. Before this position, he was an Associate Fellow at the Indian Pugwash Society, IDSA Campus in New Delhi for three years (2005 to 2008). 
Vishwanathan specializes on issues related to nuclear deterrence and strategy, Chinese and Pakistani nuclear weapons and missile capabilities, proliferation of nuclear weapons and technology, as well as nuclear safeguards and verification of nuclear disarmament. He is the co-editor of the book, Troubling Tehran: Reflections on Geopolitics and co-author of monograph on Hatf-IX/ NASR - Pakistan's Tactical Nuclear Weapon: Implications for Indo-Pak Deterrence. Vishwanathan has published articles in Strategic Analysis, Bulletin of Atomic Scientists, East Asia Forum among others. He is currently working on a book on India's Nuclear Neighborhood and on a monograph on nuclear weapons and deterrence dynamics among China, India and Pakistan. He has been selected to represent India as a Young Leader in the CSCAP Study Group on Countering the Proliferation of Weapons of Mass Destruction in the Asia Pacific. He is an alumnus of the Summer Workshop organized by the Regional Centre for Strategic Studies (RCSS), Colombo and is a member of the International Institute for Strategic Studies (IISS) in  London.