Members
The Asia-Pacific Leadership Network for Nuclear Non-Proliferation and Disarmament (APLN) has over one hundred members from eighteen countries across Asia and the Pacific, consisting of former political, diplomatic and military leaders, senior government officials, and scholars and opinion leaders. APLN aims to inform and energize public opinion, especially high-level policymakers, to take seriously the very real threats posed by nuclear weapons, and to do everything possible to achieve a world in which they are contained, diminished and eventually eliminated.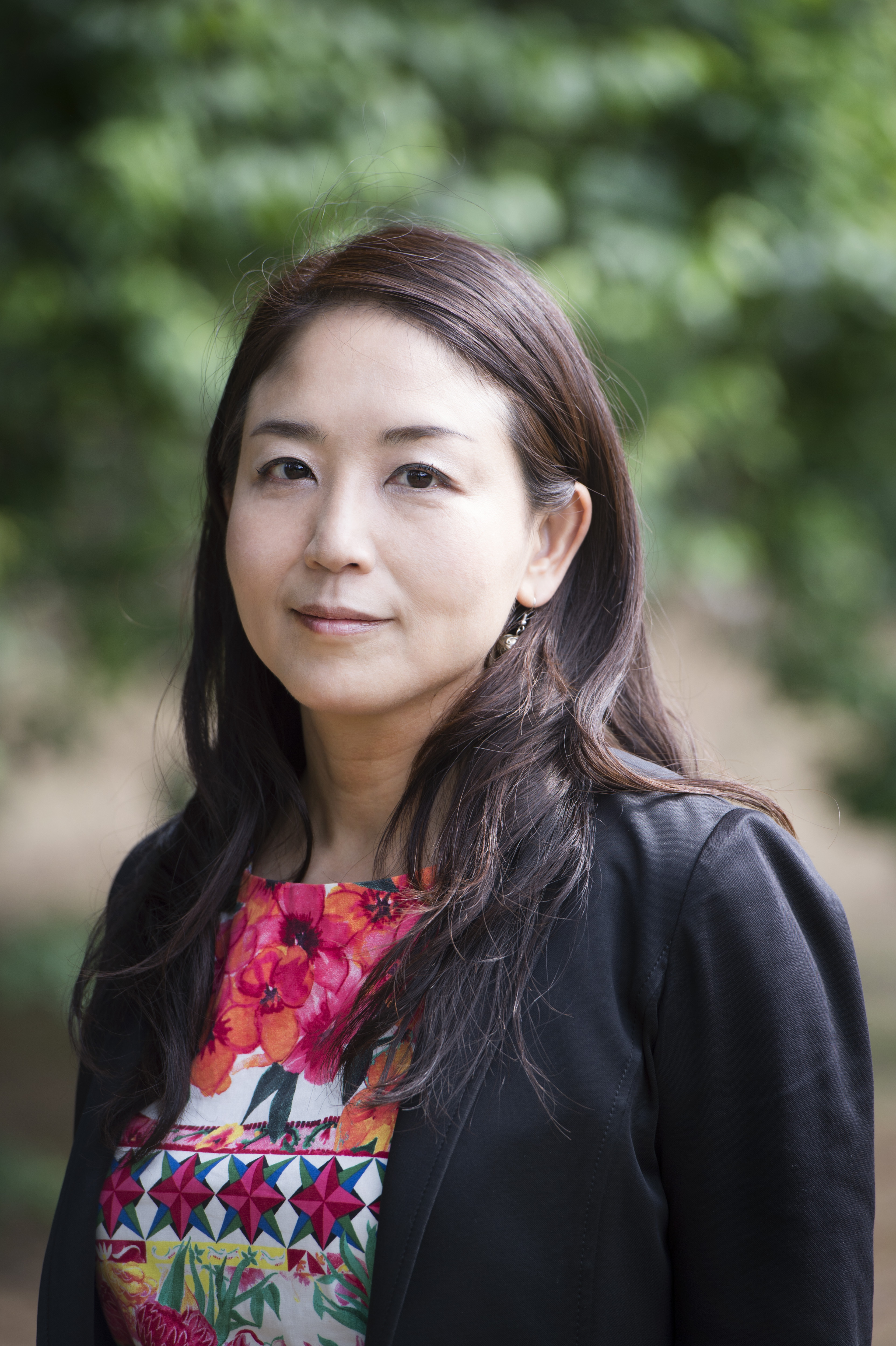 SARUTA Sayo
Director of New Diplomacy Initiative (ND) and an Attorney at Law in Japan and the State of New York.
Sayo Saruta is the Director of the New Diplomacy Initiative (ND), a think tank in Tokyo, and an Attorney at Law in Japan and the State of New York.
Sayo Saruta is one of the founding members and the Director of the New Diplomacy Initiative, a Tokyo-based think-tank for issues around diplomacy.
After graduating from Waseda University, she worked at an NGO, which included helping out at a refugee camp in Tanzania. Since passing the BAR exam in Japan in 2002, she specialized in international human rights law. After receiving her Master's degree from Colombia University Law School, she passed the BAR exam in New York State in 2009. In 2012, she received her second Master's degree in International Relations from the American University in Washington, DC. In the past, she has worked with Amnesty International and Human Rights Watch.
Regarding U.S.-Japan diplomacy and other political issues, she has aided in providing opportunities for various voices of Japan to speak on various debates between Japan, the U.S., and other East Asian countries. She has arranged for Japan's Diet members and local groups to visit Washington D.C. to discuss topics such as Okinawa military base issues, nuclear non-proliferation, and nuclear energy.
Her research interest lies in the system of U.S.-Japan diplomacy. Her publications include Paving the Way for a New Japan-U.S. Diplomacy: Okinawa, Security, Nuclear Power, TPP—Conveying Diverse Views to Washington DC [Atarashii nichibei gaiko wo kirihiraku: Okinawa, anpo, genpatsu, TPP, tayo na koe wo Washinton he] (Tokyo: Shueisha, October 2016)(Shueisha) and Voluntary Dependence on the US [Jihatsuteki Taibei Juzoku] (tentative title) (Kadokawa).