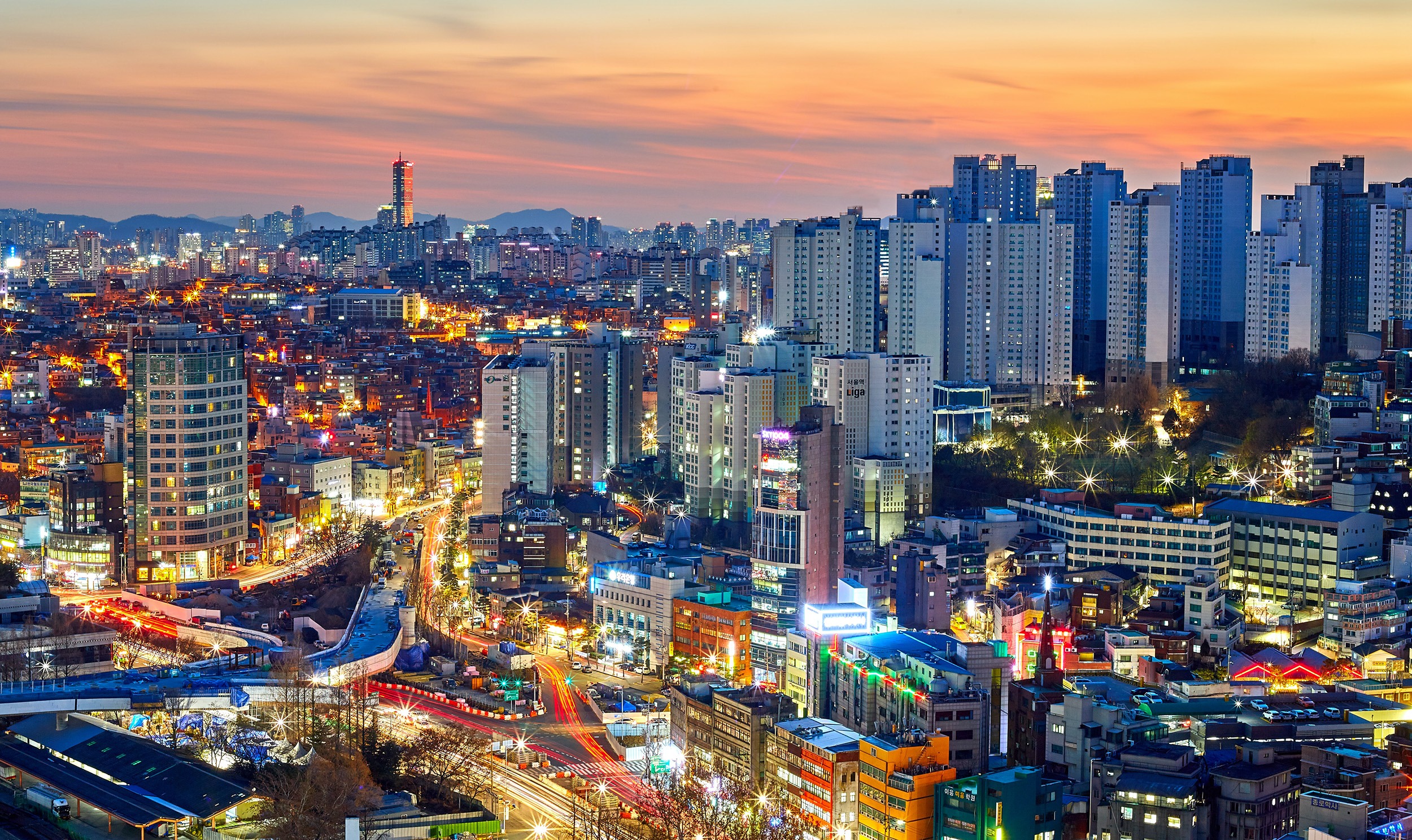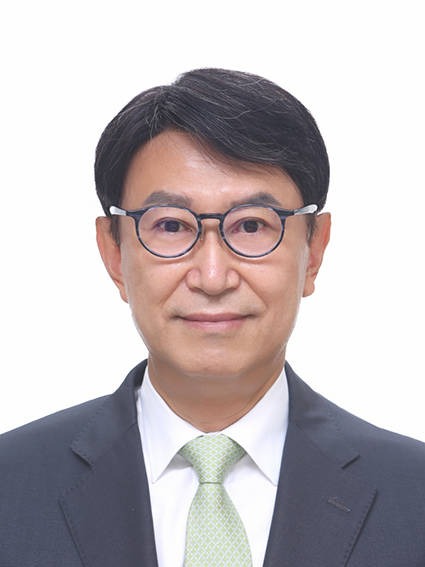 HONG Hyung-taek (Senior Adviser)
Hong Hyung-taek is Senior Adviser at the APLN and Senior Fellow at the East Asia Foundation. He was Secretary General at the East Asia Foundation (EAF) in Seoul, Korea from 2005 to 2018, and Associate Managing Editor of Global Asia, an international policy journal published quarterly by the EAF from 2006 to 2018. He was also Head of the Secretariat of the Asia-Pacific Leadership Network for Nuclear Non-proliferation and Disarmament (APLN) from 2016 to 2019.
He is a graduate of the Department of Political Science at Korea University in Seoul and holds an MA degree in Political Science from the University of Texas at Austin. From 1992 to 1997, he was a lecturer of Korean language at the Department of East Asian Languages and Cultures at Columbia University in the City of New York. Prior to joining the EAF in May 2005, he undertook advanced graduate studies in Political Science at Columbia University, majoring in comparative politics, international relations, and Russian area studies.