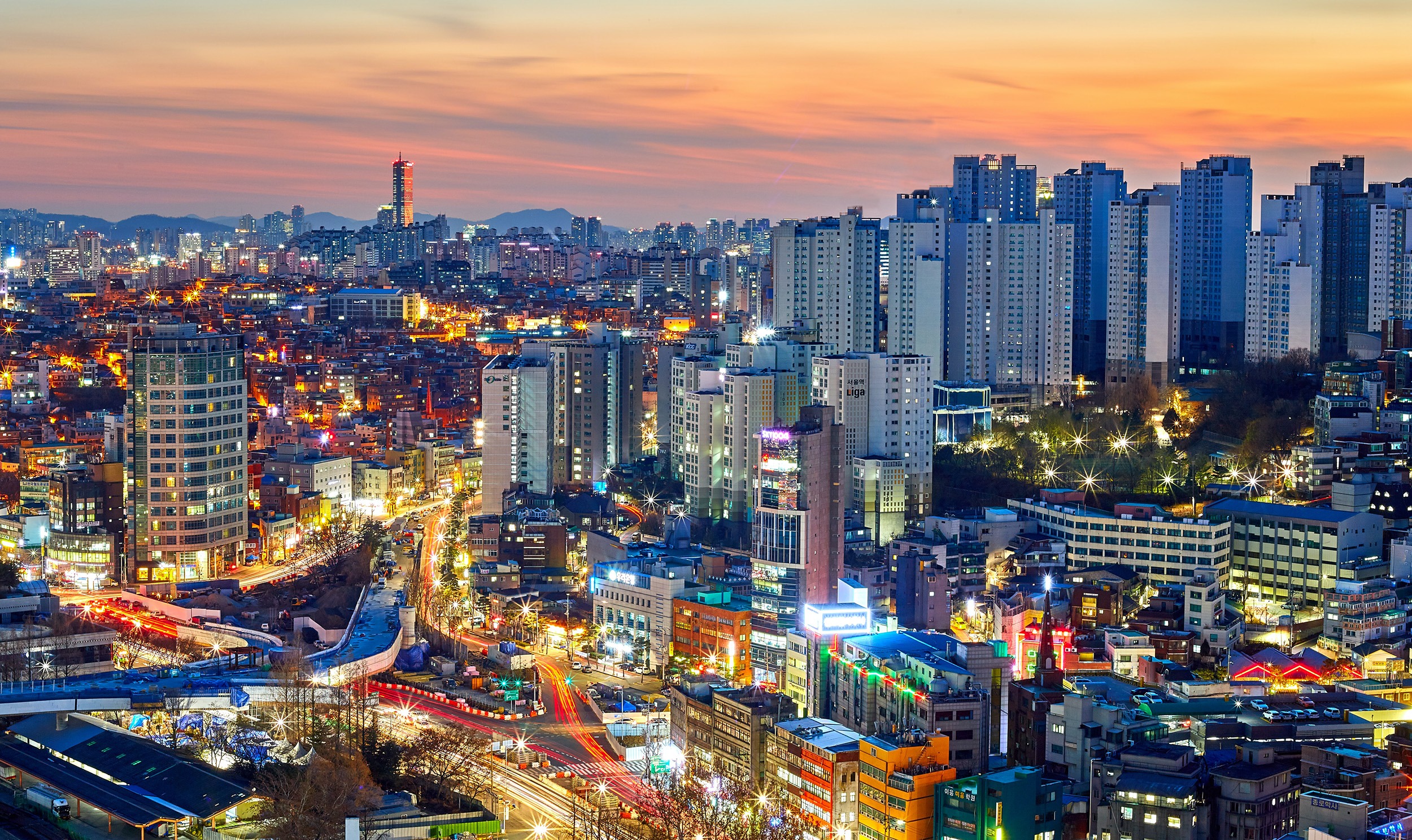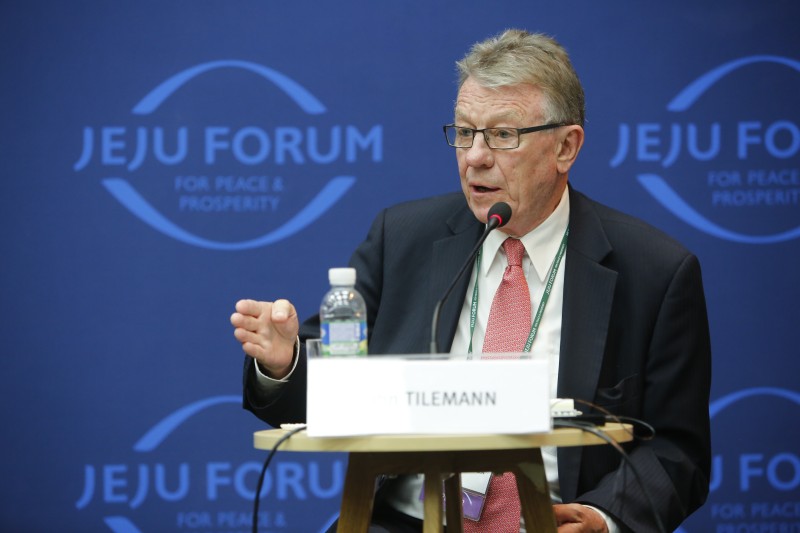 John TILEMANN (Senior Associate Fellow)
John Tilemann is APLN Senior Associate Fellow. He served as Chief of Staff to two Directors General of the International Atomic Energy Agency, Dr. Hans Blix and Dr. Mohamed ElBaradei. As a career diplomat he has also served in Australian Embassies in Asia, Europe and the Middle East.
John Tilemann has pursued extensive involvement in nuclear affairs in Canberra throughout his career, and he has represented Australia at a variety of international forums including the Nuclear Non Proliferation Treaty Review Conferences, the Proliferation Security Initiative, the ASEAN Regional Forum Intersessional Meetings on Non-proliferation and Disarmament, and the Asian Export Control Seminars. In Vienna, he was Australia's Deputy Permanent Representative to the International Atomic Energy Agency (IAEA) and was subsequently seconded as chief of staff to two IAEA DGs (Hans Blix and Mohamed El Baradei). Tilemann also served as Australia's ambassador to Jordan 2002-2006 and served previously in Thailand, Sri Lanka, Pakistan, and Poland. He was Research Director of APLN from 2016-2019.