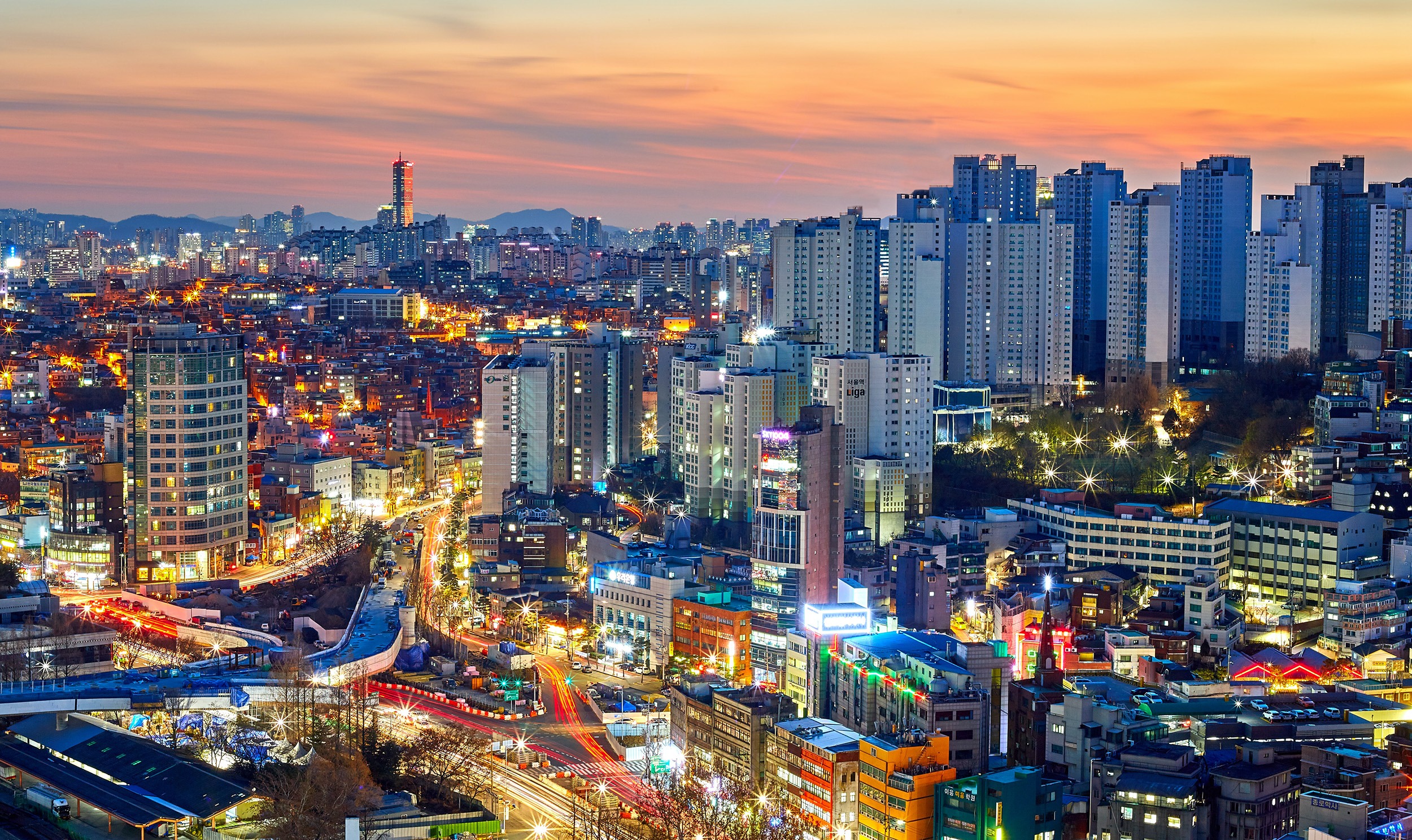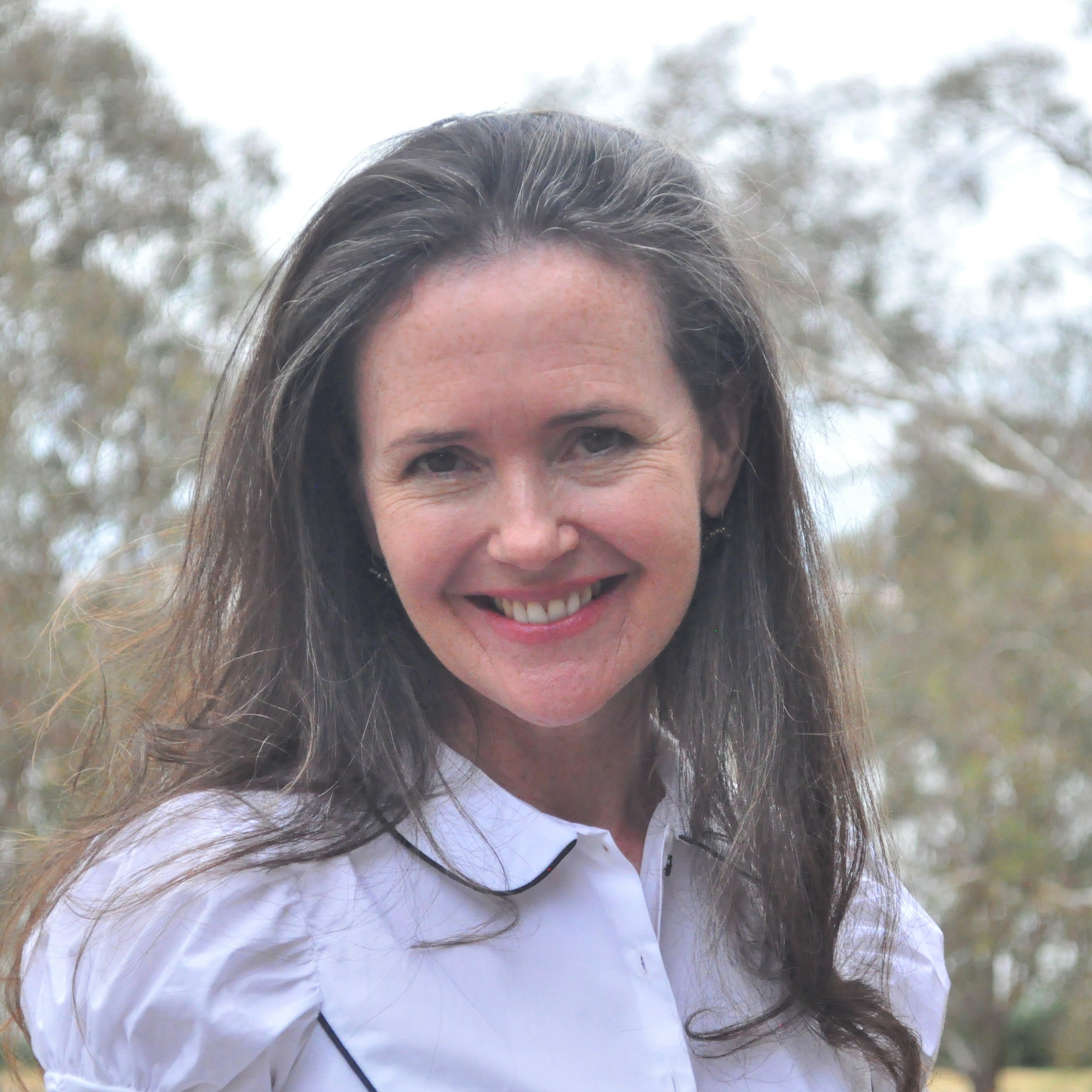 Tanya OGILVIE-WHITE (Senior Research Adviser)
Tanya Ogilvie-White is Senior Research Adviser at APLN and non-resident senior fellow at Pacific Forum.
Dr Tanya Ogilvie-White is a senior research adviser at the Asia Pacific Leadership Network, Seoul, non-resident senior fellow at Pacific Forum, Hawaii, and a member of the international group of eminent persons for a world without nuclear weapons, Tokyo. Previously, she was director of the New Zealand Centre for Global Studies; research director of the Centre for Nuclear Non-proliferation and Disarmament, Australian National University; senior analyst at the Australian Strategic Policy Institute, Canberra; Stanton nuclear security fellow at the International Institute for Strategic Studies, London; and senior lecturer at the University of Canterbury, New Zealand. She began her career at the Mountbatten Centre for International Studies and the Programme for Promoting Nuclear Non-proliferation, UK.
A dual national of New Zealand and the UK, her work has a strong Asia-Pacific focus, with an emphasis on fostering international collaboration to manage the region's rapidly evolving strategic risks. In 2020-21, she participated in the Disarmament, Deterrence and Strategic Arms Control Dialogue (hosted by the United Nations Institute for Disarmament Research), and the Missile Dialogue Initiative (hosted by International Institute for Strategic Studies).
Her recent publications include: The Logic of Nuclear Deterrence: Assessments, Assumptions, Uncertainties and Failure Modes (UNIDIR, 2020); Post-INF Arms Control in the Asia-Pacific: Political Viability and Implementation Challenges (IISS, 2020); Narrowing Nuclear Use Pathways in Northeast Asia (UNIDIR, 2020); and 'Australia and Extended Nuclear Assurance' (Chatham House, 2020).