Members
The Asia-Pacific Leadership Network for Nuclear Non-Proliferation and Disarmament (APLN) has over one hundred members from eighteen countries across Asia and the Pacific, consisting of former political, diplomatic and military leaders, senior government officials, and scholars and opinion leaders. APLN aims to inform and energize public opinion, especially high-level policymakers, to take seriously the very real threats posed by nuclear weapons, and to do everything possible to achieve a world in which they are contained, diminished and eventually eliminated.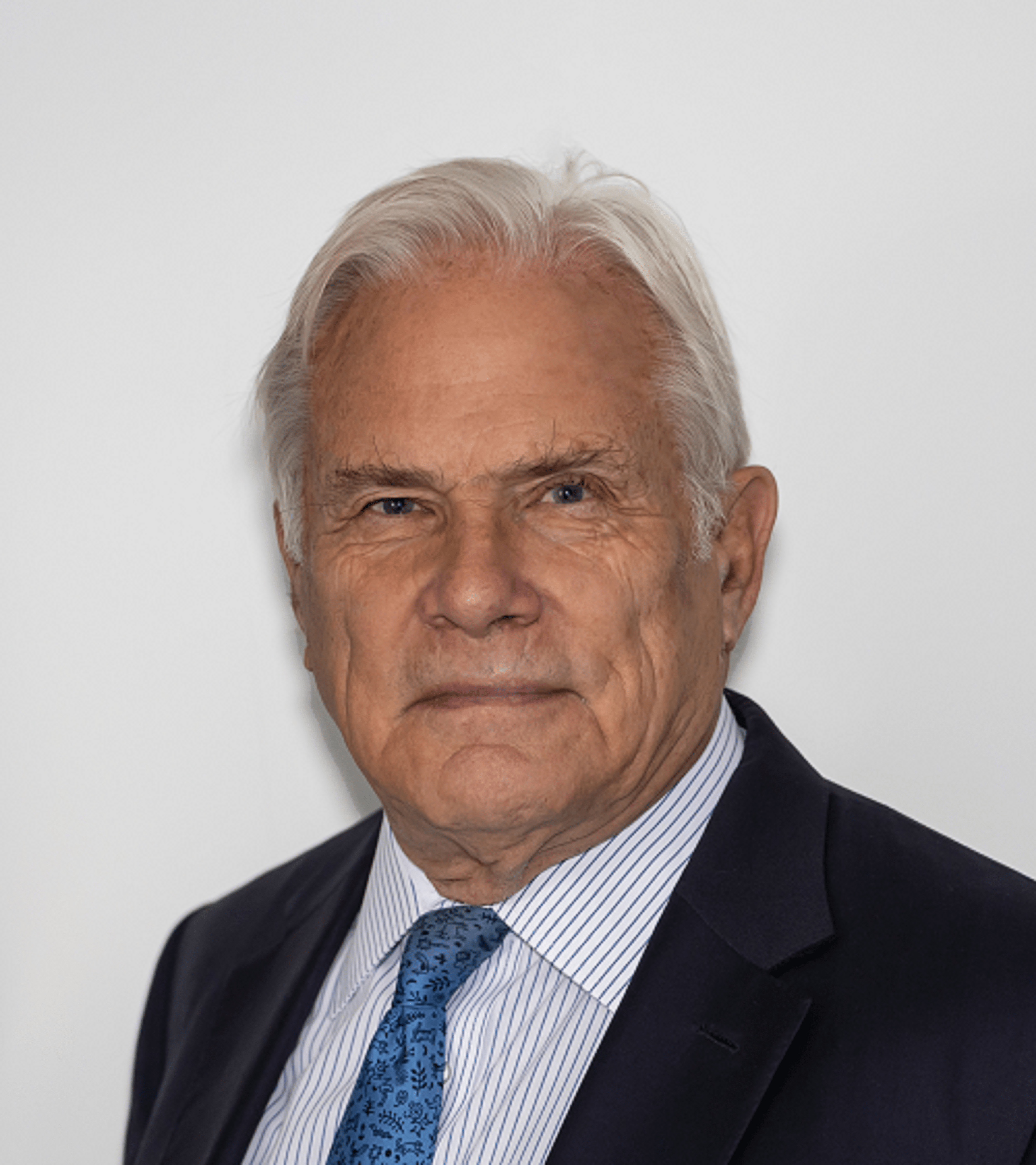 John MCCARTHY
John McCarthy is a former Australian career diplomat
John McCarthy is a former Australian career diplomat. He joined the then department of external affairs in 1968.
McCarthy's posts include Ambassador to Vietnam, Mexico, Thailand, the United States, Indonesia and Japan and High Commissioner to India.
His assignments in the Department of Foreign Affairs and Trade (DFAT) in Australia included Chief of Staff to the then Foreign Minister, Andrew Peacock, Chief Legal Officer and Deputy Secretary.
Born in Washington, DC in 1942, McCarthy has an MA and LLB from Cambridge University and was called to the London Bar at the Middle Temple in 1965. He was a barrister in London from 1965 to 1966 and worked for the New York law firm of Shearman and Sterling from 1966-1967.
Since leaving DFAT in 2009, McCarthy has been: National President of the Australian Institute of International Affairs; Chair of the Australian Australia-India Council; Co-Convenor of the Australian –Indonesia Dialogue; and Chair of the Advisory Board of the Griffith Asia Institute.
Since 2009, McCarthy has had a number of assignments from the Minister of Foreign Affairs and has been involved in the private sector, including as senior adviser to Mitsubishi Materials Corporation, Tokyo, since 2011.
McCarthy is a senior adviser to Asialink and a Vice–Chancellor's Fellow at Melbourne University.
McCarthy is an officer of the order of Australia (1999) and a recipient of the Centennial Medal. He has honorary doctorates from Murdoch and Griffith Universities. He was the Sugden Scholar at Queen's College, Melbourne in 2019.