Members
The Asia-Pacific Leadership Network for Nuclear Non-Proliferation and Disarmament (APLN) has over one hundred members from eighteen countries across Asia and the Pacific, consisting of former political, diplomatic and military leaders, senior government officials, and scholars and opinion leaders. APLN aims to inform and energize public opinion, especially high-level policymakers, to take seriously the very real threats posed by nuclear weapons, and to do everything possible to achieve a world in which they are contained, diminished and eventually eliminated.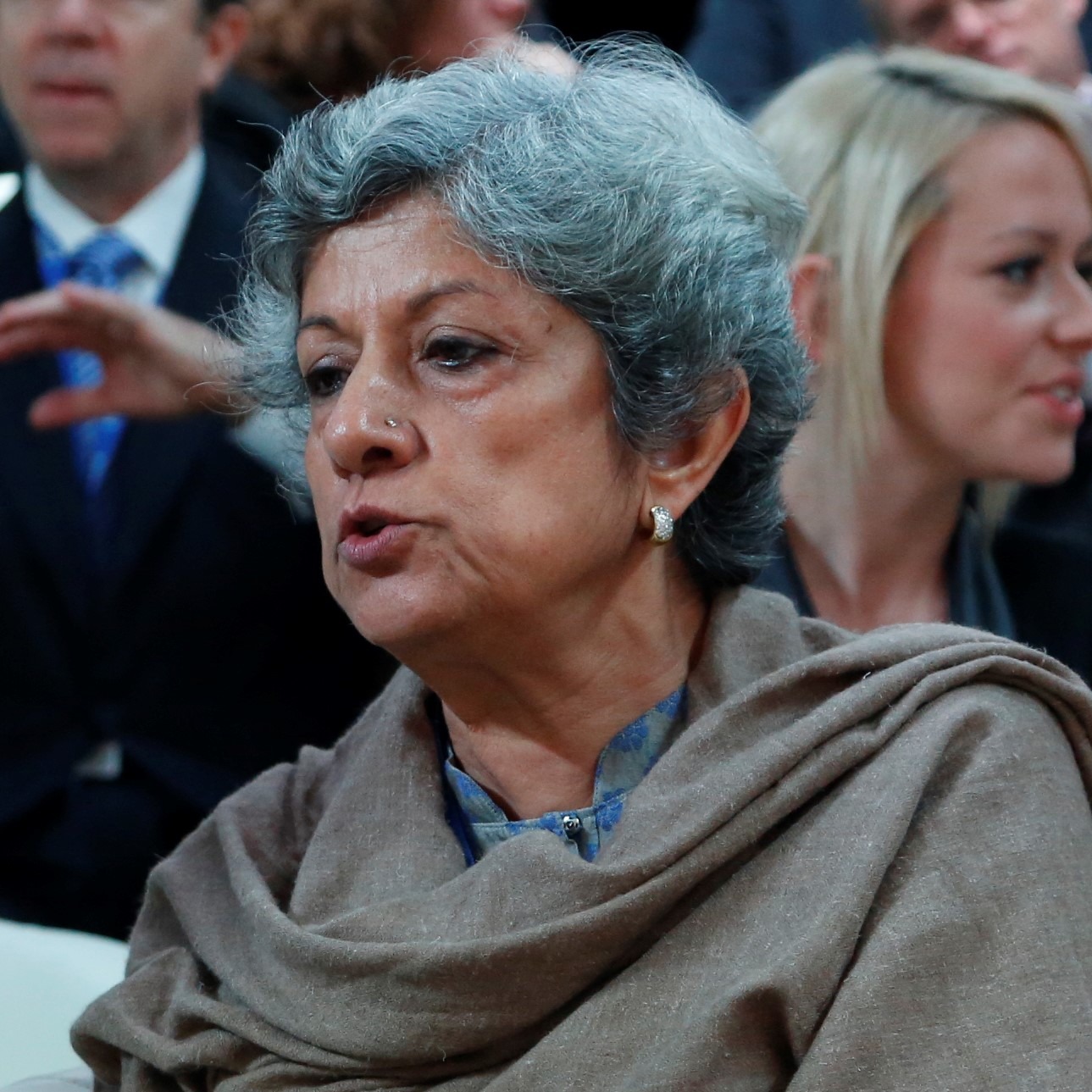 Neelam DEO
Neelam Deo is former Indian Foreign Service Officer and Co-founder of Gateway House India.
Neelam Deo has served as the Indian Ambassador to Denmark and Ivory Coast with concurrent accreditation to Niger, Guinea, and Sierra Leone. Before her ambassadorial appointment, She has served in the Indian embassies in Rome, Bangkok and Washington D.C., where she liaised with the U.S. Congress, the State Department, and the National Security Council on strategic issues. Her last assignment was as Consul General in New York from 2005 to 2008. During the course of her assignments in the Ministry of External Affairs, she held the position of Joint Secretary for the divisions dealing with Bangladesh, Sri Lanka, Myanmar and the Maldives. At different times over the course of her career, she has dealt with Bhutan, South East Asia and the Pacific, as well as countries in West Asia and North Africa.
She is an invited speaker on strategic issues and India-U.S. relations at numerous think tanks and universities, in India, Europe and the United States. Apart from her articles and commentaries written exclusively for Gateway House, Neelam occasionally writes for mainstream publications, and is a frequent commentator for television news channels. She has a Master's degree from the Delhi School of Economics and serves on the Editorial Advisory Board of the Indian Foreign Affairs Journal.