Members
The Asia-Pacific Leadership Network for Nuclear Non-Proliferation and Disarmament (APLN) has over one hundred members from eighteen countries across Asia and the Pacific, consisting of former political, diplomatic and military leaders, senior government officials, and scholars and opinion leaders. APLN aims to inform and energize public opinion, especially high-level policymakers, to take seriously the very real threats posed by nuclear weapons, and to do everything possible to achieve a world in which they are contained, diminished and eventually eliminated.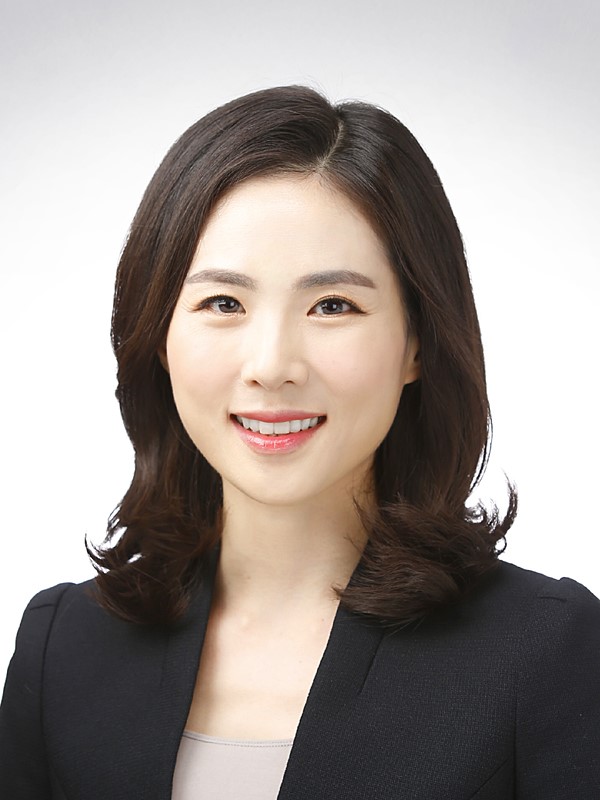 KIM Jina
Dr. Jina Kim is a professor in the Division of Language and Diplomacy at Hankuk University of Foreign Studies.
Previously, she was Chief of the North Korean Military Division at Korea Institute for Defense Analyses and Adjunct Professor at Yonsei Graduate School of International Studies. She is on multiple advisory boards for the Republic of Korea Blue House National Security Office, Ministry of Foreign Affairs, Ministry of National Unification, Joint Chiefs of Staff, Air Force, Seoul Metropolitan Government, and Peaceful Unification Advisory Council.
She has also served as a member of the advisory board for the US-ROK Combined Forces Command and a member of the Policy Evaluation Committee for the Prime Minister's Office. She authored North Korean Nuclear Weapons Crisis (Palgrave McMillan 2014), US Policy toward North Korea: Change for the Future (KIDA 2022), and Cooperative Threat Reduction and the Korean Peninsula (KIDA 2020) and co-authored many books including Handbook of Europe-Korea Relations (Routledge 2021) and The Sheathed Sword (Bloomsbury 2022).
She has published more than 50 monographs and articles in academic journals such as Survival, International Spectator, International Relations, Korean Journal of Defense Analysis, and others.
She holds a Ph.D. in International Relations from the Fletcher School of Law and Diplomacy, Tufts University, and an MA in International Studies from Yonsei Graduate School of International Studies.