Members
The Asia-Pacific Leadership Network for Nuclear Non-Proliferation and Disarmament (APLN) has over one hundred members from eighteen countries across Asia and the Pacific, consisting of former political, diplomatic and military leaders, senior government officials, and scholars and opinion leaders. APLN aims to inform and energize public opinion, especially high-level policymakers, to take seriously the very real threats posed by nuclear weapons, and to do everything possible to achieve a world in which they are contained, diminished and eventually eliminated.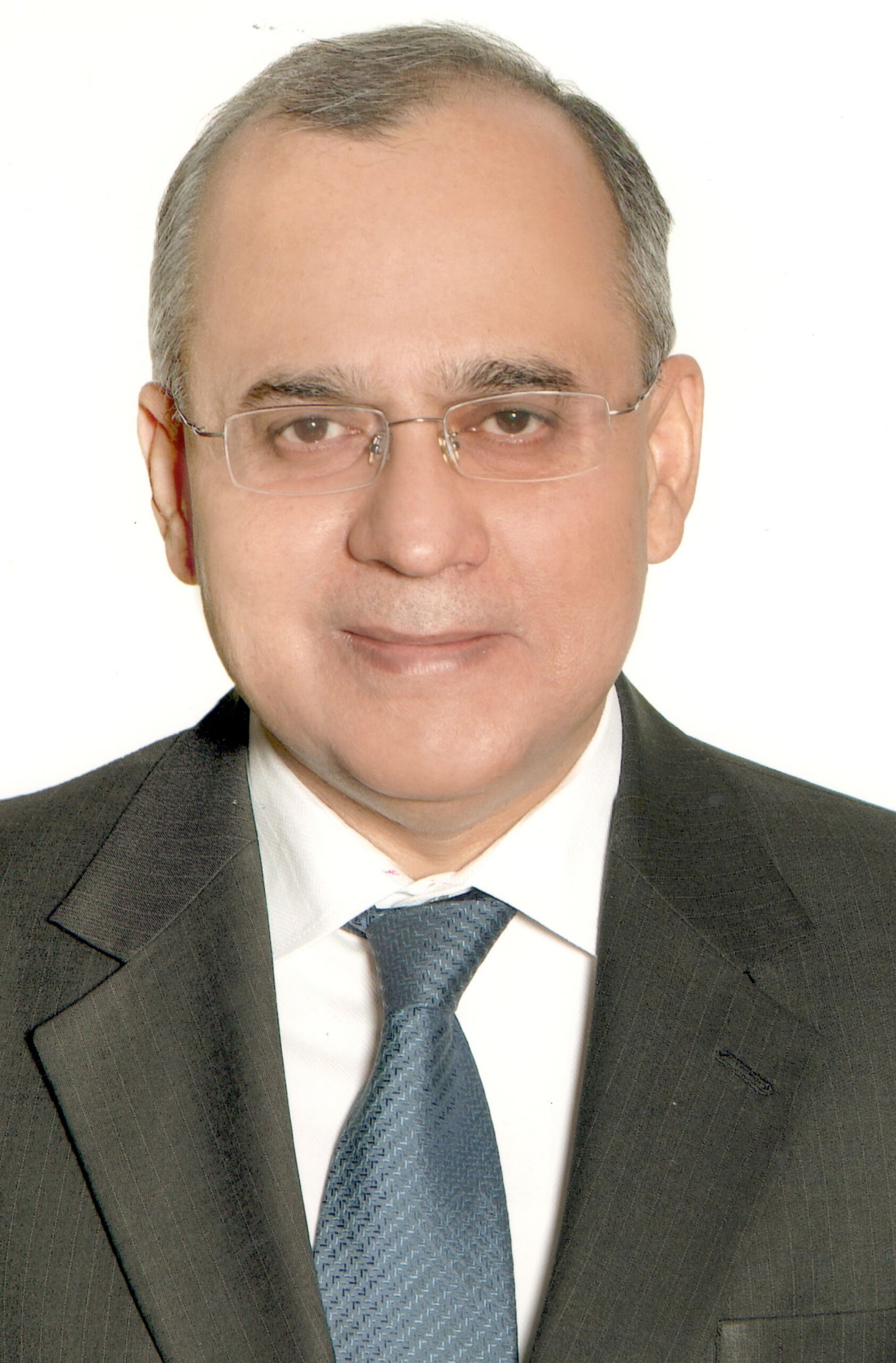 Salman BASHIR
Salman Bashir is a diplomat who served as the Foreign Secretary of Pakistan and as the High Commissioner of Pakistan to India.
Ambassador Salman Bashir's diplomatic career spanned both multilateral and bilateral appointments at home and abroad.
He joined the Pakistan Foreign Service in February 1976. At the Foreign Ministry he served as Desk Officer United Nations and OIC (1979 to 1980), Director United Nations, Economic Coordination and Non Aligned Movement (1985 to1988), Director General United Nations and International Organizations (1995-1999) and Additional Foreign Secretary Asia and Pacific (2003 to 2005).
His diplomatic assignments abroad included the Pakistan Mission to the United Nations and Specialized Agencies in Geneva (1980 to 1984), Director General for Political Affairs at the OIC Secretariat in Jeddah (1988 to1995), Ambassador to Denmark and Lithuania (1999 to 2003) and Ambassador to China and Mongolia (2005 to 2008).
From 2008 to 2012 he served as Foreign Secretary, before being appointed Pakistan's High Commissioner to India (2012 to 2014).
Ambassador Bashir is an honorary member of Foreign Minister's  Advisory Board.