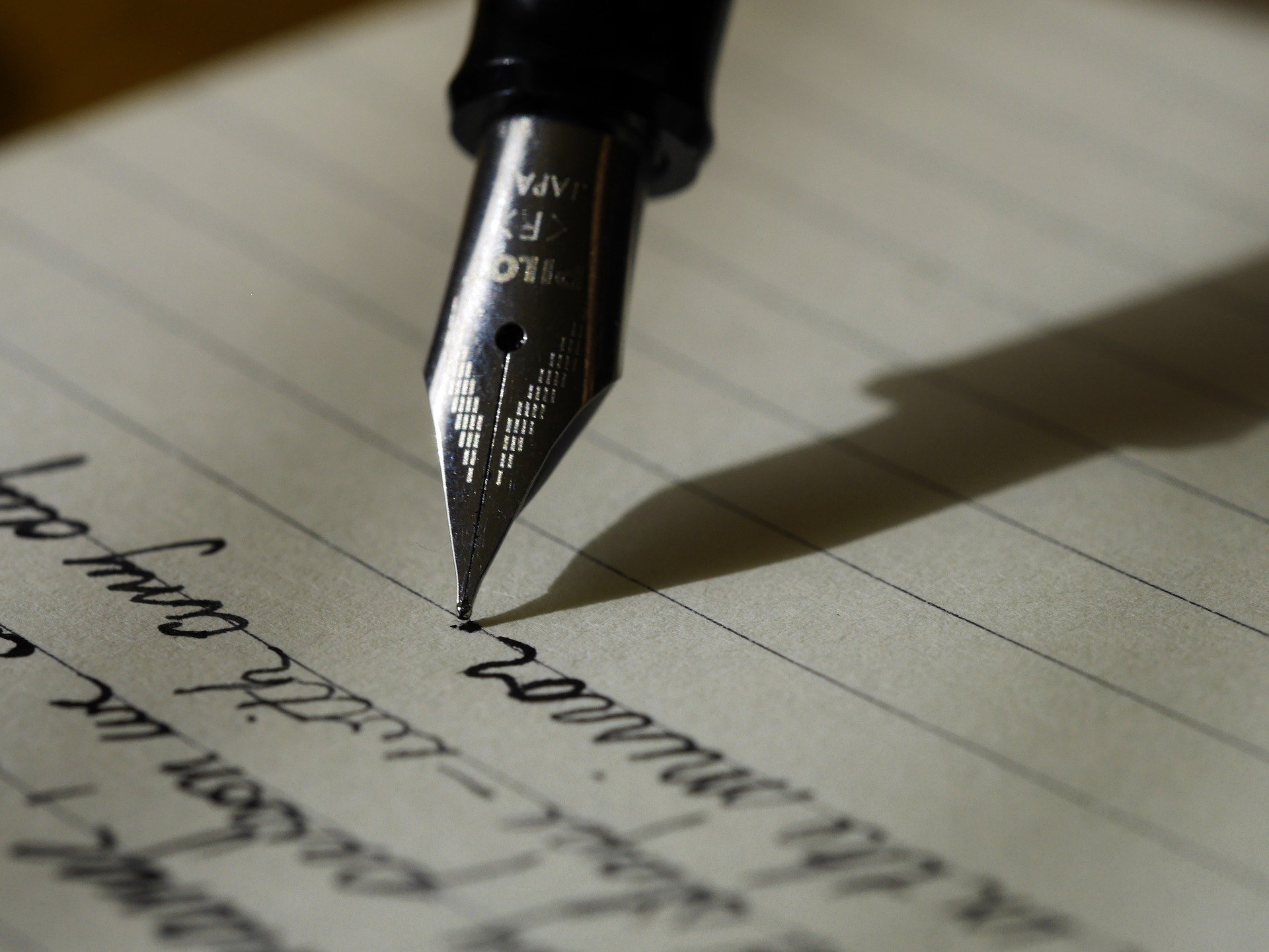 The Emerging Indo-Pacific Order
MEMBER ACTIVITIES

NIKKEI ASIA - APLN Chair Marty Natalegawa writes for Nikkei Asia and argues that Southeast Asia must seize summit opportunities to secure commitments to peace.

SPECIAL REPORTS

Dr Collin Koh's report surveys the effectiveness of multilateral CSBMs in the Southeast Asian maritime domain.

SPECIAL REPORTS

This special report on the AUKUS deal explores the potential risks, benefits and geopolitical implications of Australia's proposed nuclear submarine programme.