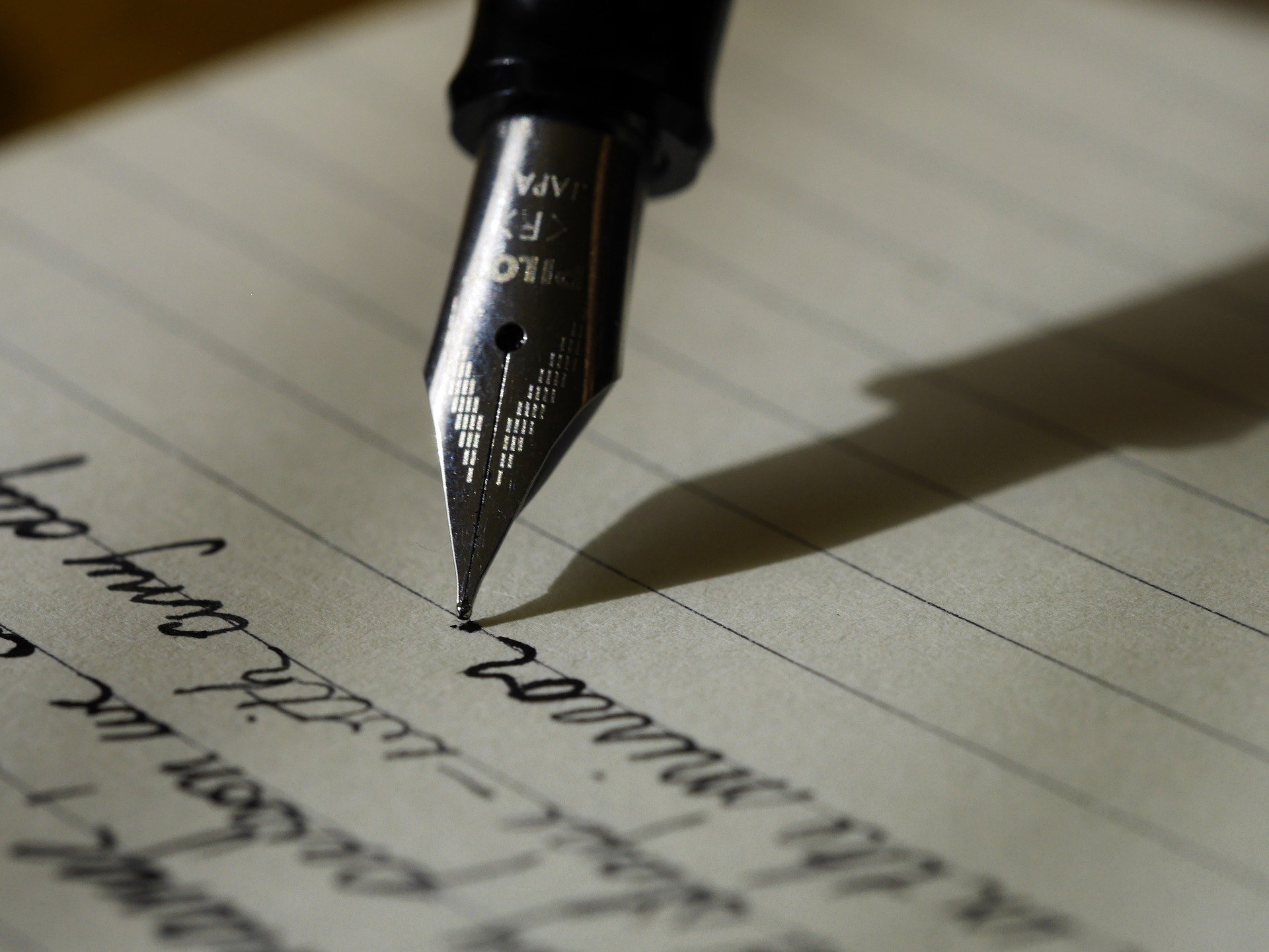 Thai Elections Update with Thitinan Pongsudhirak
MEMBER ACTIVITIES

THE JAKARTA POST - APLN member Jusuf Wanandi wrote for The Jakarta Post on press freedom, economic development and the questions of democratic sustainability in Southeast Asia.

MEMBER ACTIVITIES

UNIVERSITI MALAYA - On August 8, 2:30 - 5:30 pm, APLN member Elina Noor will speak at a panel to discuss the emerging Indo-Pacific discourse and its implication for Malaysia.

MEMBER ACTIVITIES

CSSPR - APLN member Rabia Akhtar participated in the First Symposium, organised by the Centre for Security and Intelligence Studies (BUCSIS) at Buckingham University.